Community Dental Services (CDS) is a 'referral' only dental service and their patients are referred…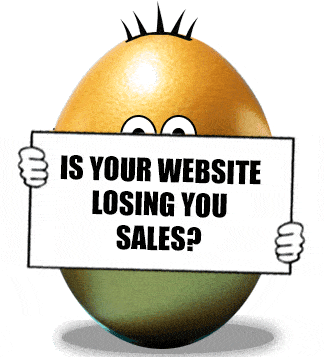 FREE Website Performance Check
Speed plays an important part in website projects, how well does your web site perform on desktop and mobile?
Is your site mobile responsive if not how many customers are you losing?
Is your site HTTPS?
With GDPR in place is your site legally compliant?
Find out about loads more website performance issues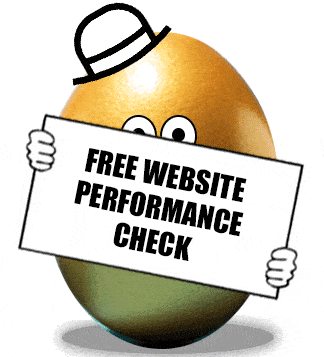 Website projects
Website Design & Build
Over the last 10 years we have completed numerous website builds ranging form the design and build of simple Brochure Type websites, through to full blown ecommerce sites allowing a customer to configure and purchase a complex product online.
Visually Attractive Websites
For businesses who need a visually attractive website, that has great potential for organic google ranking when configured correctly we build our websites on the WordPress platform. Our web designers create sites that look great on desktop, tablet and mobile devices. Our web developers build the sites so that they provide great user experience and fast functionality.
Website UX & Functionality
We have created and added a wide range of functionality. Examples of this have included
Online appointment booking capability  – allowing a customer to book an appointment online and get an email and SMS confirmation; and importantly reminders before the appointment
Colour swatch changers – allowing a user to select a colour and see how the product they are considering looks in a different colour
Store / Location geographic locators – allowing a customer to select a location and find their closest store
Data capture forms with on page and styled email confirmation
Website Projects, Web Design & Website Design
If you would like to discuss your website needs and get some impartial advice and recommendations contact Andrew Goode a digital marketing specialist or click here to see more information on web design services, e commerce websites, keeping websites safe and secure and search engine optimisation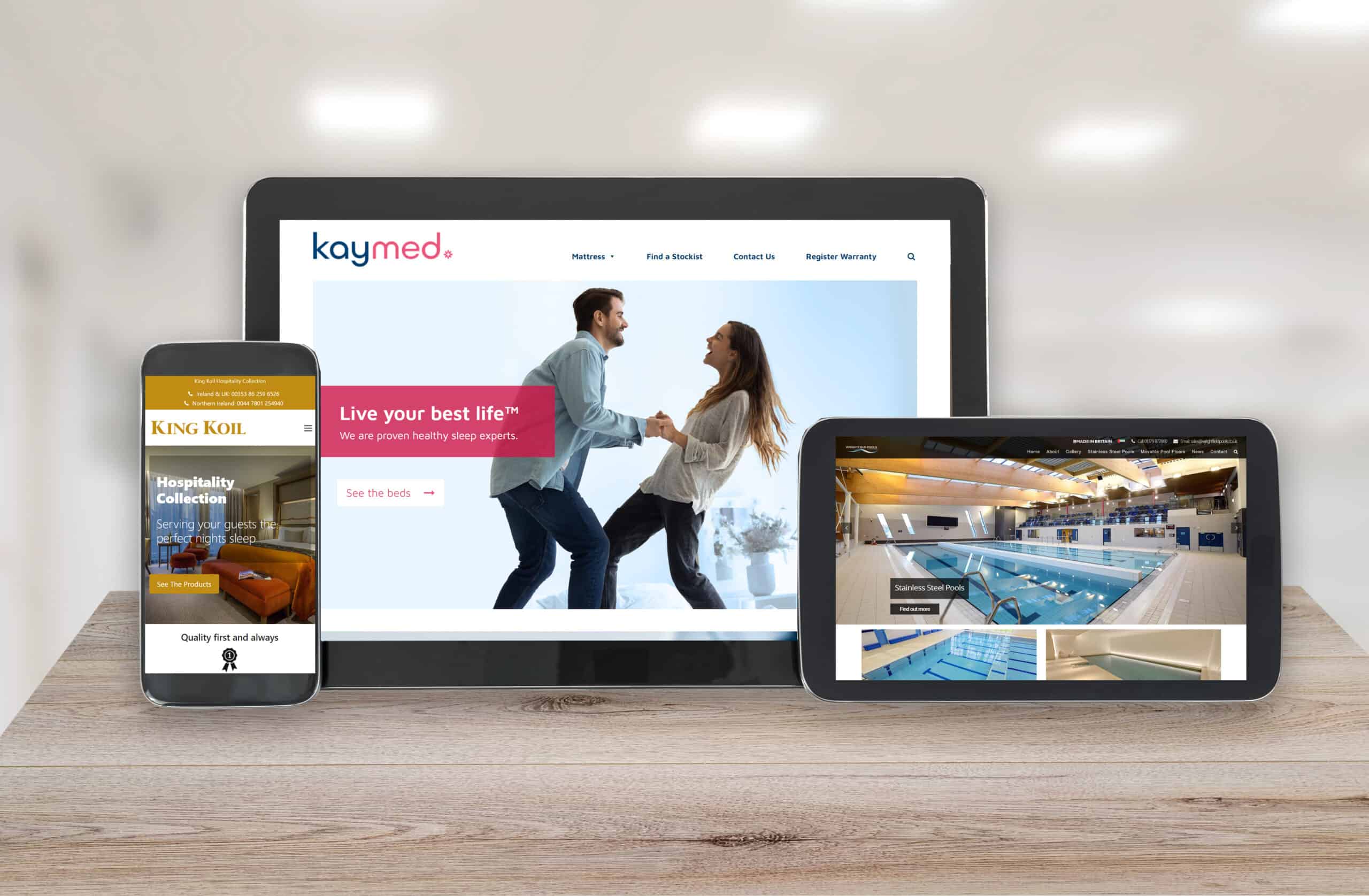 Website Design Process
Over the last 12 years we have completed numerous website design and builds for a wide range of companies operating in a very diverse set of industries. Projects have included creating brand new websites i.e. where the company has never had a website before. Improving and enhancing clients exiting WordPress websites through t performing maintenance on existing sites.
Fundamental to any design is having a clear understanding of what is the purpose of the website and who is the website aimed at. These may sound like blindingly obvious points but unfortunately we come across numerous companies who have spent £000's on a website that ends up as a pure vanity project and is useless as a business development tool.
Once the website purpose is identified, do you want a site that will be highly search engine optimised, so that you can attract lots of new prospects who are searching for the elements you are optimising and ranking for. Are you looking to create a site that oozes credibility and clearly showcases your company to the correct position.
If you are a highly professional company, offering a highly proficient, high quality product or service, then your website should reflect this. Having the best product in the world is no longer enough when you are looking at identifying and targeting new prospect companies. For many business to business (B2B) companies if a buyer is looking to find a solution to their problem, their first activity will be to search on the web.
Regardless of the size of your business, you need a professional website. You don't just need any sort of website provider; your organisation needs a professional website design company.  They will be able to design and build a website that meets the criteria that impact on how visitors see your company.
If your web pages are boring, take too long to load, and importantly don't answer the questions that users are searching for. Unfortunately you will most likely  miss out opportunities to engage with potential new customers.
Due to a lack of knowledge and understanding, many businesses get enticed by the low cost and simplicity of creating a website for their business using structures like Godaddy, Wix and Squarespace. Their slick advertising make it look so super simple, without any effort your website will miraculously appear. Which if you're the owner of a small business, who has got to develop it yourself, is seen as a big advantage (not)?
In our clients experience this approach hasn't worked and without professional assistance, companies efforts to save money do not come to fruition. The likelihood is that your website will not capture the user's attention, operate slowly, and most definitely not be optimised for search engine organic results.
Approaches to managing website projects
Managing a website project requires careful planning and effective execution. Here are some steps that can help you manage your website project effectively:
Define the scope and objectives of the project: Before you start any project, it's essential to understand what you're trying to accomplish. Clearly define the goals and objectives of your website project, and create a detailed project plan that outlines all the tasks, deadlines, and resources required to achieve those objectives.
Create a project team: Identify the team members who will be working on the project, and define their roles and responsibilities. Make sure everyone on the team understands the project goals, timeline, and expectations.
Choose the right project management tools: There are a variety of project management tools available that can help you plan and manage your website project. Choose the one that works best for your team and project requirements.
Establish a communication plan: Effective communication is critical to the success of any project. Establish a communication plan that outlines how you will communicate with your team members, stakeholders, and clients. Consider using project management tools that include built-in communication features.
Monitor progress: Keep track of the project's progress and make adjustments as needed. Regularly check in with your team members to ensure they are on track and address any issues that arise.
Test and launch: Before launching your website, make sure to thoroughly test it for functionality and user experience. Once you're confident that everything is working as it should, launch the site and monitor its performance.
Continuously improve: Even after the website is launched, there is still work to be done. Monitor site performance, gather user feedback, and make improvements to keep your website relevant and effective.
By following these steps, you can manage your website project efficiently and effectively.