Blue Dolphin offer a very professional, friendly and helpful service.
Martin McMahon
2023-04-28
We had an excellent session with Andrew from Blue Dolphin that was practically a one-to-one meeting. HIs advice for web development was very informative and I was able to take away some very valuable lessons about potential improvements and essential next steps.
"With Blue Dolphin I feel like we are in safe hands. Their ability to manage the website design and build and provide a proactive stance meant that we ended up with a website that exactly meets our needs. Without their guidance we wouldnt yet have a site. Not only have they designed a great site, they have massively helped with the content marketing, which was such an important part of the project. Its refreshing to work closely with a technical company who know their stuff are so responsive and communicate in a jargon free way"
M a l c o l m S m i t h
2022-09-05
Having used Blue Dolphin for a number of content marketing projects we have found they always exceed expectations with the quality of work and delivery. Recent photographic projects have blown us away. If you need professional marketing without the BS contact Blue Dolphin
conor stapleton
2022-09-02
A great agency to work with on digital and web projects. Strong communication, implementation and service. Thumbs up from our team at Kaymed.
Really helpful with great advice on website design and digital marketing. Recommend talking to them if you need help on website design.
We used Blue Dolphin Business Development for our new branded business cards, they took our brief really well and sent over some options for us which was helpful. They arrived in good time too. Great service.
Blue Dolphin have worked with us for many years in designing, updating and maintaining our Wordpress Websites and other Digital Marketing
Blue Dolphin helped shape an online toolkit and quiz. They were very knowledgeable, professional and helpful throughout. We also had fun along the way.
Emily Lowden-Smith
2021-10-21
Andrew and the team give great website service, quick response and very knowledgeable on digital marketing and always happy to help with a smile!
Search Engine Optimisation Services
There is a lot written about Search Engine Optimisation (SEO). Within this page I we will go through some of the myths and misconceptions associated with the subject, and how this links to the SEO services we supply.
As SEO is only part of the marketing mix when it comes to generating business through a website some of the myths are of a more general SEO perspective. Talk to Andrew Goode an experienced strategic and digital marketer, or click here to see portfolio examples
The Top 8 SEO Myths
Myth 1: SEO is a Scam
SEO is no longer a quick fix or approach that use can trick Google. Forget writing text in white, spamming pages with keywords, and grabbing links from offshore none of these approaches can be considered as SEO, but they will most certainly get your website penalised by Google. But there are white hat, ethical approaches to doing things correctly that will help the SEO of your website.
Myth 2: You Can Be Number 1
You have probably received 10 emails this week from companies promising to get you to number 1 in Google. The important point is what search terms are you going to be number 1 for? It could be that the search terms you will be ranked for don't actually get searched for
Myth 4: Google is SEO
This depends on where your audience is. For example SIRI is powered by Bing. Microsoft windows defaults to Bing
It could be that your audience aren't using search, perhaps they are visiting trade shows, talking within their trade association or just talking!
Myth 5: Google Knows Everything
Google houses a wealth of data, information and subsequently when applied knowledge. Does it know everything? Ultimately it would probably like to as this will help it further increase its revenues and profits
To see some great cutting edge information visit https://research.googleblog.com/
Myth 6 : Google is Evil
Google is a great search engine. It's ultimate aim is to deliver a great search experience for a user. With this in mind Google doesn't care about your website. It doesn't care if its good or bad, informative or pictorial. Its just interested in making sure that when a user searches for a "subject" they get sites / content that is most relevant to their search.
So don't think of Google as evil, a bind, confusing, a route to get found for a keyword; just think about the great topics and content you can create. That will be the start of your WordPress Search Engine Optimisation journey.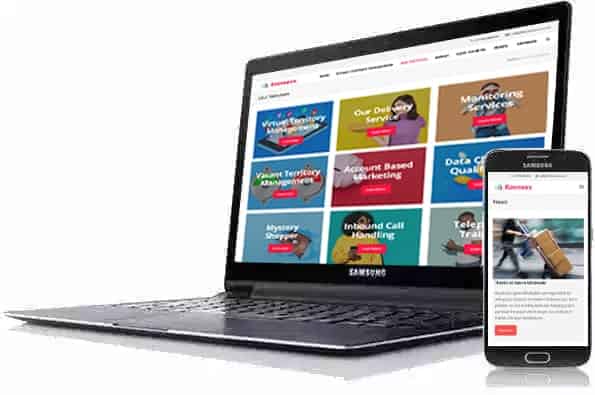 Myth 7 : If you build it they will come
Unfortunately in most circumstance building a website is no longer enough. Now you need
High quality relevant links
A fast page speed – to see how traffic you are losing because of a slow site click here
Sitemaps, Robot text, to use chronological tags and schemas
Myth 8 : Content is King
An SEO expert walks into a bar (pub, hostelry , wine bar, licensed premises etc) …..
Yes you do need content but it needs to be
Unique
Authorative
Not spammy
Relevant to the site
Fresh
Incorporate a mixture of elements i.e. images, videos as well as text