Rationale
As a provider of professional domestic and commercial gardening services Goode Gardening Services needed to be able to demonstrate their capabilities and professionalism. Visually demonstrating the correct approaches taken to completing work and that correct working practices were adopted.
With a mixture of commercial and residential customers it was important that the website was responsive and worked well in both desktop and mobile formats. With operatives being outside working, the site needed to easily updateable and importantly integrate with Facebook and Instagram.
We went through a simple but comprehensive briefing process with Blue Dolphin. They took the information and imagery and created the website. Its exactly what we were looking for and the site can grow and develop as we take on more work. Never having had a website before we were initially daunted by the process but Blue Dolphin were super helpful.
Jonathan Goode  – Owner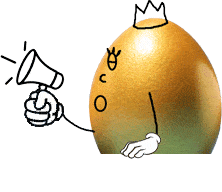 Project Specification
Design and build of responsive WordPress website
Content creation and addition to site
Photography and imagery
Logo design
Key Benefits
Easy to add new images of gardening projects
Ability to capture visitor information
Products showcased well and technical specification easily identified
Really simple content management system allows Gardening staff to easily change and add new  information
Site fully mobile responsive providing fast load times
Click here to see more website portfolio examples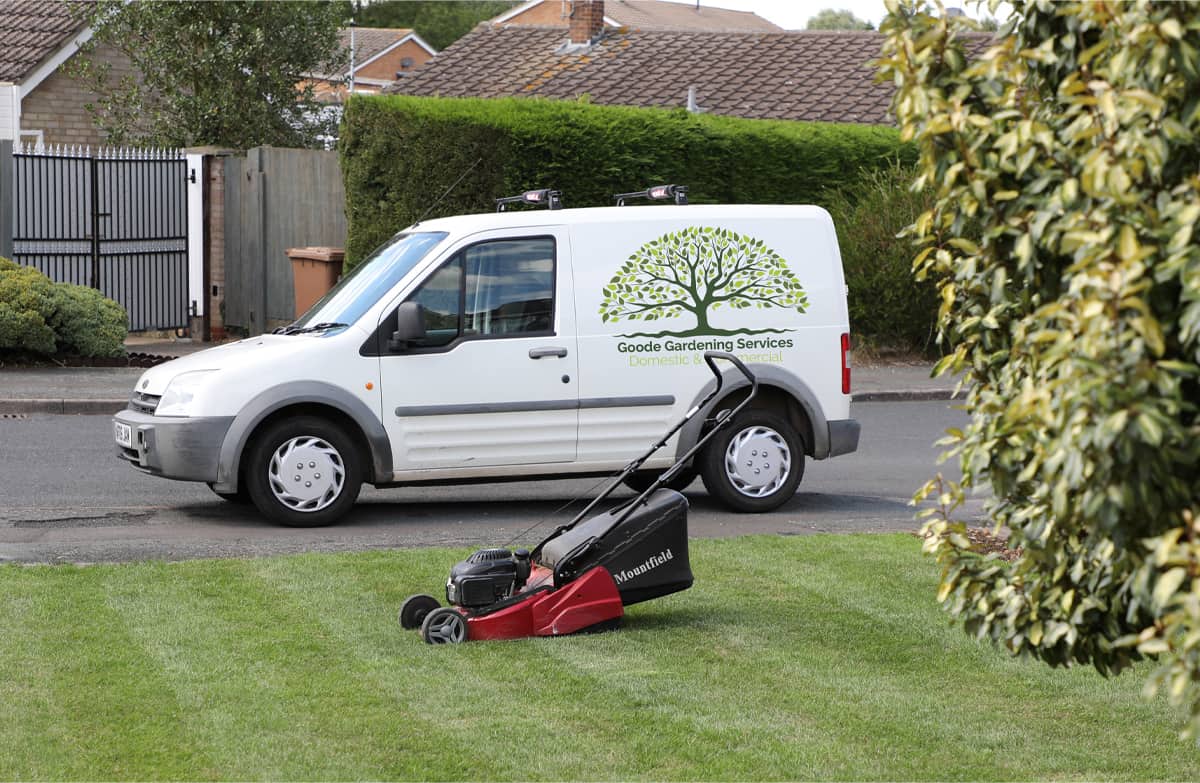 The Importance Of A Responsive Website For A Gardening Service
Having a responsive and visually appealing website for a gardening service cannot be overstated. With the widespread use of mobile devices such as smartphones and tablets, more and more users are accessing websites on smaller screens. As a result, ensuring that your gardening service website looks good and functions seamlessly on mobile devices has become a critical aspect of creating a successful online presence.
First and foremost, user experience is paramount. A responsive website design ensures that your content and services are easily accessible and legible regardless of the device being used. Visitors to your website should not have to pinch and zoom excessively to navigate your pages or read your content. If your website is not optimised for mobile devices, users are likely to become frustrated and abandon your site in favour of a competitor's that offers a smoother and more user-friendly experience.
Furthermore, the visual presentation of your gardening service website on mobile devices is integral to leaving a positive and lasting impression. A site that is visually appealing and consistent with your branding on all devices reinforces your professionalism and attention to detail. It builds trust and credibility with potential clients, as they see that you care about their experience and are invested in delivering quality service.
Search engine optimisation (SEO) is another critical factor influenced by responsive design. Search engines, like Google, prioritise mobile-friendly websites in their search rankings. A mobile-responsive site is more likely to rank higher in search results, leading to increased visibility and organic traffic. This, in turn, can result in more inquiries and potential customers discovering your gardening services.
Moreover, as customers increasingly rely on mobile devices for online research, having a responsive website can lead to higher conversion rates. A well-structured and easy-to-navigate mobile site encourages visitors to engage with your services, submit inquiries, and even make bookings directly from their devices. This convenience can translate into higher customer engagement and ultimately more business for your gardening services.
The significance of having a responsive and visually appealing gardening service website on mobile devices cannot be downplayed. It directly impacts user experience, credibility, SEO rankings, and conversion rates. Embracing a mobile-first approach not only enhances your online presence but also positions your gardening service as modern, customer-oriented, and competitive in a digital landscape where mobile usage continues to rise.
Website Design For Gardening Services
When developing a website for an SME commercial gardening service, several key elements should be carefully considered to ensure the website effectively promotes the business, engages visitors, and drives conversions. The website should reflect the professionalism, expertise, and range of services that the gardening service offers while providing an intuitive and visually appealing user experience.
First and foremost, the website's design should be clean, modern, and visually appealing. The use of high-quality images showcasing the company's gardening projects, before-and-after photos, and well-maintained landscapes can help create a positive impression and demonstrate the service's capabilities. A consistent colour scheme that aligns with the natural and vibrant aspects of gardening can enhance the overall aesthetic.
The navigation of the website should be user-friendly and intuitive. A clear menu structure with logically organised sections, such as "Services," "Portfolio," "About Us," "Contact," and potentially a "Blog" section for sharing gardening tips and insights, will help visitors easily find the information they're looking for. Each page should have a consistent layout, making it easy for visitors to navigate from one section to another.
Highlighting the range of services offered by the gardening service is crucial. The "Services" page should provide detailed descriptions of each service, accompanied by relevant images. This can help potential clients understand the full scope of what the business can offer, whether it's landscape design, lawn care, tree maintenance, or seasonal plantings.
The "Portfolio" section is an opportunity to showcase the gardening service's previous projects. High-quality images of completed jobs, along with brief descriptions, can demonstrate the quality of work and variety of projects undertaken. Including client testimonials or reviews can further build trust and credibility among visitors.
An "About Us" page is essential for introducing the company to visitors. This page can include information about the company's history, mission, values, team members, and their expertise. Sharing the passion for gardening and the dedication to providing excellent service can help establish a personal connection with potential clients.
A strong "Contact" page is vital for enabling visitors to get in touch easily. Provide multiple means of contact, such as a contact form, email address, phone number, and potentially a live chat option for immediate assistance. Including a Google Map with the business location and operating hours can add a practical touch.
Incorporating a blog or resources section can position the gardening service as an industry expert. Regularly publishing informative articles, gardening tips, and seasonal advice can not only attract organic traffic through search engines but also showcase the service's expertise.
Lastly, the website should be responsive and mobile-friendly. Many users access websites from mobile devices, so ensuring that the website adapts seamlessly to different screen sizes is essential for providing a positive user experience across all devices.
A website for an SME commercial gardening service should combine a visually appealing design with clear navigation, comprehensive service information, client testimonials, an introduction to the team, and strong contact options. By carefully considering these elements, the website can effectively represent the gardening service's expertise, professionalism, and dedication to creating beautiful outdoor spaces.