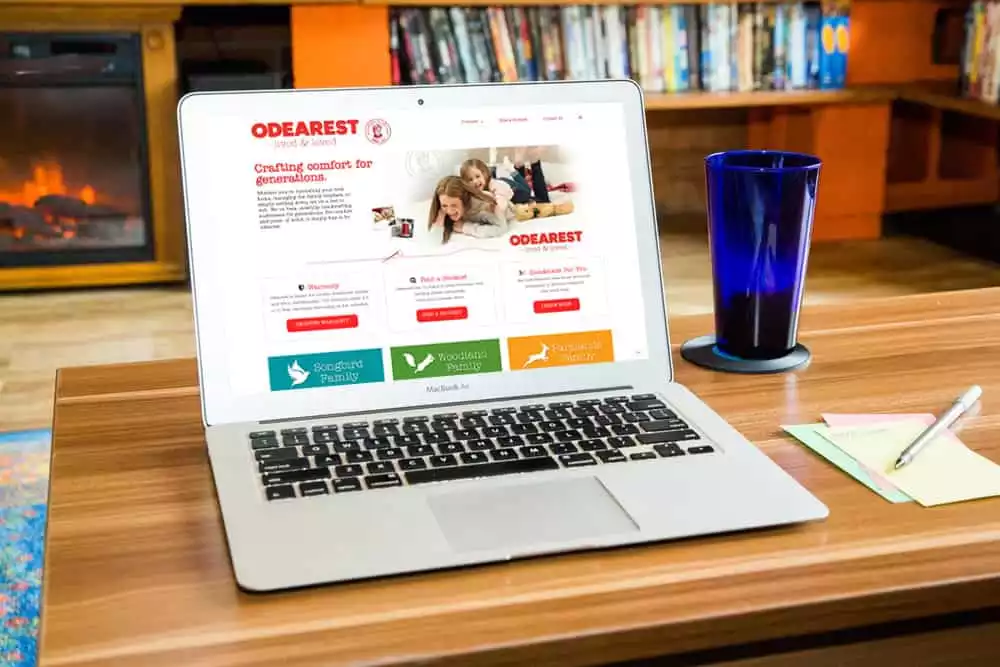 Copywriting Services
Copywriting remains at the foundation of direct marketing and business strategy, while the content marketing industry has flourished, . It also remains at the foundation of the Blue Dolphin professional copywriting services.
While the goals are often the same — to inform, inspire and raise awareness. What's the difference between content and marketing copywriting?
In copywriting, you need to make your case in as few words as possible.
Our experienced content teams understand that delicate balance, which is why we excel at nailing tone, style and subject. Blue Dolphin ensures you can count on copywriting services that will speak to your target audience, drive commercial results and adhere to your business deadlines.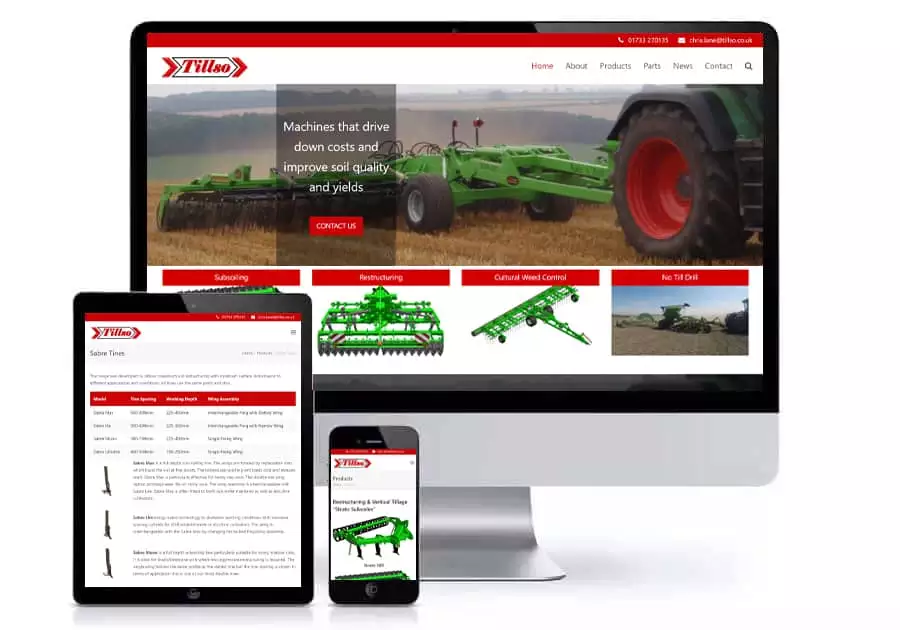 Blue Dolphin Copywriting Services
If it involves writing copy, we're the agency to handle all your needs. Blue Dolphin's web copywriting services provide the complete range: from top-of-sales-funnel content that builds brand awareness to bottom-of-funnel collateral that generates leads and drives conversions.
We have you covered, whether you need blog posts, email newsletters, social media posts, one-pagers, sales letters, landing page copy, white papers or eBooks.
Killer Presentations.
Need great content writing for something entirely different, such as a speech or slide decks, we'll work closely with you to scope out the custom project and deliverables.
Our professional copywriters take the time and care to understand your brand voice and identity, as well as business goals. They translate all that insight into written content that can resonate with your target audiences or provide thought leadership in niche verticals.
Business Content Marketing Services
We deliver when you need great copywriting that demonstrates industry expertise and builds an engaging website that ranks well in search.
Blue Dolphin writers have experience in search engine optimisation and digital marketing best practices In addition to their copywriting skills. Our diverse client list means we've worked with businesses of all industries, including manufacturing, technology, bikes, products, finance & law and more. The sum result is a content team well-versed in the intricacies of specific industries who also have the skills to write competently and persuasively on your subject matter.
So whether your project calls for news-based articles on trending topics, web copy, SEO copywriting, blog posts, informative evergreen pieces, well-researched thought leadership commentaries, product press releases or something else entirely, rest assured your web content needs will be handled quickly and expertly. Blue Dolphin copywriters also regularly conduct interviews with client stakeholders, internal subject matter experts and customers to learn more about your specific industry, business, product, service and value proposition.
Website Copywriting Services:
Website copy needs to be Google-friendly as well as reader-friendly. It's not about 'keyword stuffing' these days: search engines are smart, and look for relevant, credible content to give their users great search results.
We write blogs, news stories and other content on an ongoing basis to keep your site refreshed and relevant. This will look good to search engines (they love new content) and, just as importantly, will give you new content to share via customer emails and social media posts. We can also take your existing web content and give it an SEO refresh.
SEO Copywriting Services Summary
Refreshing all or some of your existing site content to include SEO-focused words.

Focusing SEO editing on your home page and the pages you would like to attract most visitors to.
Blogs, news stories and other content to continually refresh and update your site.