Did you know that over 70% of visitors who abandon your website will never return? And most websites capture less than 1 email for every 200 visitors. That's a lot of time, money and effort going to waste.
Find out how to start turning your existing website traffic into more subscribers, leads and sales today!
Frequently Asked Exit Pop Questions
Who can benefit from Exit Pops
Exit Pops are a powerful lead generation tool for businesses, product site, service sites and eCommerce websites. If you want to grow your email list, improve your website conversions, and reduce cart abandonment, then you would benefit from a promo pop
The Offer is Everything
Exit pops provide the valuable technology for showcasing a specific offer and getting it in front of a visitor before they leave. What's really important is the "Offer", what are you going to showcase that will reengage  with the visitor. From a Limited Time Discount offer, to a competition, Opportunity to Download "content" or even just showcasing a telephone number & contact details.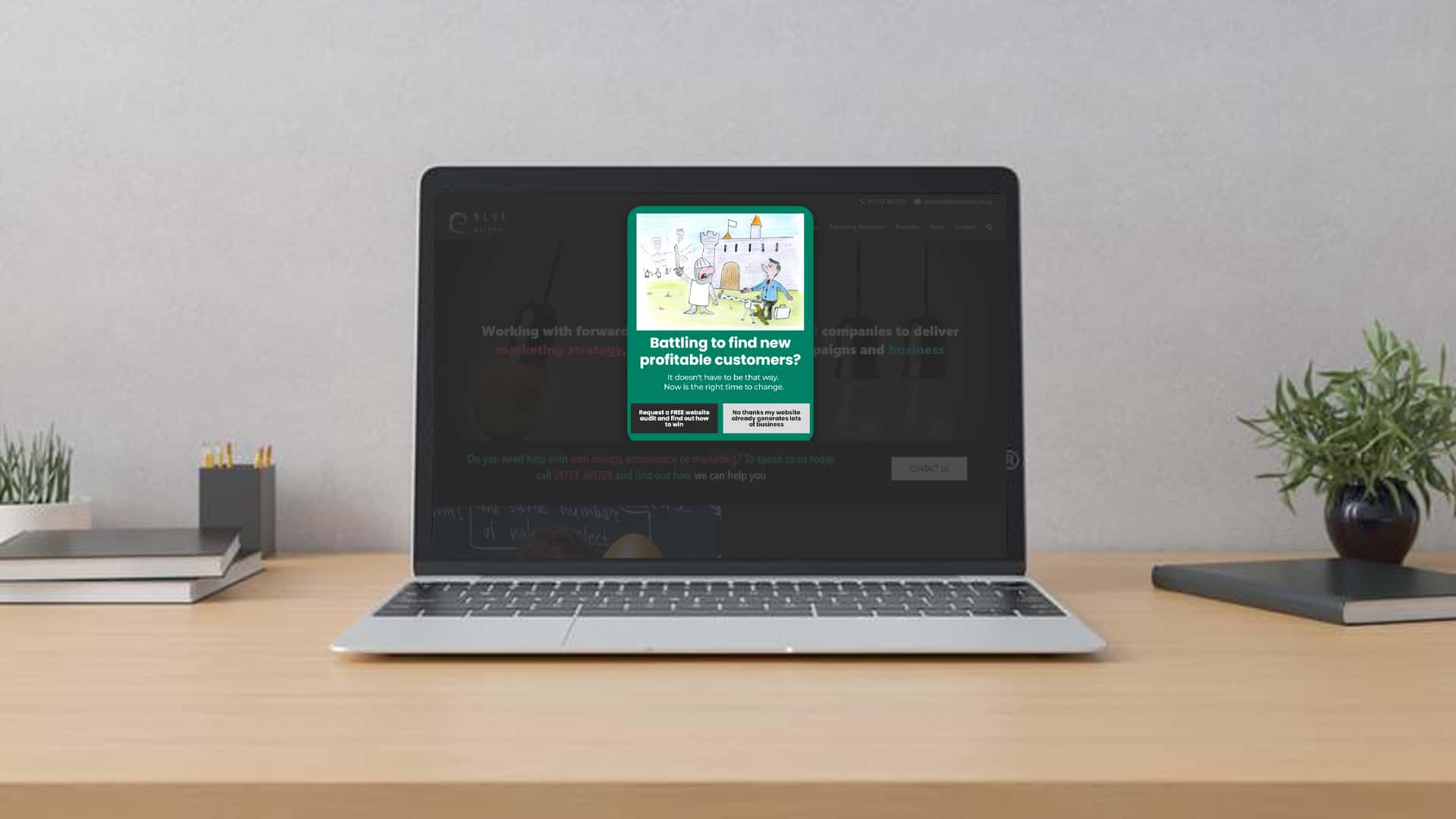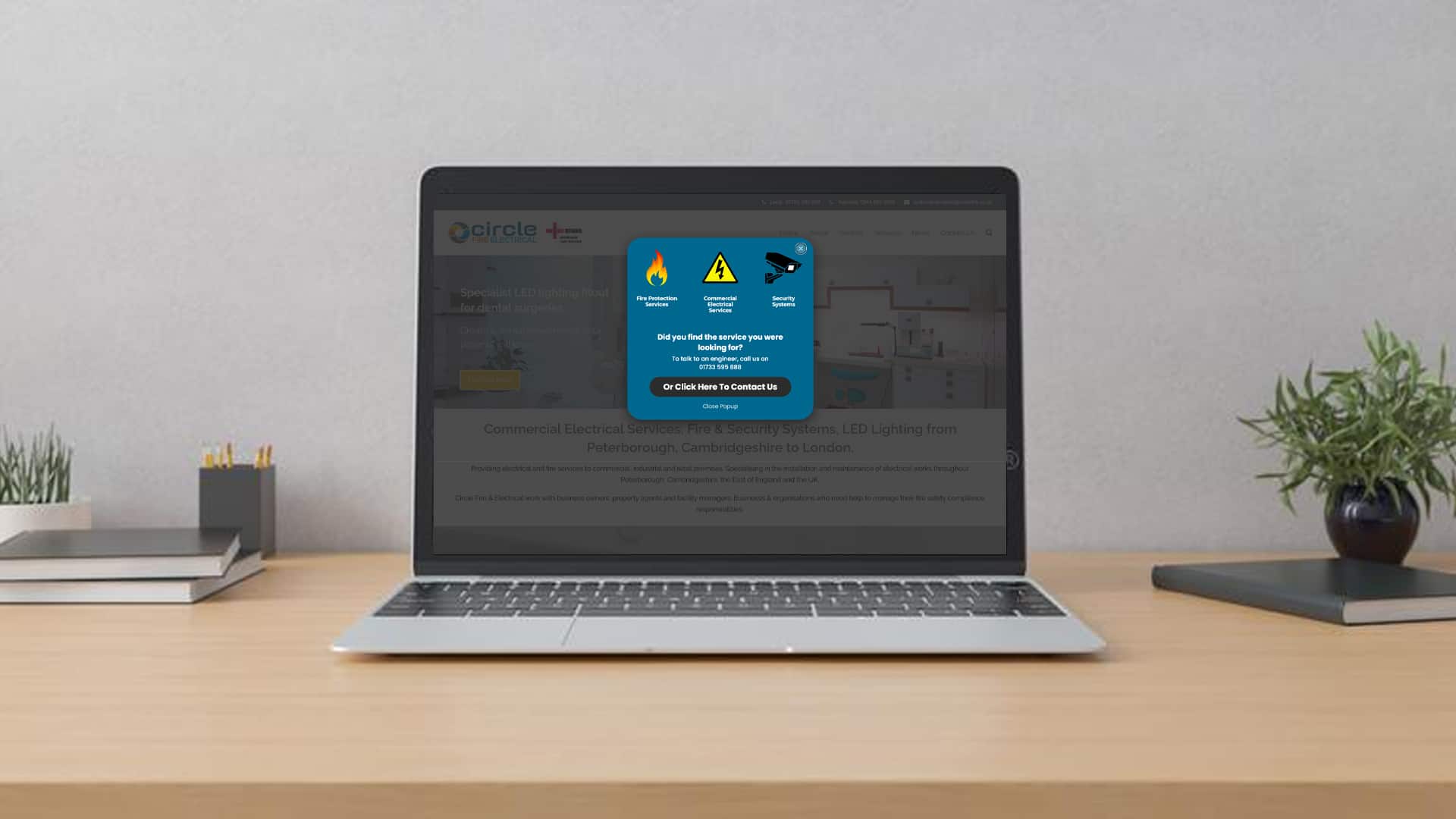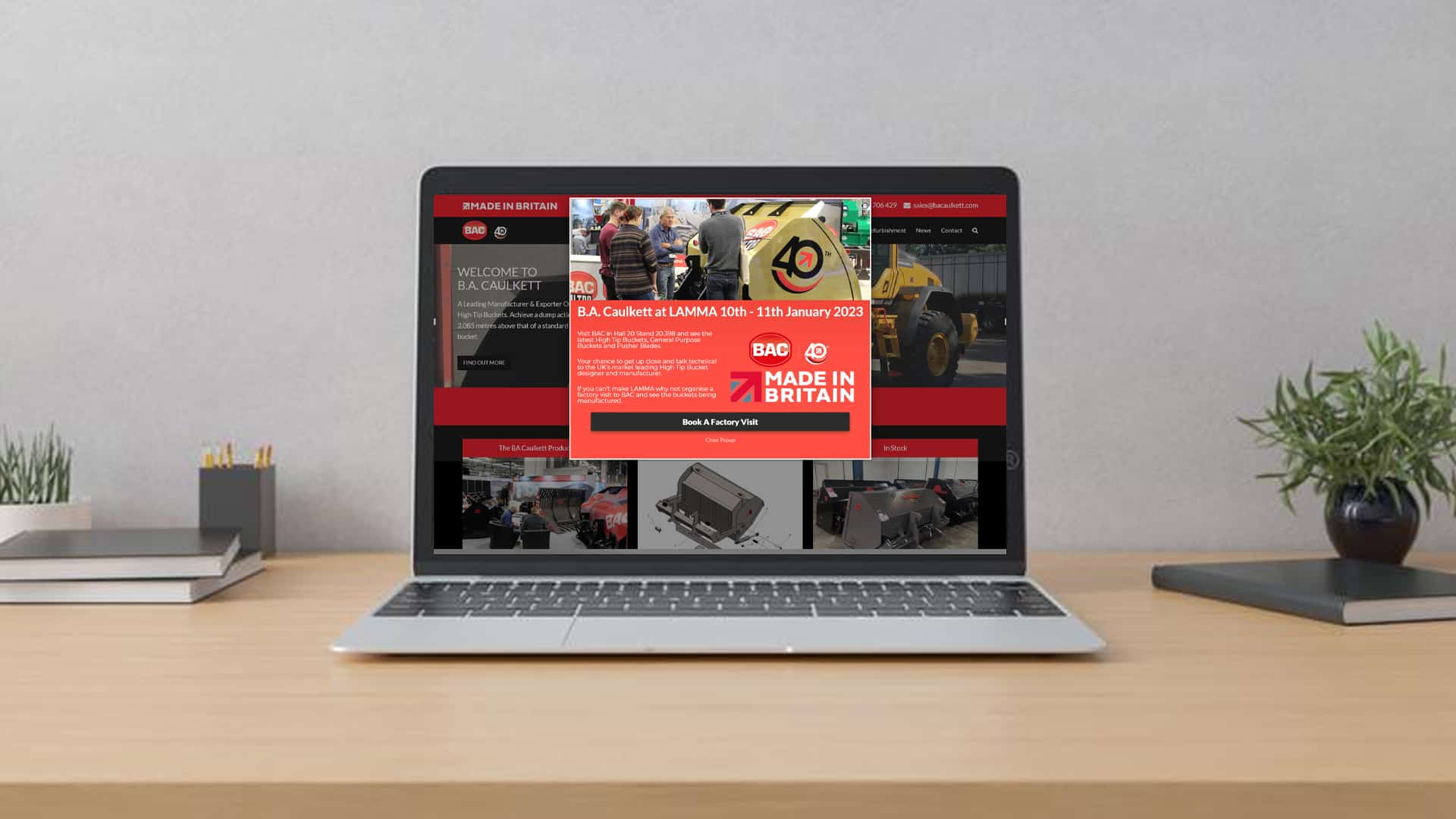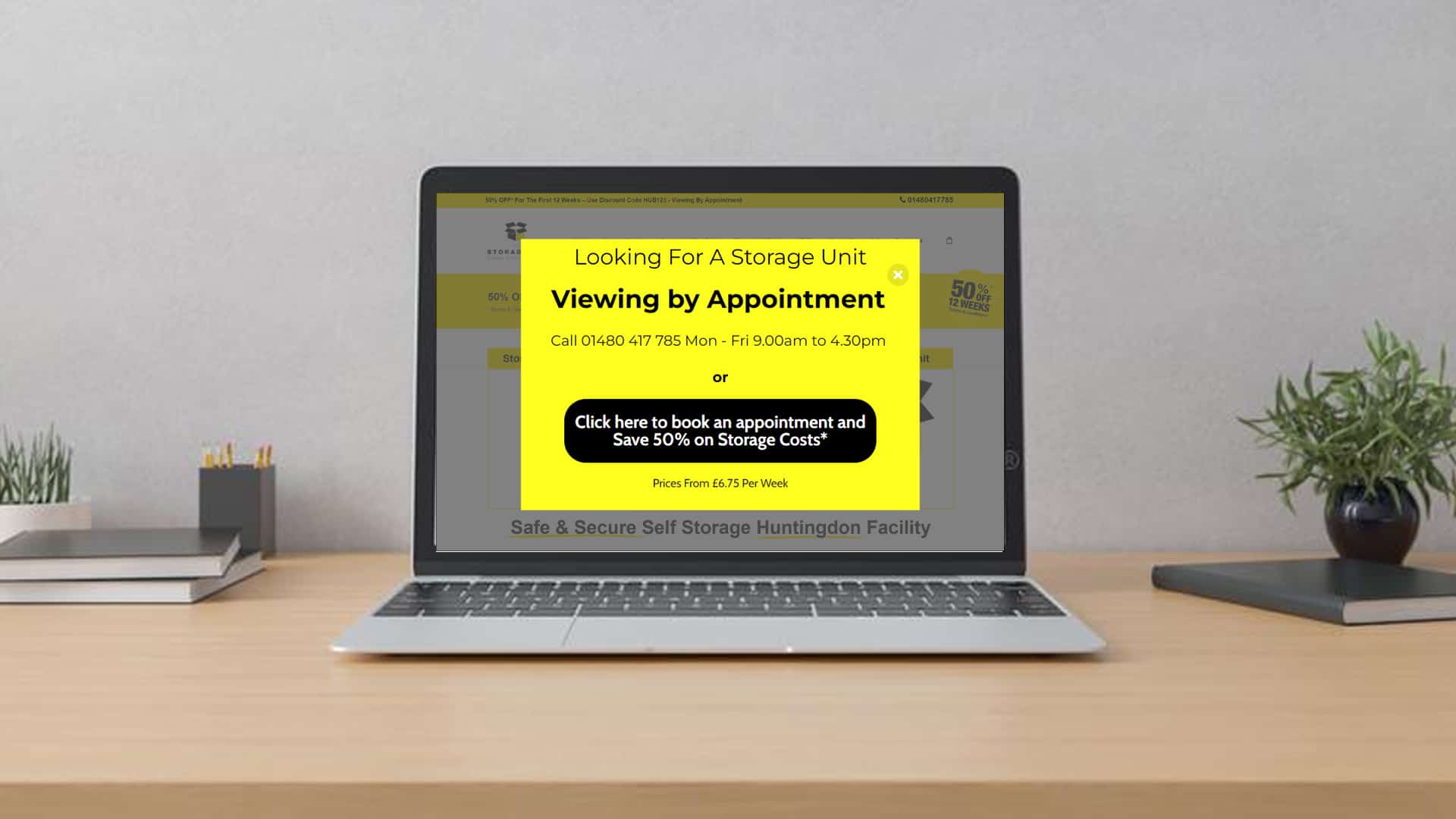 Deliver Downloadable Files by Email
One of the best ways to deliver downloadable files is to send them directly to your new subscribers in an email sent from your Email Service Provider (ESP). You can provide the file in your first email to new subscribers, or make it part of a campaign sequence if your ESP allows you to create sequences.
The benefit of this approach is that only legitimate subscribers receive the file.
With this approach, you'll work within your ESP to create an email that sends to new subscribers and attach the downloadable file to that email.
Creating a Countdown Timer Campaign
Countdown timer campaigns are one of the best ways to boost your sales and conversions by creating a sense of urgency for your visitors, and harness the power of "FOMO": the fear of missing out.
Static countdown: Counts down to a specific date and time. This type of countdown timer is often used for seasonal sales or product launches. After the specified date and time have passed, the countdown timer displays 00 for all values.
Dynamic Countdown: Sometimes called an "Evergreen" countdown, starts with a pre-set amount of time for each visitor to countdown from. Instead of selecting an end date, you'll choose the length of time the timer shows by number of days, hours, minutes, and seconds.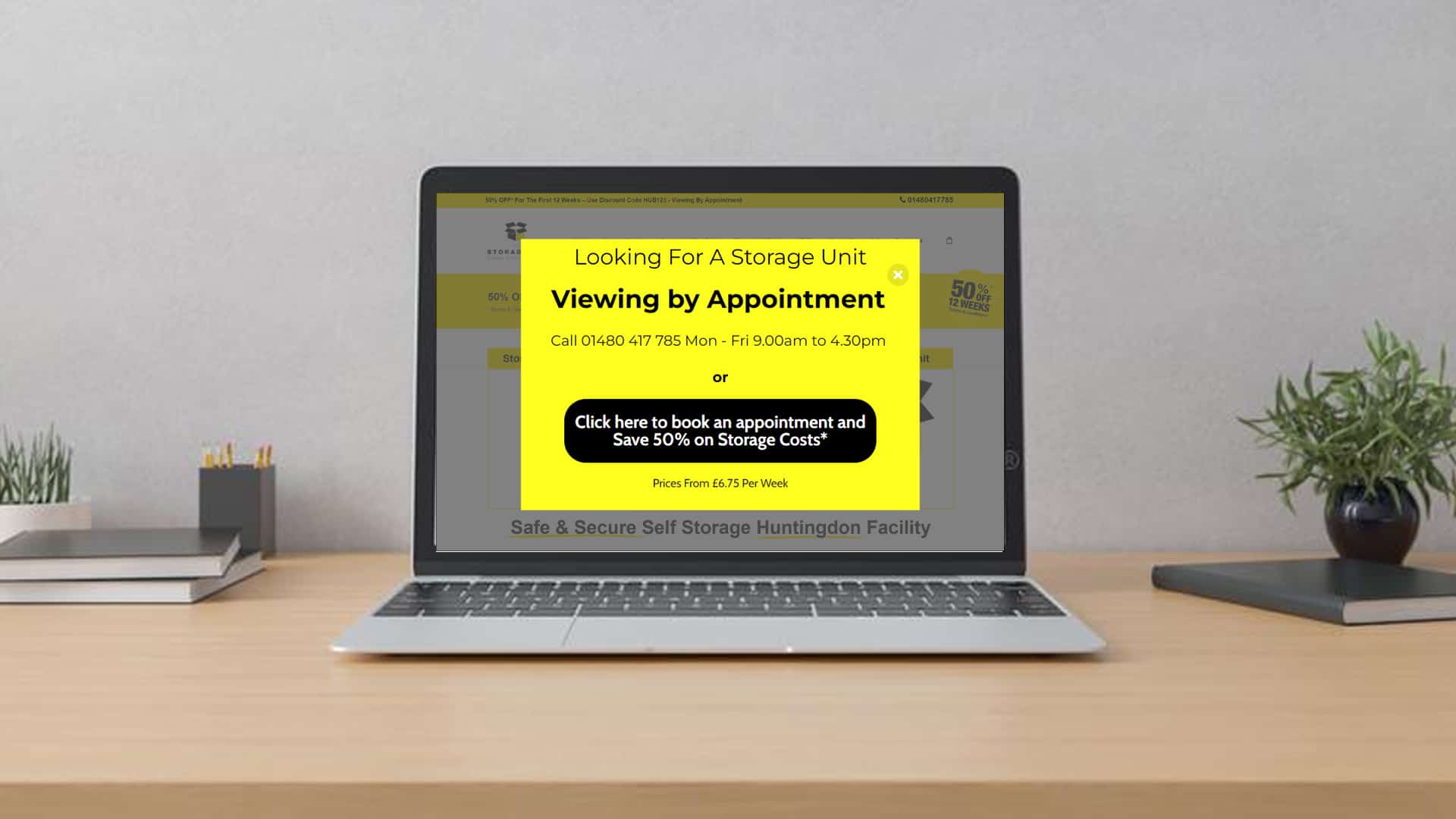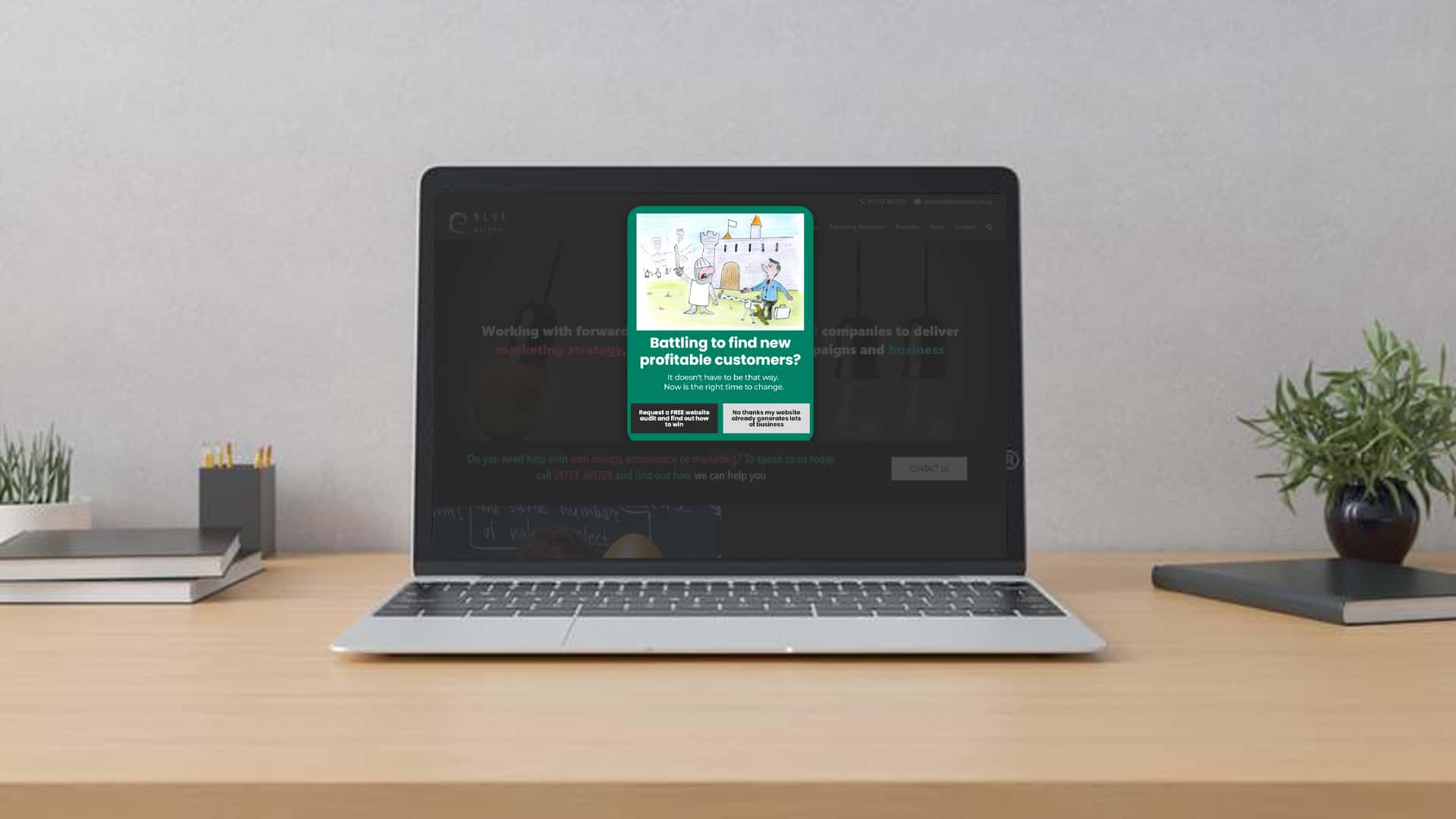 Some of the benefits provided by exit pops and promo pops
Lightbox popups are one of the best ways to grab your visitor's attention, build your email list, and share a targeted ad message. When you show a lightbox popup, visitors have to make a decision. There are no distractions because your other content fades into the background. That's why lightbox campaigns convert so well.
 Full screen Welcome Mat helps you get visitors' attention the minute they land on your site with a website splash screen that's proven to increase conversions by as much as 80%.
Slide-ins appear at the bottom right corner of the web page as the visitors scroll down. They work well with our Scroll Trigger, which lets you specify how far down the page visitors get before they see your scroll box.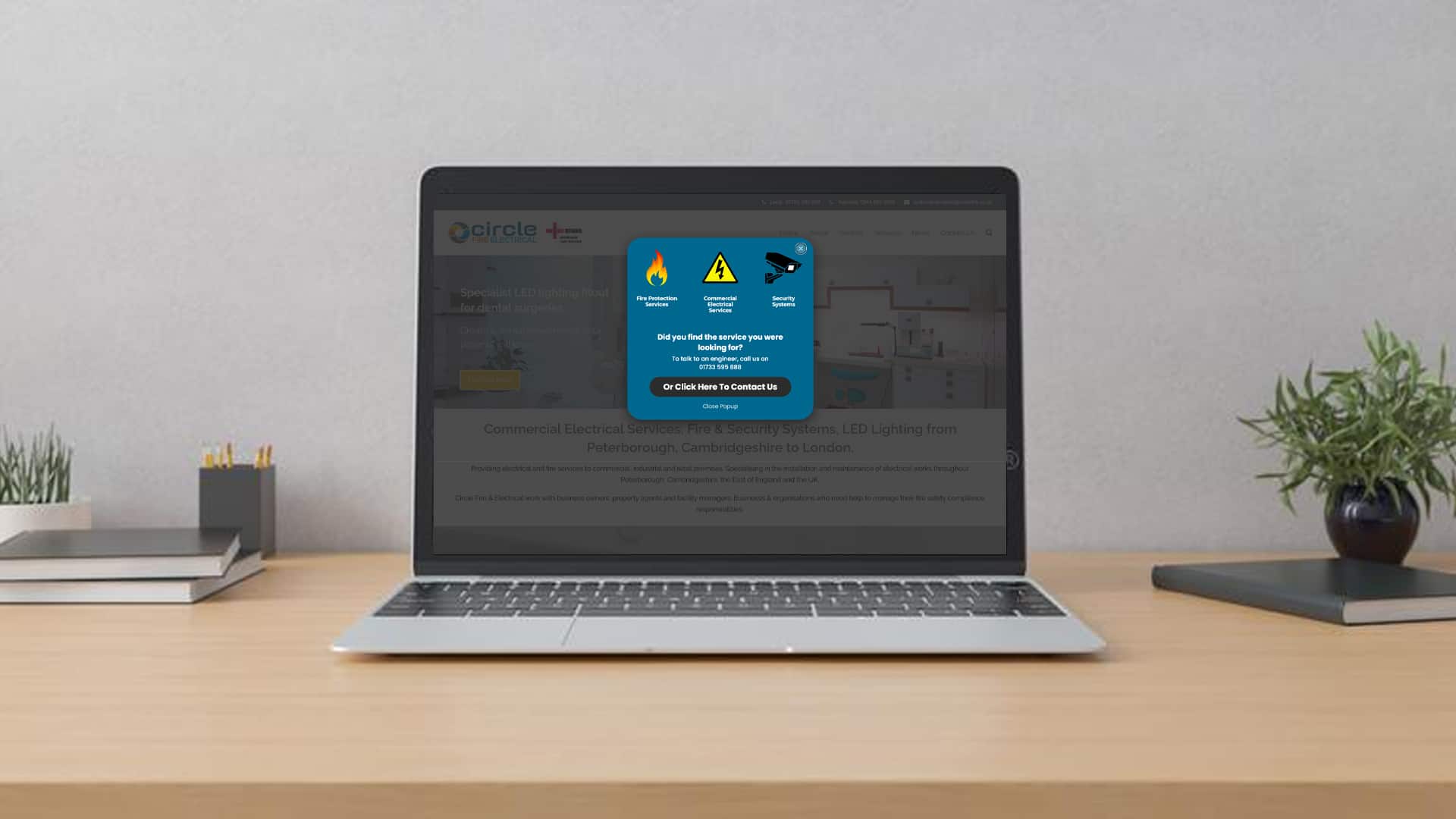 "Our homepage had an unusually high bounce rate! With the majority of new visitors typically leaving your site without taking an action? By using an exit pop we were able to recover 32.67% of abandoning visitors, increasing sales by over 100%."