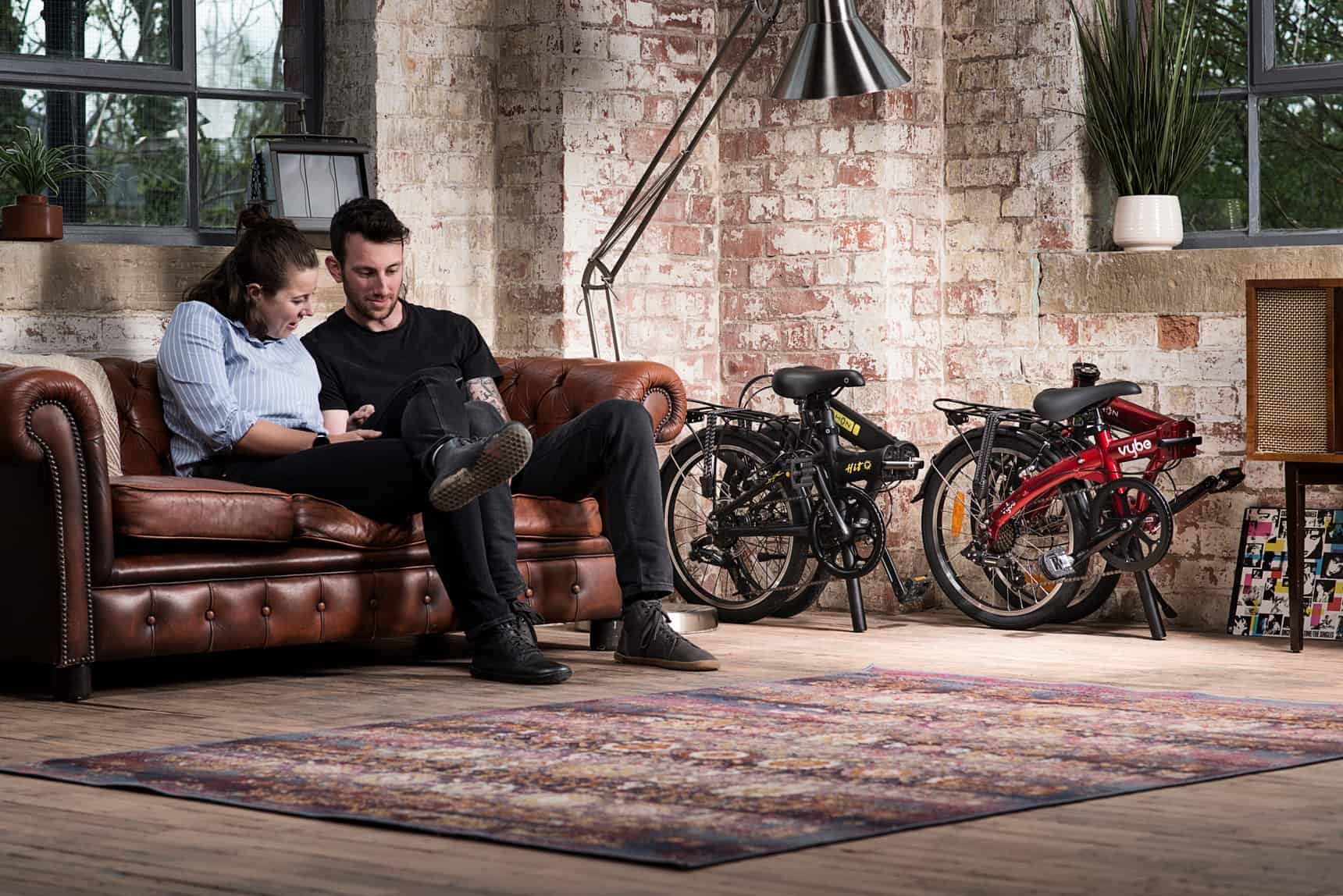 Creating Dynamic Products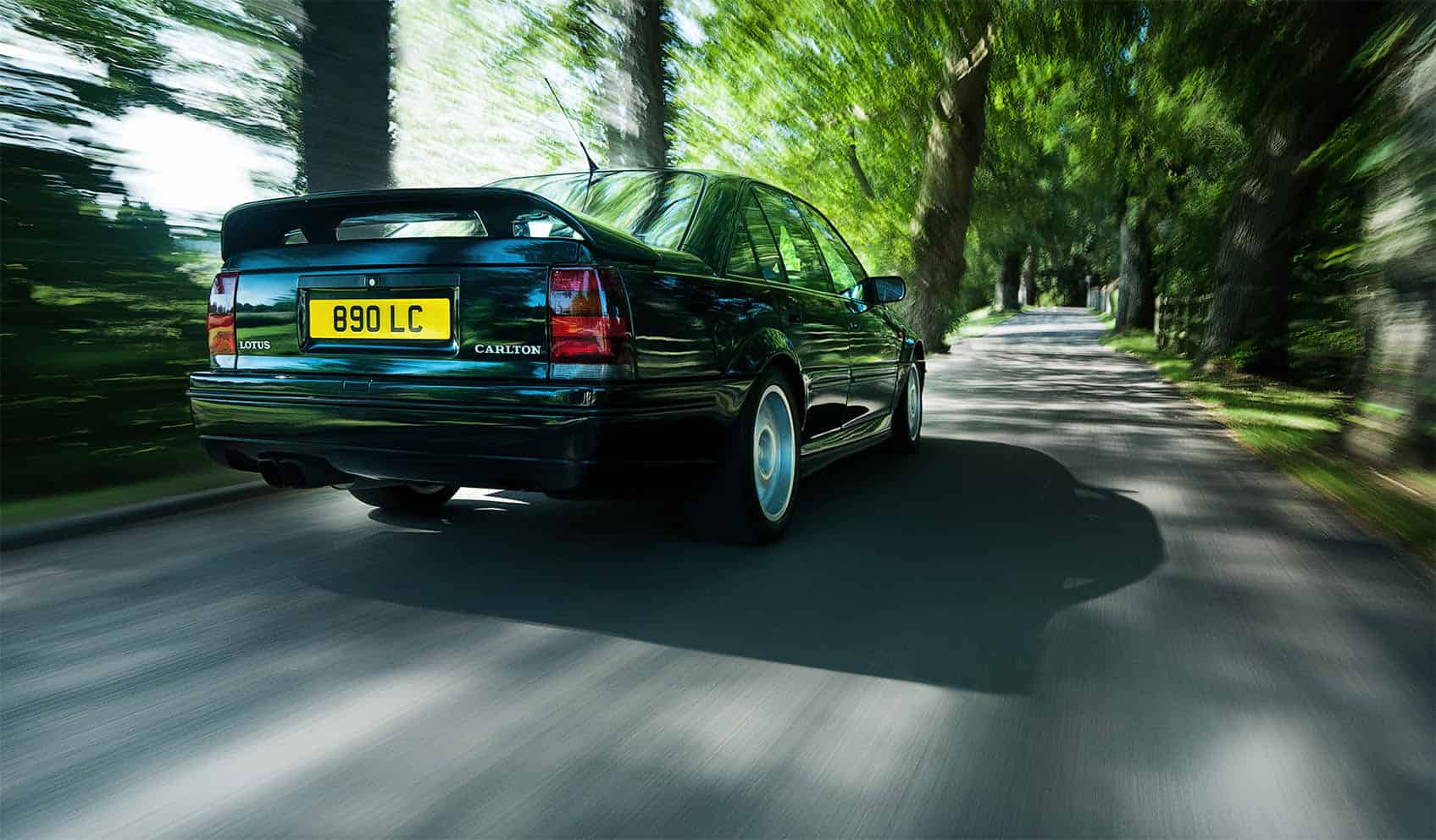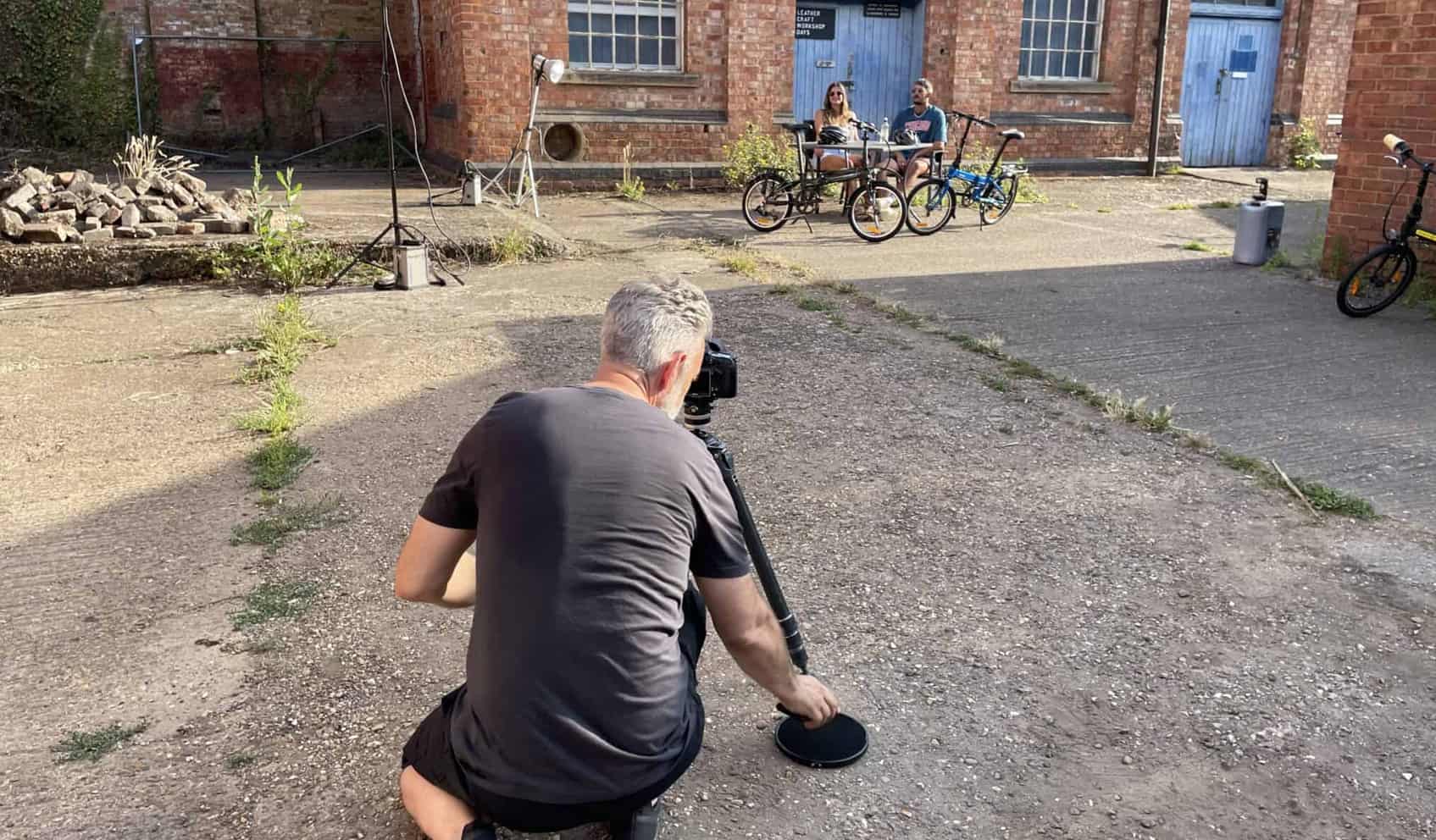 At Blue Dolphin we love commercial photography as its the most visible part of all our creative projects.
We are a professional photography studio in Peterborough, who's talented team impart knowledge, enjoyment and passion to every shoot.
From folding bikes to high tip buckets, electrical components to silicones to Fire escapes and architectural steelwork, our commercial photography services bring your products and services the attention they deserve.
They say a picture paints a thousand words. We have way too many pictures to browse through so give us a call for an idea of what our expert photography studio can do for you.
If you're interested and would like to know more, drop us an email or pick up the phone for a free, no-obligation quote.
From our professional commercial photography studio we offer all imaging options. Quality packshots, still-life, model and creative images, all to help showcase your products.
Whether you need clean e-commerce shots, or action-packed creative lifestyle images to market your products in the most effective way, we have the experienced photographers and support teams for you.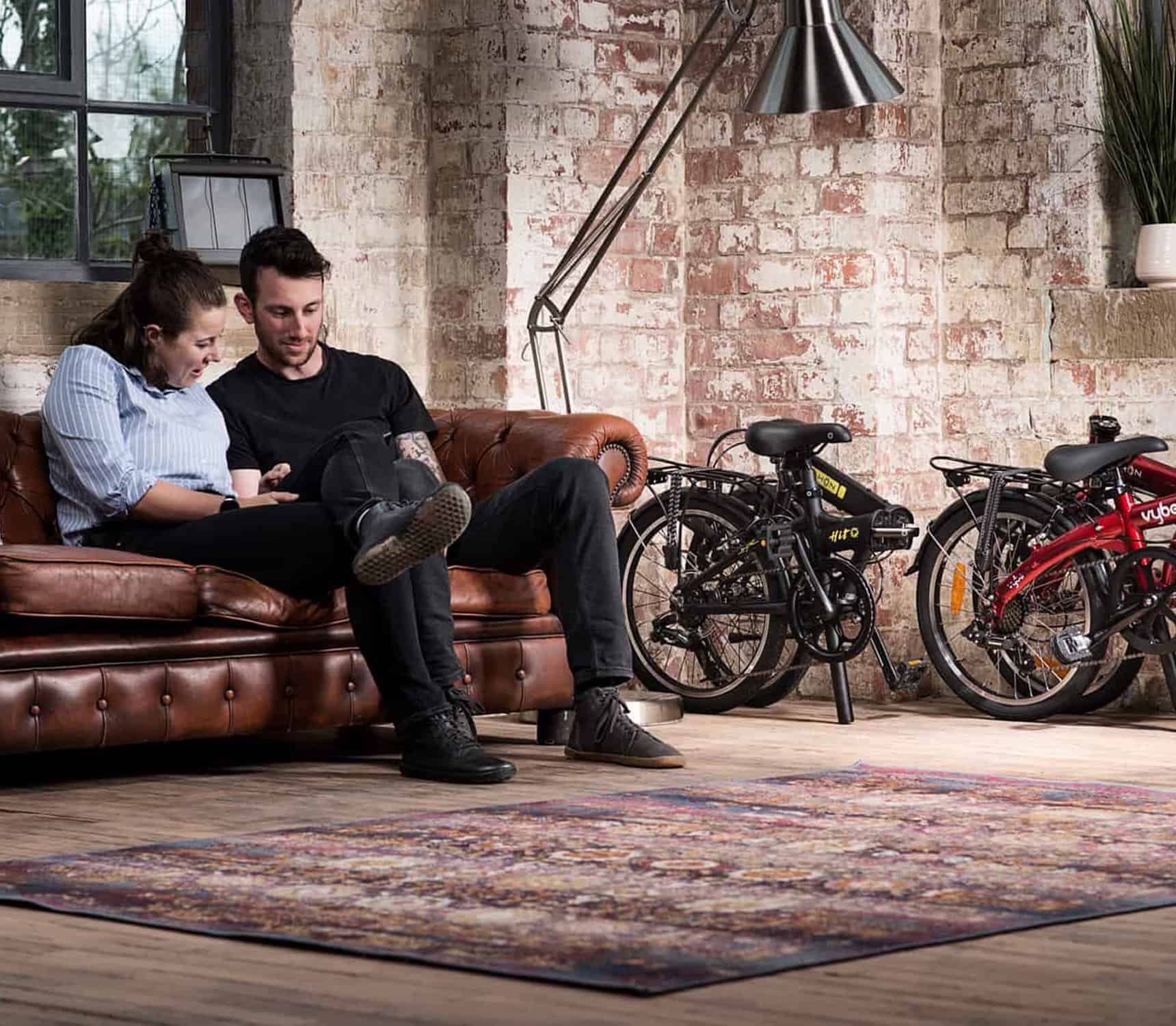 Studio Photography
Let us transport you to any room, any time, or any place in the world.
This is where the magic happens!
Room set photography offers you a multitude of opportunities, where the only limit is your imagination. Whether your brief is large, or small, we have the capacity, expertise and passion to realise those dreams.
At our dedicated room set studio, our professional team of builders, photographers and stylists create perfect environments for your products to feel at home.
Lifestyle photography places your products in the environments they are designed for, giving them authenticity in an aspirational setting.
Our interiors photography services can help you build a portfolio of exceptional, high quality images that your audience will connect with and buy into.
Highlighting the design and aesthetics that are at the core of your products, we create a range of environments to help your customers visualise your homewares and furniture in their own spaces. These images form a key element in your product portfolio, showcasing your ranges at their very best.
Product Photography
We create stunning commercial product photography that your customers simply can't resist. Invite our expert teams to get up close and personal with your products.
Whether it's all-singing, all-dancing creative lifestyle images or clean, sharp and simple e-commerce shots, we offer a range of styling options.
Instant visual communication
The best way to sell your products is to let them speak for themselves.
Our photographers, stylists and post-production experts work together, setting the scene and creating something that speaks directly to your customers.
Whether you are an entrepreneur or large-scale enterprise, showcase your wares in the best light possible with our commercial product photography services.
We have the resources, skills and state-of-the-art studio space to support you, creating powerful, compelling imagery and providing professional product photography that's second to none.
Without the ability to physically touch your products, potential customers have only images to interact with. So, the more attractive your products look online, the better your conversion rate.
78% of online shoppers want to see more products brought to life through imagery, and over three-quarters of consumers want more photographs to see all angles and features of your products.
At our commercial product photography studio, we create ecommerce images that draw your customers in, giving them the confidence to turn browsing to buying
From our fully-equipped studios, we cover all of your professional product photography needs.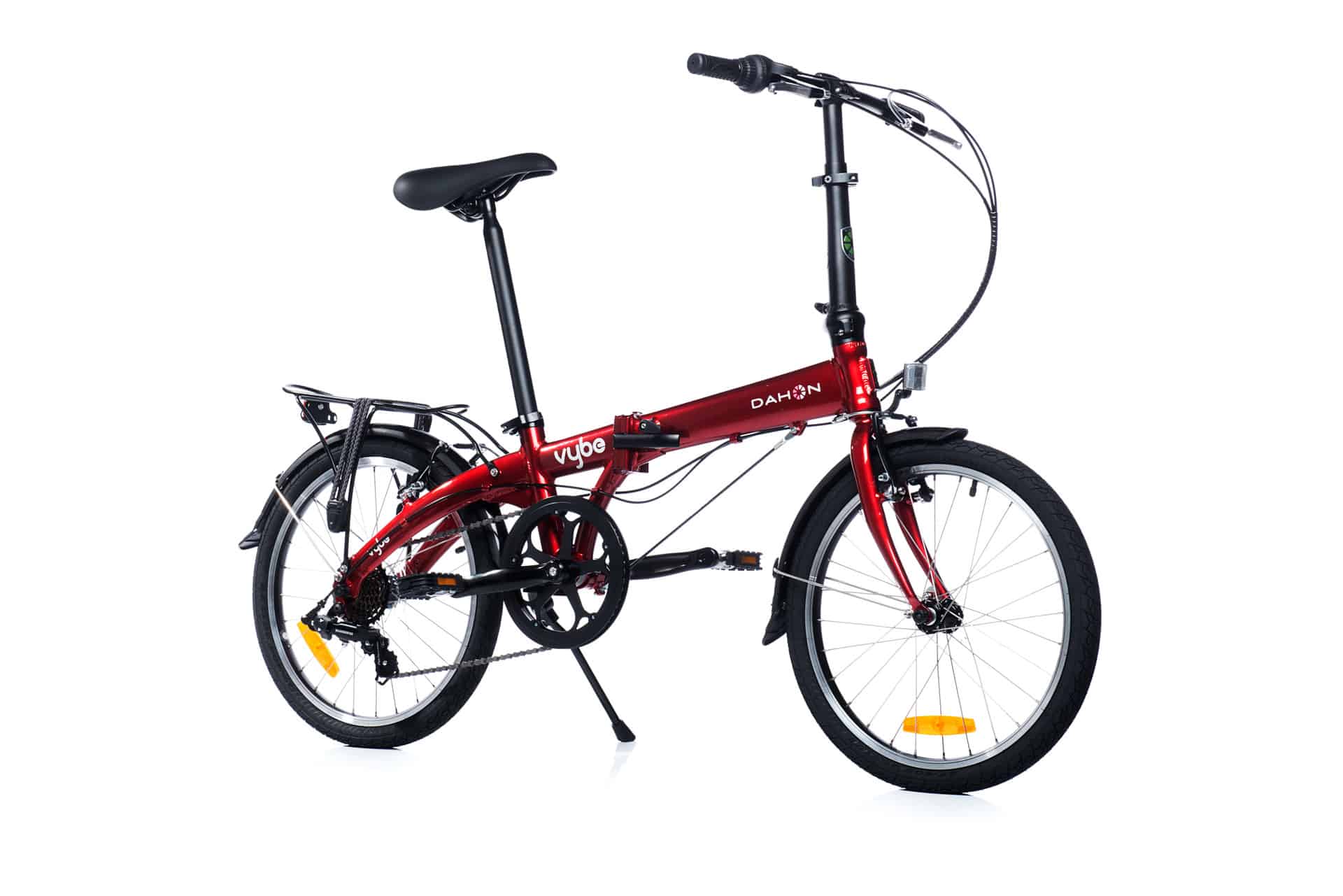 Ecommerce Photography
Multiple angles, close-up details and crisp, clear packaging shots. Showcase your products in the best possible light with our professional ecommerce photography services.
At our state-of-the-art commercial ecommerce photography studio near Northampton, we create simply perfect imagery, supporting your brand and promoting your products online.
Web-ready images
Compelling, inspirational ecommerce photography can make the difference between deal or no deal. Bring your brand to the forefront with stunning visuals that pop on mobile, tablet and desktop.
Why choose professional ecommerce photography?
Increasing numbers of consumers are shopping online. A trend that's only projected to grow.
In the UK, 80% use their mobile device to research products before they buy. Providing your audience with clear, high quality, informative ecommerce product photography is a crucial element to online success.
At Blue Dolphin, we're here to help — our experienced, skilled and passionate team provide photography services beyond your expectations.
Quick, consistent and reliable
As a leading commercial ecommerce photography agency, not only do we capture knock-out imagery, but we understand the importance of a quick turnaround. Time is money.
Regardless of file formats, size, or desired crop, we make things easy, working with your deadlines and budgets in mind.
Starting with your project brief, moving through to photography and post-production, we make the whole process frictionless by providing unrivalled professional photography services.
Alongside your ecommerce product photography, we can create a bank of visuals and group shots for use in website banners, headers, footers, newsletters and social media.
Get yourself content-ready; creating powerful and compelling images that inspire your audience and showcase your brand online.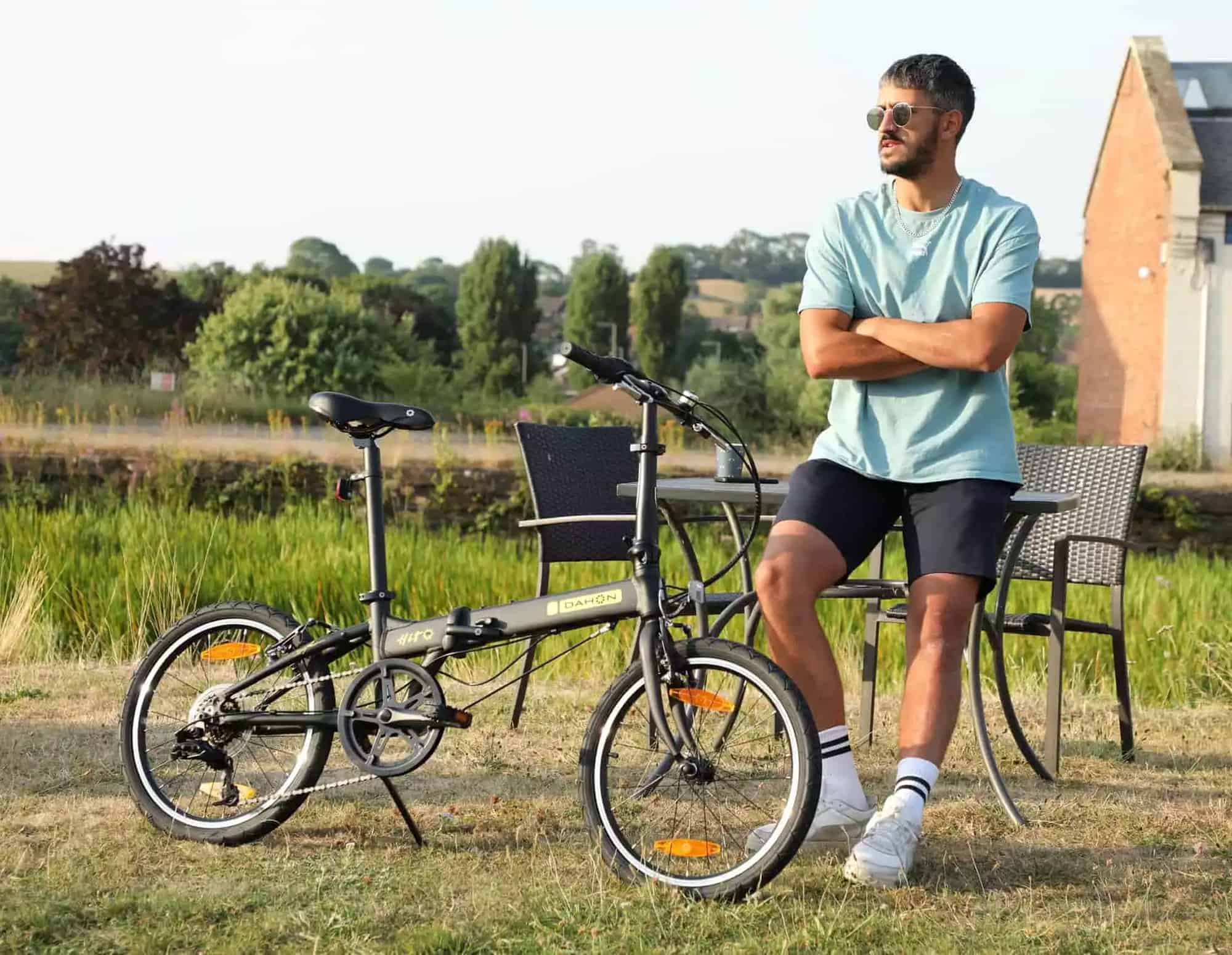 Lifestyle / On Location Photography
We create stunning commercial product photography with your products placed in the locations that your customers would expect to see them.
Whether it's simply a product correctly lit shot within a locations, or a creative lifestyle images, we offer a range of styling options.
Instant association
The best way to sell your products is to let them speak for themselves.
Our photographers, stylists and post-production experts work together, setting the scene and creating something that speaks directly to your customers.
By managing the process correctly a wide range of assets can be obtained that will serve you for both digital and traditional printed applications
Logistics and planning are two key characteristics that need to work alongside the creative skills of the photographers. By careful planning we have been able to double the quantity of assets that a customer receives without compromising on quality
Help your customers engage with a product or service with on location lifestyle photography