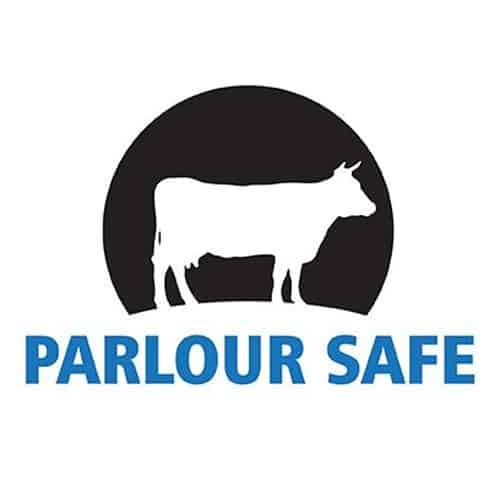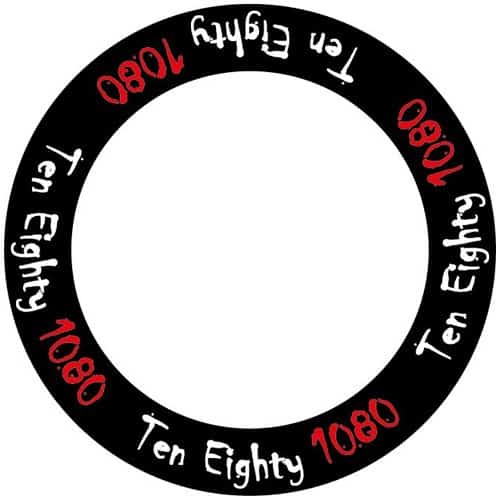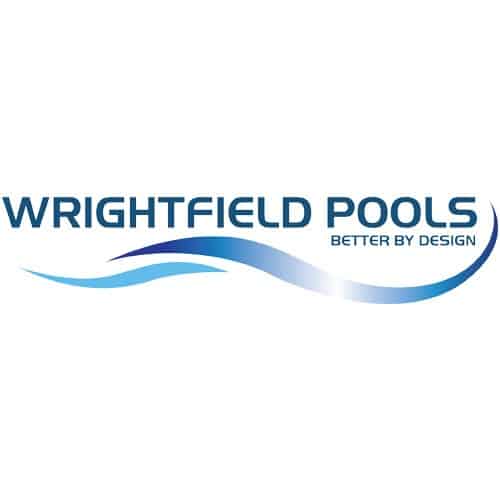 Your logo can be the first marketing message that a prospective customer sees. What does your logo say about you?
To find out more about having an appropriate logo created call 01733 361729 or email solutions@bdolphin.co.uk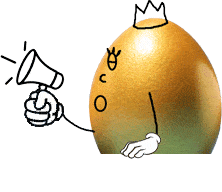 Logo Design, Graphic Design, Branding
We love to design Logo's…
The Blue Dolphin Studio combines an eye for innovative, eye-catching design, a broad experience base and and puts it to work for your organisation. We can pull it all together for you, whether you need a logo to headline your brand, or need a beginning-to-end branding solution. Every business is unique with its own achievements, aims and challenges. We like to capture those aspects of your company too.
Our clients come first.
We make sure we deliver everything you want by finding out what you really need and most importantly what your prospective customers want. Each project starts with a chat, a lot of research to make sure we get it right and a sketch pad. The end result is a visual concept that communicates the vibrancy of your business to your customers.
What your logo means to you, and to your customers…
Blue Dolphin knows how to transform a logo into a complete brand. We can help you address all aspects of your branding, from print costs to marketing, and the subconscious reactions of your customers. Your logo is the heart of your brand, and it will affect all aspects of your interactions with your clients.
In business, image and first impressions are everything. Your logo is the cornerstone of your image, and the first thing a customer thinks of when you come to mind. It represents your business in everything. It should be the face of a broader corporate identity, of your brand, and as such it needs to be recognisable and consistent across all of your products and services.
Blue Dolphin will help you explore your options, and make it all work for you.
What format will your logo be in?
Your logo will be created as a vector package, meaning that it can be scaled to nearly any degree without suffering distortion or pixilation. This is very important, as it means your logo will look great whether it's on a business card or a billboard without having to be re-worked.
Your final logo design will be delivered in several file formats suitable for print or the web, including ai, eps, gif, jpeg, png, tiff and swf, or any others you may require. If you need versions of your logo at specific sizes, we provide them without further charge. Black and white versions, monograms and alternate colour schemes can also be arranged as needed.
We've produced a wide variety of original logo designs for some very diverse clients. Our logo design portfolio includes some of the most successful and most enjoyable to work on. Each design is truly unique. This should give you an idea of the kind of work that we do.
Are you looking to invest in your brand identity design? Here at Blue Dolphin we design corporate identities to reflect and promote your business to the consumer in the correct way. There are a variety of factors to consider when putting together logo and branding design… what do you want your customers to think of you? Your logo is a way of visually communicating that message. As a starting point please complete the form below and we will contact you shortly.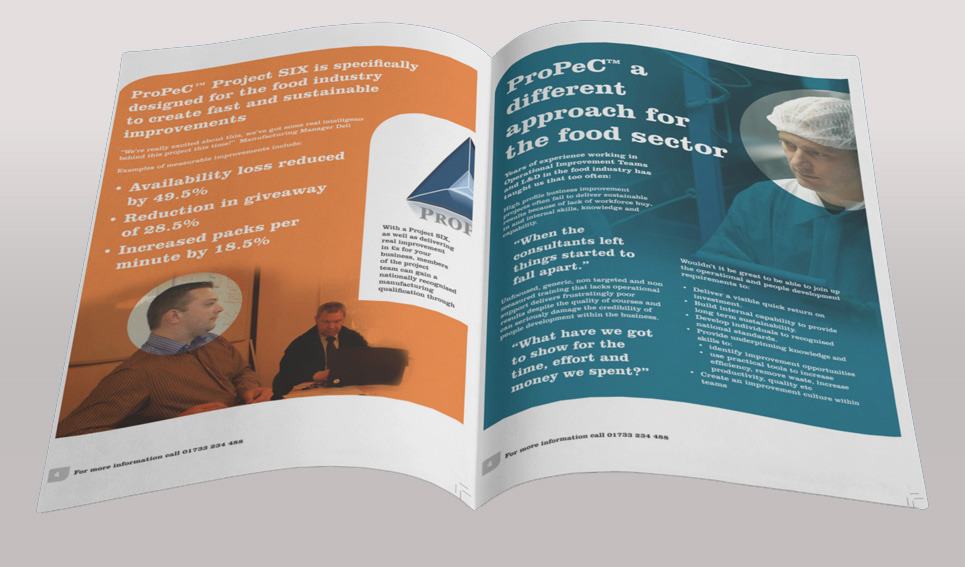 Sometimes a website, social media etc just doesn't cut it and a quality brochure can create the best impression.
To find out more about having high impact brochures created, call 01733 361729 or email solutions@bdolphin.co.uk