Rapid Test Marketing For Immediate Results
Are Any Of These Issues With Existing Sales & Marketing Approach?
Is it difficult to identify accurately whats working
You don't have any measurements in place to analyse effectiveness
Any process to implement an activity is slow
Internally committees and groups slow down the marketing and sales process without adding value
The subjective nature of a marketing and sales activity leads to confusion
The existing website and marketing systems are clunky and difficult to change
Rapid Test Marketing could provide your business with an effective way to test a new marketing approach, contact Andrew Goode an experienced marketing professional to find out more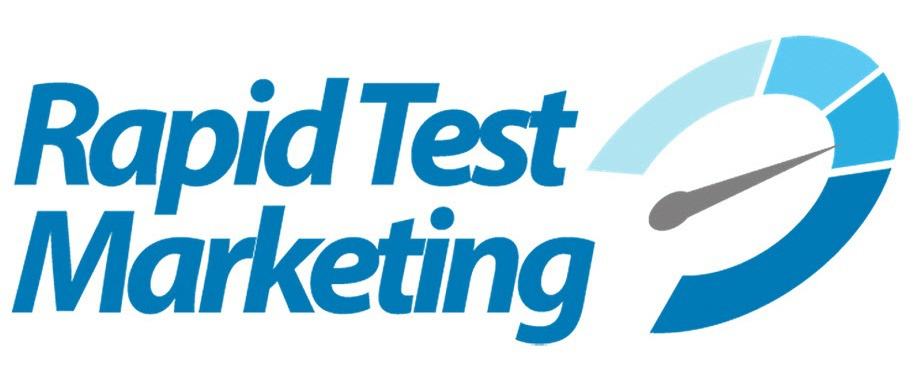 Who Benefits From Rapid Test Marketing
RTM is Perfect for Manufacturing Companies (who often find that marketing projects can take a very long time
Typical scenarios include where a company is taking more than 6 months to develop a company website
Where identifying target lists and contacts seems more complex than analysing DNA
Rapid Test Marketing is an intensive, fast track marketing approach that is designed to allow you to have a "professional"  approach to actually testing a proposition. Its all about speed and being focused so within 48 hours have the capability of targeting 50 prospects. By measuring all elements of the process you can establish potential and retest rapidly with modifications or whether to kill the project.
Great for UK based subsidiaries (who are limited by overseas corporate activities to develop business)
So you have a German  or US Head Office and they are responsible for all marketing materials
The marketing collateral they have being completely unsuitable for the UK market
Great for test marketing new products or services (that are outside of your current product portfolio)
You have developed a new product or service that doesn't fit with your existing customer portfolio
With no experience of this sector how do you effectively test market to see if your proposition is worthy of a full blown marketing campaign
For more information contact Andrew Goode or click here to see more marketing and sales examples click here