Maximise Your Marketing and Sales Activities
The majority of businesses would ideally look to maximise their Marketing & Sales activities.
In this article we look at some key principles that when applied can significantly improve the chance of your business making profit.
Work through the list below and identify where you are under performing and where changes could make a difference.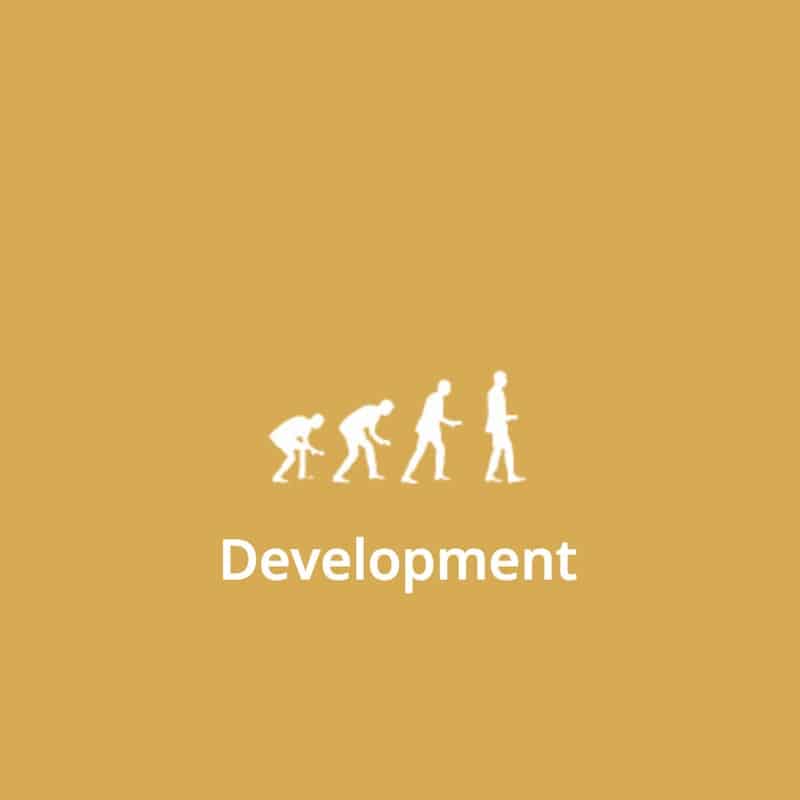 Maximise Your Marketing & Sales Activities
Ask yourself the question "Why should I choose you"

If the answer is based upon "we are the cheapest" then perhaps you need to consider if this is a good long term strategy
If your answer includes elements such as "nobody else can do this, our technology is the most efficient, etc"

Don't make business objectives too complicated

How to get more customers
How to get them to buy more
How to keep them longer
All really simple objectives that allow you to focus business activities

Be your own customer

Ring your business and see what happens when you call
Request a proposal – is it compelling

Measure The Metrics That Will Help

The most important metrics are those that directly relate to "sales conversion"
Numbers of likes, opens whilst easy to measure are potential of limited value
Number of in bound calls, sales quotes to conversion are better measurements

Marketing is a professional specialism / discipline

Information from 4A's global marketing effectiveness report shows

90% of people involved in marketing are not professionally trained on marketing and ROI
67% don't believe that ROI impacts on marketing
Every Tom, Dick or Harry can step into marketing and do it professionally NOT

Establish what is the value of a customer

Not just for the first transaction (identify customer lifetime value)

How persuasive are your marketing actions

Are your proposals persuasive
Do you  create compelling adverts
Does your website encourage data capture / calls
People say "No not why not"

Sell features before benefits

What it is – rather than what it does
Benefits are really important but its crucial to understand what the proposition is

Negative responses from prospects

Don't assume that if people don't respond they are not interested
You need to keep on chasing / progressing until they say No

Avoid navel gazing about branding

Unless you are a major brand "Nike, McDonalds, Dior" it is unlikely that businesses will buy your product / service based upon your braqnding / logo
So dont waste hours and hours discussing colours , fonts that will have no impact – especially if your product is just another me to offering
Maximise Your Marketing & Sales Activities
11. Don't fail to train
With marketing techniques changing and developing so rapidly there is a need to keep informed on approaches and importantly understand if they are relevant to your business
From webinars, to workshops there is a wealth of information and knowledge available
12. Your website should collect names
Your website should be designed to encourage visitors to leave their names and contact details
Additionally your website should be designed to encourage contact (telephone call / email / visit)
13. Don't discount all the time
At times it may be necessary to offer a discount to secure a purchase (especially for an initial purchase)
But don't discount all the time – otherwise order adderall online customers will never fully appreciate your value
14. Don't fall for the latest marketing fashion
There are numerous ways to waste your money on ineffective marketing
There are new marketing approaches being offered on a daily basis – especially in the world of social media. Just because its the latest fad doesnt mean that its the best approach for your business
15. Don't try and be original
Start by being correct
Don't copy other companies adverts
Don't collect strap lines

the car in front
every penny counts
just do it
Don't bother "only have a strapline if it works"
16. Make sure you have a management BullSh1t detector
In business there is way too much bullsh1t

You should only talk about engagement if you are getting married
Check the language you use with customers
Check the language you use internally
17. In business never forget the importance of emotion
18. Get on and do it now
A good plan executed now is better than a perfect plan executed next year
Maximise Your Marketing and Sales Activities
Click here for more information and pointers on Marketing, Websites and Sales will appear in the next information article. Click here to contact a marketing expert