B2B (business-to-business) targeted email is a marketing strategy that involves sending highly personalised emails to a specific segment of a business's target audience with the goal of generating leads and sales. This approach differs from traditional email marketing in that it is focused on delivering relevant content to the recipient based on their specific needs, interests, and pain points.
By tailoring emails to the recipient, B2B targeted email can be more effective in engaging prospects and converting them into customers. In this article, we will discuss the key elements of a successful B2B targeted email campaign and provide tips for crafting effective emails that drive results.
B2B targeted email offers several key benefits for businesses:
Increased engagement: By delivering personalized and relevant content to each recipient, B2B targeted email can improve the likelihood that they will engage with the email and take action.
Better ROI: By targeting only those individuals who are most likely to be interested in a company's products or services, B2B targeted email campaigns can deliver a higher return on investment compared to more general email campaigns.
Improved lead generation: B2B targeted email can help generate qualified leads by providing potential customers with information that is relevant to their specific needs.
Better customer insights: Through tracking the results of B2B targeted email campaigns, businesses can gain valuable insights into what their target audience is interested in and use that information to improve future campaigns.
Increased brand awareness: B2B targeted email can help build brand awareness by delivering targeted content to a specific segment of the target audience, helping to establish the company as an expert in its field.
Cost-effective: Compared to other marketing channels, B2B targeted email is relatively low-cost and can deliver a strong return on investment.
Overall, B2B targeted email can help businesses build stronger relationships with their target audience, generate more leads and sales, and improve their overall marketing ROI.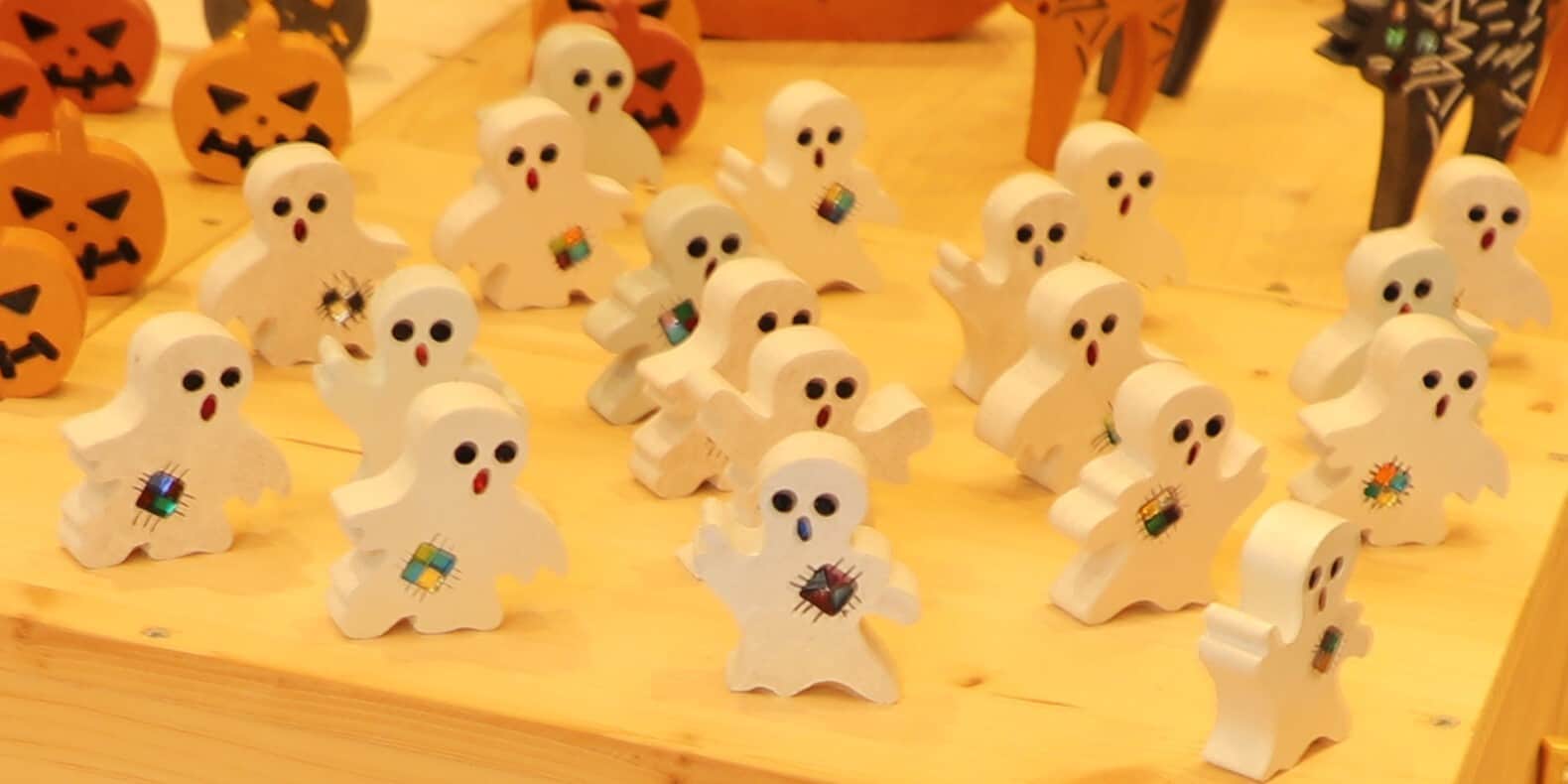 Effectively Communicating to Target Customers 
As the market has changed and developed, so have the mechanisms that need to be used to cost efficiently and effectively communicate with customers. The cycle industry is a classic example of a market that has been through significant changes
Targeted and timely sales and marketing communication
Website development. Ultimate Hardware needed to be able to easily let customers know when new products / special offers or forward order personalised products were available.
An easily updateable web site was developed. The site was designed to allow new pages to be added simply. On these pages product videos, multiple product images and technical specifications could be easily added to provide comprehensive information to a cycle retailer.
E mail marketing
A range of plain and html e mails were developed and sent to the targeted database. Key elements of the email campaign included
Development of the appropriate offers
Product photography to effectively showcase the products
Database management and analysis to review opens / clicks / bounces
Split testing of offers
Developing offline equivalent offers and comparing conversion results
For more information on email marketing click here
A beneficial offline / online marketing approach
The ability for us to easily update and communicate has a number of key business benefits
New products can be easily tested and researched
As product pages can carry a large quantity of technical information, E mails can be kept simple and link directly to the product page
Additional product information images / videos can be easily made available to retailers
Knowing which products retailers are clicking on allows proactive telephone calls to be made to retailers who are interested
To find out more about developing, creating and implementing effective email marketing campaigns
Call 01733 361729 or email Andrew Goode