WordPress Websites – Did You Know
Customers often ask us why we use WordPress for our websites. The answer is simple we started building WordPress websites over 10 years ago after attending numerous leading edge digital marketing events in the USA. These digital events featured leading practitioners who were interested in web traffic, ranking, conversion and integration. Time after time the benefit of WordPress with Google came up.
At the time you could see and measure the benefits of building a website in WordPress, but the content management system at the time was a little clunky. Over the years the ranking capability of WordPress Websites has been maintained , whilst the CMS has developed significantly. The CMS improvements mean that once a site is designed and set up, its really easy for a site owner to update or add new content to pages and news.
So when I came across some recent WordPress facts and figures I thought they were worthy of sharing.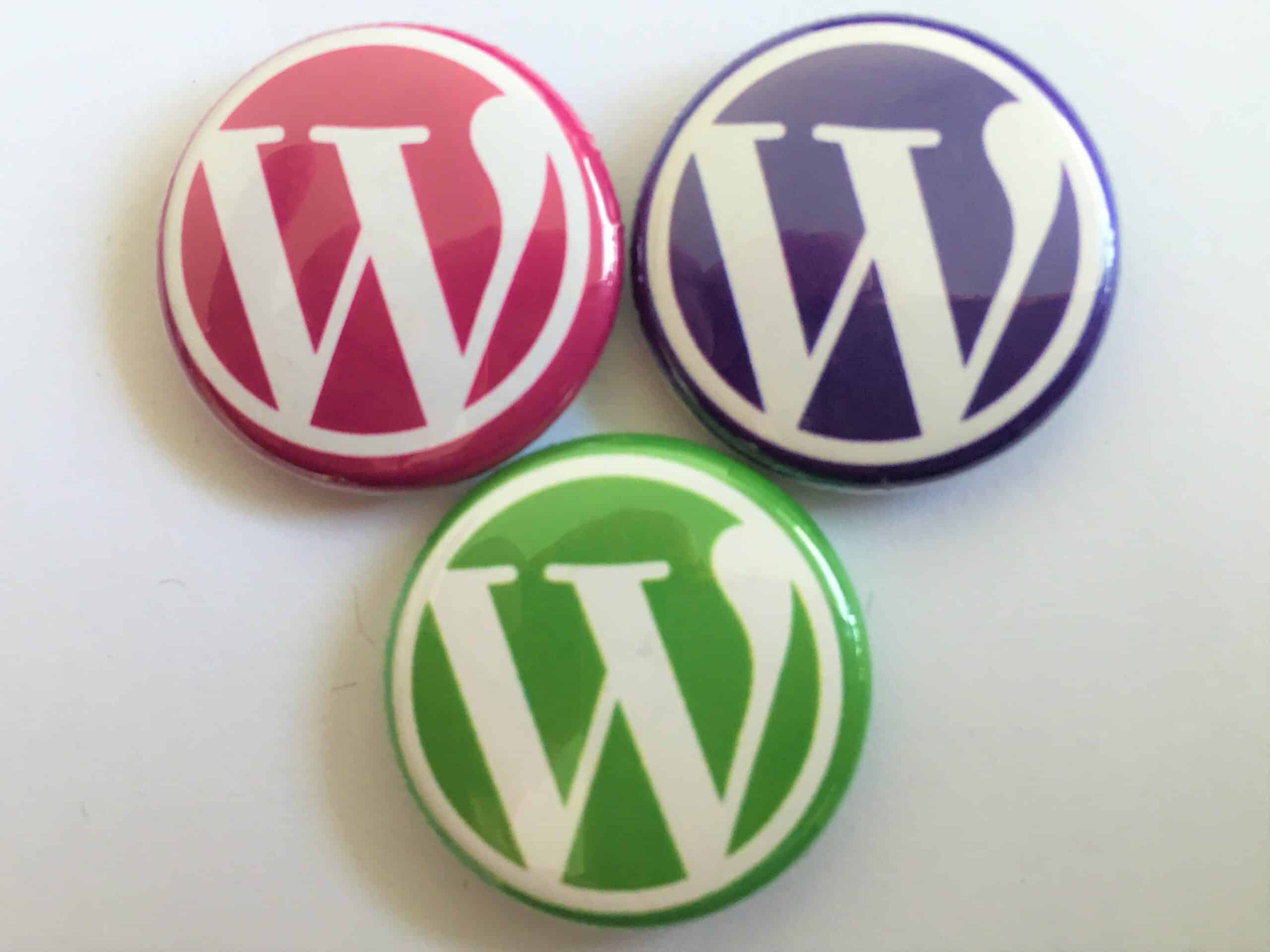 WordPress Website Facts
39.7% of all websites on the internet powered by WordPress
#2 content management system Shopify with 5.2% market share, #1 is WordPress with over 64%
Walt Disney, Sony Music in fact over 14% of the worlds biggest websites are WordPress
There are over 58,000 plus free WordPress plugins available from wordpress.org allowing you to add functionality and features
WooCommerce is the ecommerce plugin for WordPress and it powers almost 30% of the webs online stores
WordPress version 5.6 was released in December 2020 and was downloaded over 15 million times in January 2021
There is a huge amount of content published on WordPress, in fact according to the official numbers WordPress users publish around 70 million new posts each month
Monthly unique views Google attracts ~3 billion, Facebook.com attracts ~1.8 billion, the official WordPress website attracts over 90 million per month
Over 70% of all WordPress blogs were typed up in English, at 4% Spanish comes in second
There over two million topics on the official WordPress support forum, content includes technical support, how to support, help with themes and plug ins and feedback requests
Global and lean, Automattic is the parent company behind WordPress and it employs over 1,100 people across 77 different countries
Don't be one of the 63% of WordPress users who havent updated their site to the latest version. To be fair over three-quarters of WordPress users are somewhere between version 5.0 and the latest edition. So it's only a minority who are way behind the curve.
Almost half of hacked WordPress websites were running an outdated version. According to Securi in 2019, 49% of hacked WordPress installations were using an older edition of the software, so make sure yours is bang up to date
To see examples of WordPress websites click here  For more information on digital marketing professionals click here
FREE Website Performance Check
Speed plays an important part in website performance how well does yours perform on desktop and mobile?
Is your site mobile responsive if not how many customers are you losing?
Is your site HTTPS?
With GDPR in place is your site legally compliant?
Find out about loads more website performance issues