All You Ever Wanted To Know About SEO
There is a lot written about Search Engine Optimisation (SEO) in this article we will go through some of the myths and misconceptions associated with the subject so you know about SEO.
As SEO is only part of the marketing mix when it comes to generating business through a website some of the myths are of a more general SEO perspective.
So lets look in detail at the Top 12 SEO myths
Myth 1: SEO is a Scam
SEO is no longer a quick fix or approach that use can trick Google. Forget writing text in white, spamming pages with keywords, and grabbing links from offshore none of these approaches can be considered as SEO, but they will most certainly get your website penalised by Google. But there are white hat, ethical approaches to doing things correctly that will help the SEO of your website.
Myth 2: You Can Be Number 1
You have probably received 10 emails this week from companies promising to get you to number 1 in Google. The important point is what search terms are you going to be number 1 for? It could be that the search terms you will be ranked for don't actually get searched for
Myth 3 : SEO is Dead
Note 1: 50% of search doesn't result in a click
Note 2: Its never been more important to get found on the web, but it may well take more than SEO
Try this. Go incognito on your browser and type in the search term "High Tip Bucket" in google. See how Google is offering a whole series of colour coded options / variations of the word in order to help the searcher.
Myth 4: Google is SEO
This depends on where your audience is. For example SIRI is powered by Bing. Microsoft windows defaults to Bing
It could be that your audience aren't using search, perhaps they are visiting trade shows, talking within their trade association or just talking!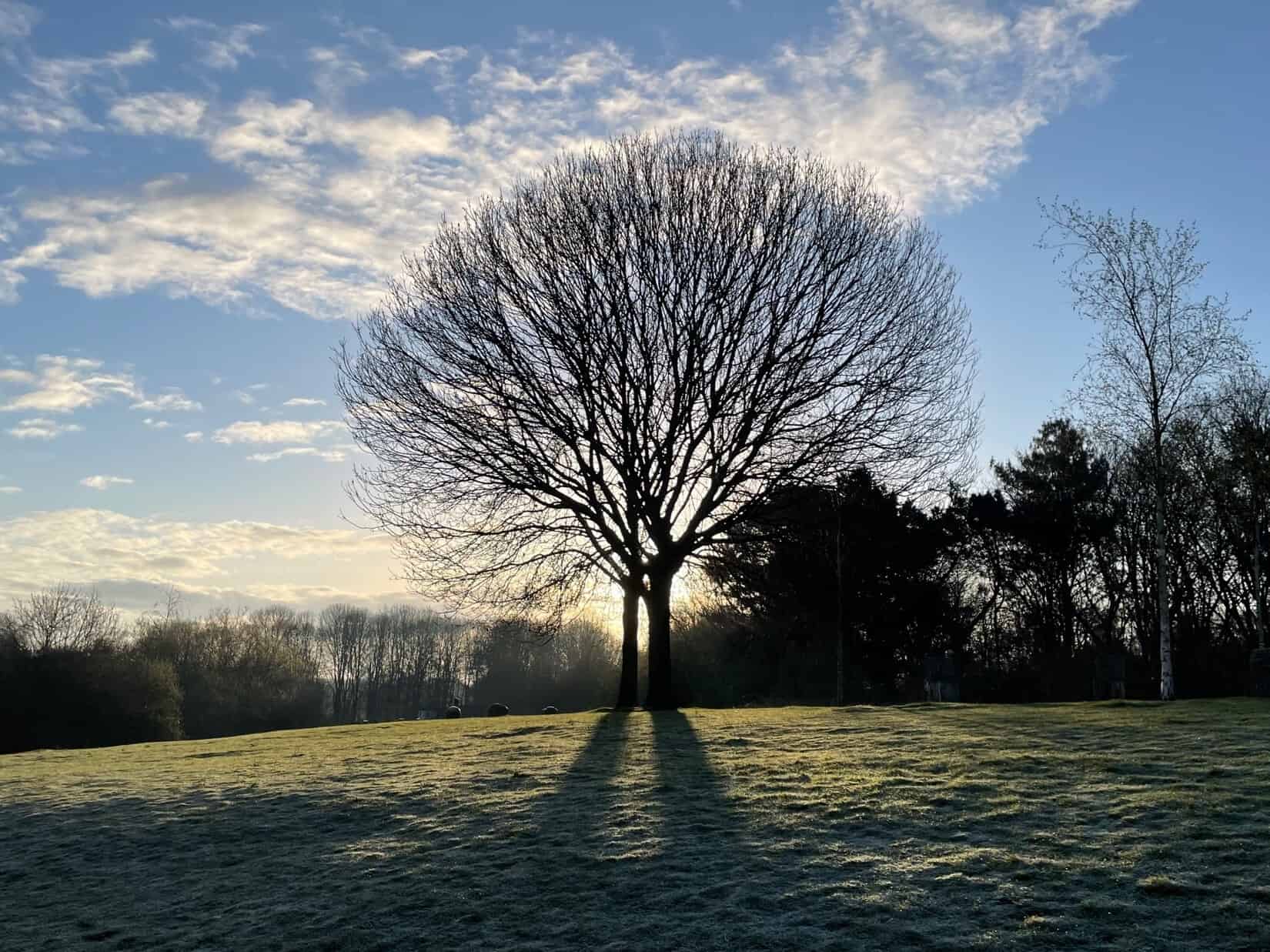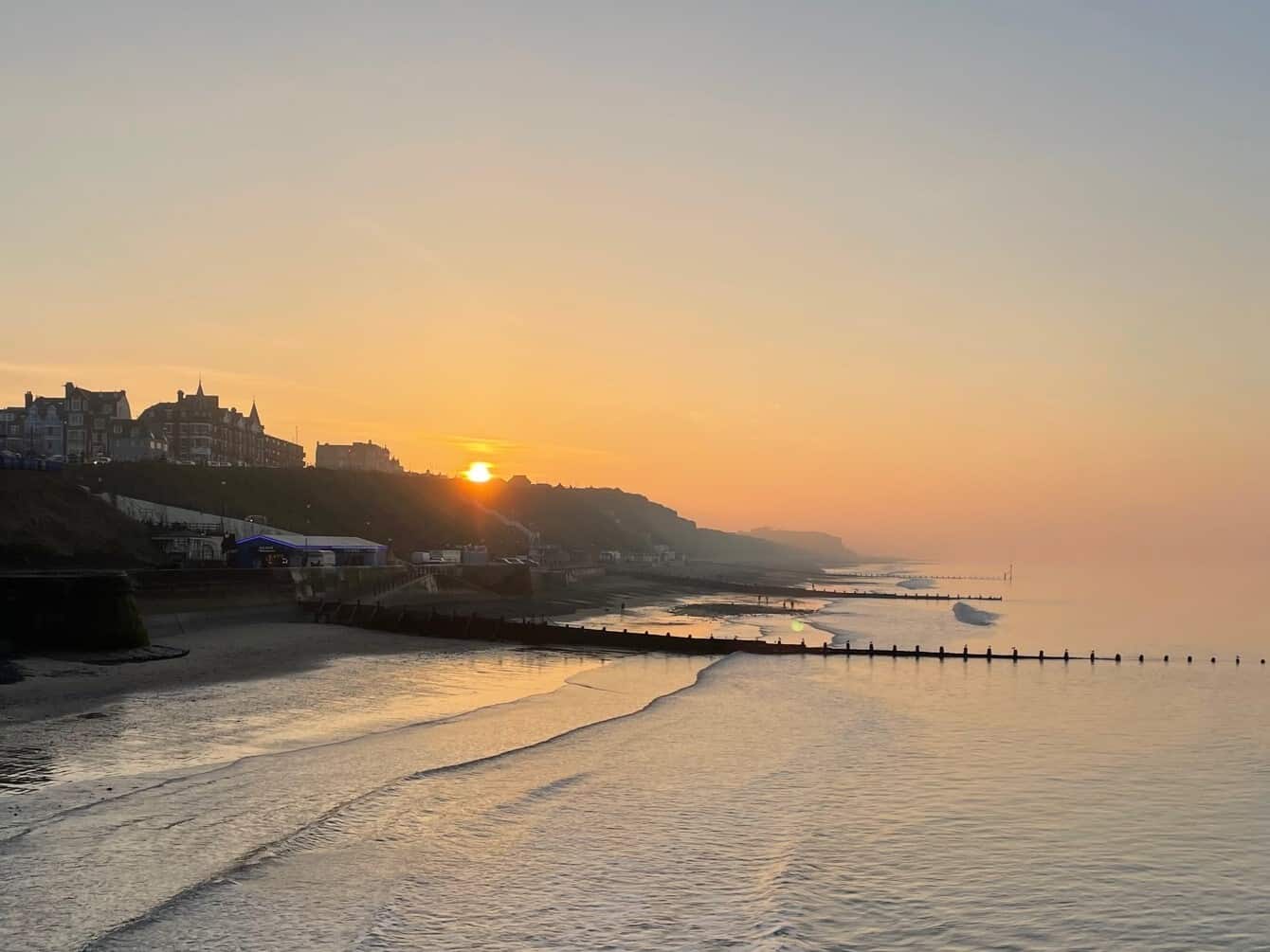 Myth 5: Google Knows Everything
Google houses a wealth of data, information and subsequently when applied knowledge. Does it know everything? Ultimately it would probably like to as this will help it further increase its revenues and profits
To see some great cutting edge information and know about seo click here
Myth 6 : Google is Evil
Google is a great search engine. It's ultimate aim is to deliver a great search experience for a user. With this in mind Google doesn't care about your website. It doesn't care if its good or bad, informative or pictorial. Its just interested in making sure that when a user searches for a "subject" they get sites / content that is most relevant to their search.
So don't think of Google as evil, a bind, confusing, a route to get found for a keyword; just think about the great topics and content you can create.
Myth 7 : If you build it they will come
Unfortunately in most circumstance building a website is no longer enough. Now you need
High quality relevant links
A fast page speed – to see how traffic you are losing because of a slow site click here
Sitemaps, Robot text, to use chronological tags and schemas
Myth 8 : Content is King
An SEO expert walks into a bar (pub, hostelry , wine bar, licensed premises etc) …..
Yes you do need content but it needs to be
Unique
Authorative
Not spammy
Relevant to the site
Fresh
Incorporate a mixture of elements i.e. images, videos as well as text
Myth 9 : SEO is a one time thing
SEO is'nt an activity that you can do once and you have results for life. You have to maintain consistent SEO optimisation activities in order to achieve sustainable results. SEO is a continuous refinement process that optimises your site for organic ranking. Google algorithm changes and your competitors don't stop
So, don't stop your SEO if you want to improve your organic rankings
Myth 10 : Google only ranks fresh content
Content freshness is an important factor that Google considers to determine the quality and rank of your content. You don't have to create new content every time; your existing well written authoritative content can also help you gain ranking. Ensure you regularly update your existing content to renew its freshness and earn the benefit of content freshness.
Adding to existing content and republishing will improve the effectiveness of your existing content
Myth 11 : Avoid duplicate content
Duplicate content is one of the most popular SEO myth's that many people believe. Technically there is no penalty for duplicate content, but duplicate content has the potential to impact your organic rankings. If you have duplicate content on your site, search engines divide the authority between copies and ultimately dilute your rankings.
Myth 12 – Page rank is obsolete
PageRank is a Google matrix to scale the authority and quality of a webpage. However, Google stopped the PageRank public scores 6 years ago, and people believed that PageRank was no longer considered, which isn't true. Google itself confirmed that they still consider the PageRank with other ranking factors to decide your SERP rankings.
Know about SEO – What is technical SEO?
Technical SEO refers to improving the technical aspects of a website in order to increase the ranking of its pages in the search engines. Making a website faster, easier to crawl and understandable for search engines are the pillars of technical optimization. Technical SEO is part of on-page SEO, which focuses on improving elements on your website to get higher rankings. It's the opposite of off-page SEO, which is about generating exposure for a website through other channels.
Why should you optimize your site technically?
Google and other search engines (Bing, Yahoo, Ask.com , DuckDuckgo etc) want to present their users with the best possible results for their query. Therefore, Google's robots crawl and evaluate web pages on a multitude of factors. Some factors are based on the user's experience, like how fast a page loads. Other factors help search engine robots grasp what your pages are about. This is what, amongst others, structured data does. So, by improving technical aspects you help search engines crawl and understand your site. If you do this well, you might be rewarded with higher rankings or even rich results.