Blue Dolphin at BBH Expo 2022
BBH Expo 2022
The Brightfield Business Hub Expo on September 22nd featured a wide variety of Peterborough based businesses, Peterborough based experts delivering workshop / seminars and a secret millionaire
Mike Greene opened proceedings with a talk about business growth for SME's and shared some interesting insights. The top 3 snippets I picked out were
Who do you spend your time with – you are the average of the 5 people you spend time with
How much time are you losing / wasting by being on social media? Careful management could save yo a working day per week!!
Marketing is a professional activity at the heart of your business. You need to understand your customers and their changing needs to survive and grow.
Seminar speakers at the event included Dez Calton from Optimyzd who covered Google Ads specifically for charities. Alan Todd from UK Centric Supply Chains spoke about factors impacting manufacturers. Andrew Good from Blue Dolphin presented n interactive workshop on how to improve the performance of your website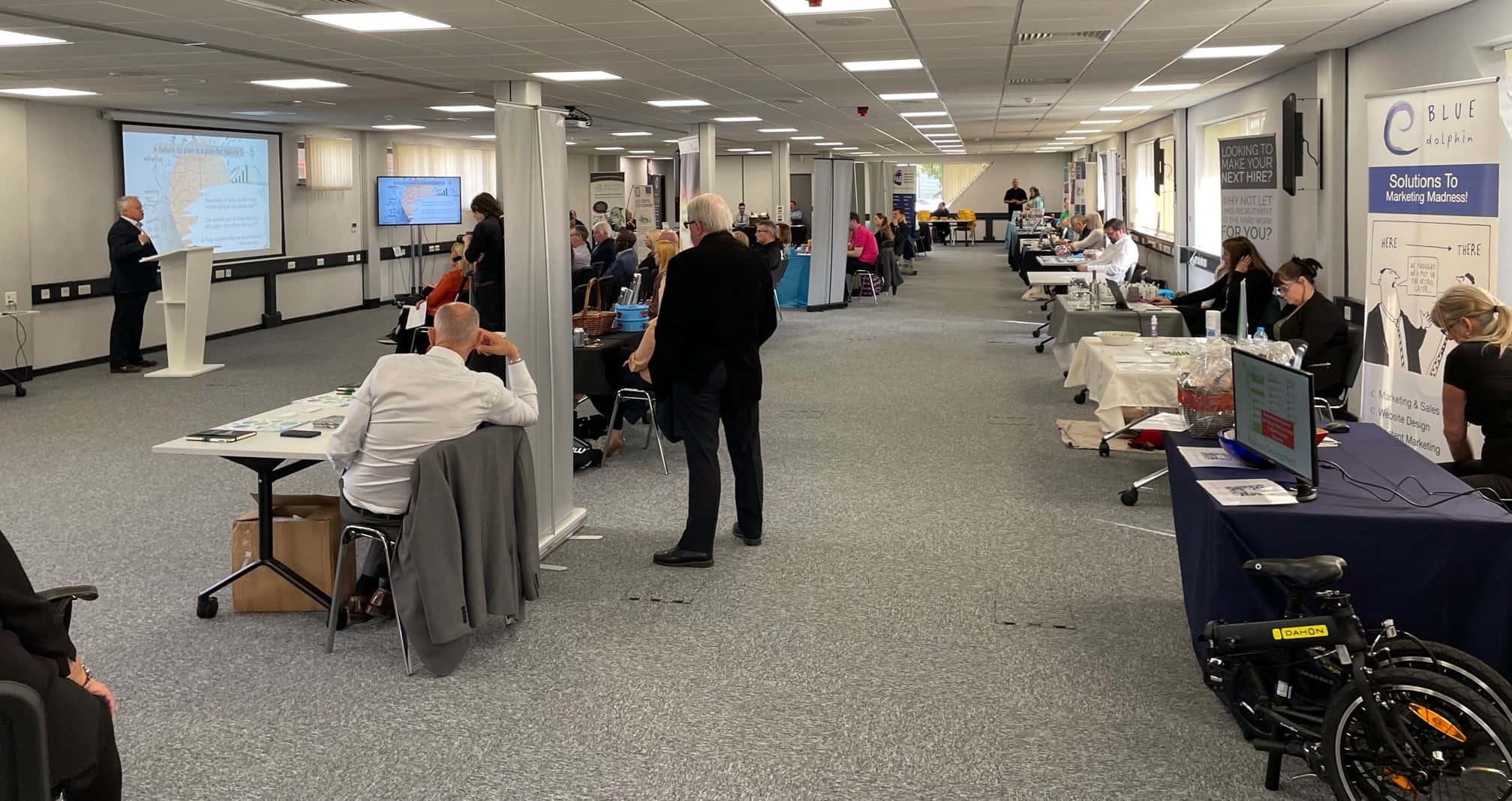 Mike Greene – Secret Millionaire sharing his systems and secrets to success
The Eastern Cyber Resilience Centre explaining the challenges to cyber security through Lego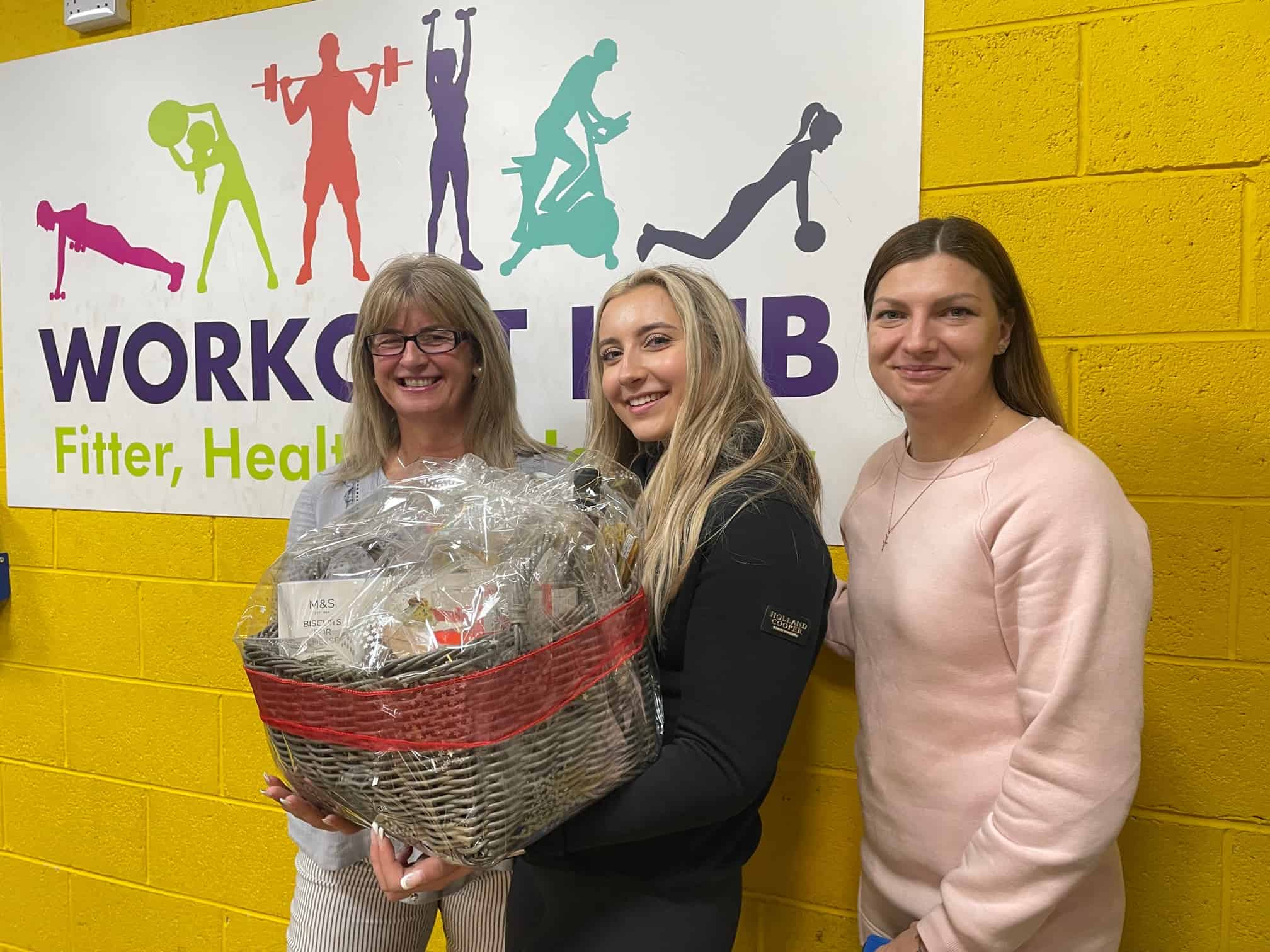 The Workout Hub winners of the BBH Expo Blue Dolphin Hamper. Ellie & Alise receiving the hamper from Judith Goode
Want to pick up the phone and speak to us about your Marketing or Website requirements?

Call us on:
01733 361729
mail:
solutions@bdolphin.co.uk