What Is The Future Of Marketing?
So Much Has Changed
Cast your mind back 10 years and think how much has changed.
Twitter wasn't invented
Unleaded petrol 77.9 p per litre
Nokia and Blackberry were market leaders
No g mail
UK population 59 million (in 2014 64.1 million)
Facebook wasn't open to the public
Tesco and Sainsbury's were the dominant supermarkets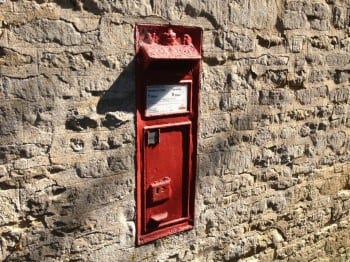 Major High Level changes in marketing
Meteoric rise in customer expectations – alright is no longer enough
Era of mistrust against providers
As consumers we have more information than we can deal with
A shift in power from  brands to customers(balance of power from suppliers to customers)
So How Has Sales & Marketing Changed In The Last  Ten Years?
 Has your strategy changed
Are you measuring the effectiveness of all your activities
Are your customers easier to acquire and keep
Do you face increased competition
How many times have you changed your website
Are you still advertising in directories
What Is The Future Of Marketing?
What is your sales and marketing plan to grow your business for the next 12 months. Following the issues of Covid marketing and sales approaches have been completely transformed. If you used to gain business through traditional methods i.e. face to face networking, or networking groups then these marketing approaches disappeared completely. Zoom and Microsoft teams are great online tools for conducting virtual meetings but they predominantly work when a relationship is known or established. So marketing will have a very important role in the future in encouraging the opening up and warming up of relationships. How can you use marketing effectively to open up relationships.
If you don't have a plan why not call Andrew Goode FCIM an experienced marketing and sales professional on 01733 361729  or click here . For more information on marketing and sales news and updates click here