Grow Your Business Through Effective Strategic Marketing
Before you waste time or money on marketing or promotional activities, you need a robust marketing strategy in place to ensure you perform these activities effectively.

We have developed our Strategic Marketing services over the last 20 plus years of helping businesses gain and retain profitable customers.
Warning completing a Strategic Marketing process with Blue Dolphin will
Give you an increased understanding of your customers
Help you identify which target prospects to target
Establish which of your products or services have the ability to generate you sustainable profit
Give you detailed knowledge of your competitors capabilities
Challenge your assumptions about the business
Help you identify which marketing  will give a return on investment
Strategic marketing covers 4 key areas starting with situational analysis "where are you now". So this can be a very challenging question especially for older more established businesses. In these situations with history, heritage, baggage and people in place evaluating where you are now can be a complex process.
Once this is completed the next stage is to establish "where you want to be"? Again depending on the people involved this can be a difficult and challenging task. We have worked in businesses where among the Directors growth aspirations have ranged from 5% to 50%. Now achieving a consensus in these situations requires insight in order to make realistic predictions.
The third stage is to establish what marketing and sales activities need to be completed in order to achieve the goals. Developing a Marketing and Sales Action plan with key activities and time lines provides a key route map. We are passionate about measurable marketing and this is critical if you are looking to be able to quantify marketing effectiveness.
If you would like to know more about Strategic marketing then contact one of our marketing advisors alternatively look at some of the strategic marketing projects we have completed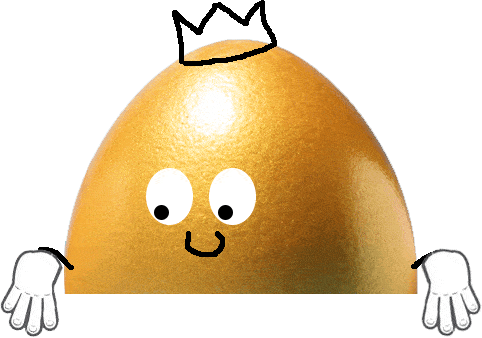 Proper marketing planning prevents poor business performance
A marketing action plan is dynamic and when prepared well will provide you with a structure that includes key tasks and dates with resource allocations demonstrating commitment to action not just to planning.
There are 4 key steps in the logic of preparing a marketing action plan:
Step 1: Establish where are we now?
Step 2: Identify the strategic options available and decide which way to go
Step 3: Consider the financial implications, human resource needs and operational issues
Step 4: Consolidate all the earlier steps by setting out a timetable, budgets and role allocation
If your company
• Has lost its business direction
• Is struggling to find new customers
• Finds it difficult to up sell and cross sell
• Is looking at diversification as a route forward
Call 01733 361729 where we will be happy to discuss how a marketing action plan could help you grow your business or click here for more information. Andrew Goode has many years of experience in creating marketing action plans click here
Creating A Marketing Action Plan
Elements that will be covered within the marketing action plan include
• Analysis of existing customers
• Analysis of your existing product base
• Evaluating organisational strengths and weaknesses
• Identifying if you are capable of making the required changes
• Looking at options i.e.
• Staying pretty much the same
• Supplying new products to existing customers
• Supplying existing products to new customers
• Diversifying by offering new products to new customers
The above provides an overview in the development of a marketing action plan.