Benefits of Using A Professional Website Design Company
The Benefits and Advantages of using a Professional Website Design Company in Peterborough
Regardless of the size of your business, you need a professional website. You don't just need any sort of website provider; your organisation needs a professional website design company.  They will be able to design and build a website that meets the criteria that impact on how visitors see your company.
If your web pages are boring, take too long to load, and importantly don't answer the questions that users are searching for. Unfortunately you will most likely  miss out opportunities to engage with potential new customers.
Due to a lack of knowledge and understanding, many businesses get enticed by the low cost and simplicity of creating a website for their business using structures like Godaddy, Wix and Squarespace. Their slick advertising make it look so super simple, without any effort your website will miraculously appear. Which if you're the owner of a small business, who has got to develop it yourself, is seen as a big advantage (not)?
In our clients experience this approach hasn't worked and without professional assistance, companies efforts to save money do not come to fruition. The likelihood is that your website will not capture the user's attention, operate slowly, and most definitely not be optimised for search engine organic results.
Fundamentally the functionality and appearance of your website will make or break your digital presence. So having an unprofessional, ill designed website could be worse than having no site at all.
When searching for a website designer what do you need to consider?
As a business owner, you have no shortage of things to do, and creating a website shouldn't be one of them and definitely isn't a priority . You have a business to run, products to manufacture and services to provide. Working with a professional website designer and marketing expert would take a significant amount of work from you. This professional approach would provide you with a website that reflects your brand and business.
In an unregulated industry there are many companies and individuals out there that call themselves "website designers" but not all them have the client's best interests in mind. The first question a professional website designer will ask you is "What is the purpose of your website?", a simple and straightforward question, but one that takes a great deal of thinking. Other questions will include "Do you have a list of targeted search keywords and phrases?" and "Do you have a marketing and sales business plan".
We believe, that creating a website goes well beyond just creating a beautifully styed corporate branded site. A high performance website should be created with google organic rankings in mind. If this isn't, then how will prospects and customers find your business online? You might be thinking that social media platforms ( LinkedIn, Twitter, Instagram etc) would help or Adwords Pay Per Click (PPC). Now these approaches can help people find your business online, however, an optimised website will give you a better chance of conversion and improve any Google Ad rating. This will ultimately help to lower your ad spend PPC costs.
Critical website design requirements include:
Websites must work on all devices (desktop, tablet, and mobile) – this is sometimes referred to as being "responsive"
The website should be engaging and versatile – this will be achieved through great copywriting, authentic imagery and informative videos
It should have a fast upload speed and show key elements within less than five seconds (no one likes to wait for a website to upload).
Using a Professional Website Design Company will save you money!
You might be wondering if and how using a professional web design company could save you money? When a businesses website design is done correctly from the beginning, it will provide a number of benefits.
A well designed and technically correct website will generate you more prospects and business,
Help in saving on digital advertising costs,
Save you money (and time) from having to have it redone.
For those who are thinking ( or have been thinking for sometime of having their website redone) , just think that the sooner you do it the quicker you would gain from its benefits.
Additional benefits of using a professional website design company
User experience (UX) – A professional website designer will understand UX and create a site that is easily navigable and actionable
Improved Functionality –  Using experts provides the option for advanced features and functionality ( contact forms, calendar options, email configuration, video showcasing, payment gateways etc
Branding. A professional website designer would create a site that reflects your company's brand and goals. Delivering to the users the right message about your company and building trust.
Long term performance. When you work with a professional website designer, they will also ensure that your website will functionally perform the way it should. They will ensure that the site is technically optimised and that any technical errors or faults are fixed. Additionally that images and content are optimised for display and speed. Social media profiles would all be connected, gravity forms and auto responses configured and working, search engine scripts and tags are in place, and more.
Hosting – In order to have a website that performs well, it is also important to have your website's hosted on a robust and secure platform. There are many hosting options out there, some are super cheap but offer lower performance. However, to have a faster more secure website your website designer will make recommendations that will help to reliably deliver a great website.
Content Management System (CMS) – You should be able to make simple text and image changes to the content of your website. The CMS should be simple to use and intuitive, making it easy for you to make any irregular changes
Multiple websites. Your main website url should be used as much as possible and be the primary website address. It may be that you want to have dedicated landing pages to be used for PPC or other digital campaigns. Any subsites or landing pages need to have the same look and feel as the main website. Recognising that for landing pages, they should follow a modified structure to ensure optimum user engagement and conversion.
Live and Dynamic – Stay ahead of your competition, with a branded, optimised, mobile-friendly website potential new customers who visit the website will see you as a modern and innovative company.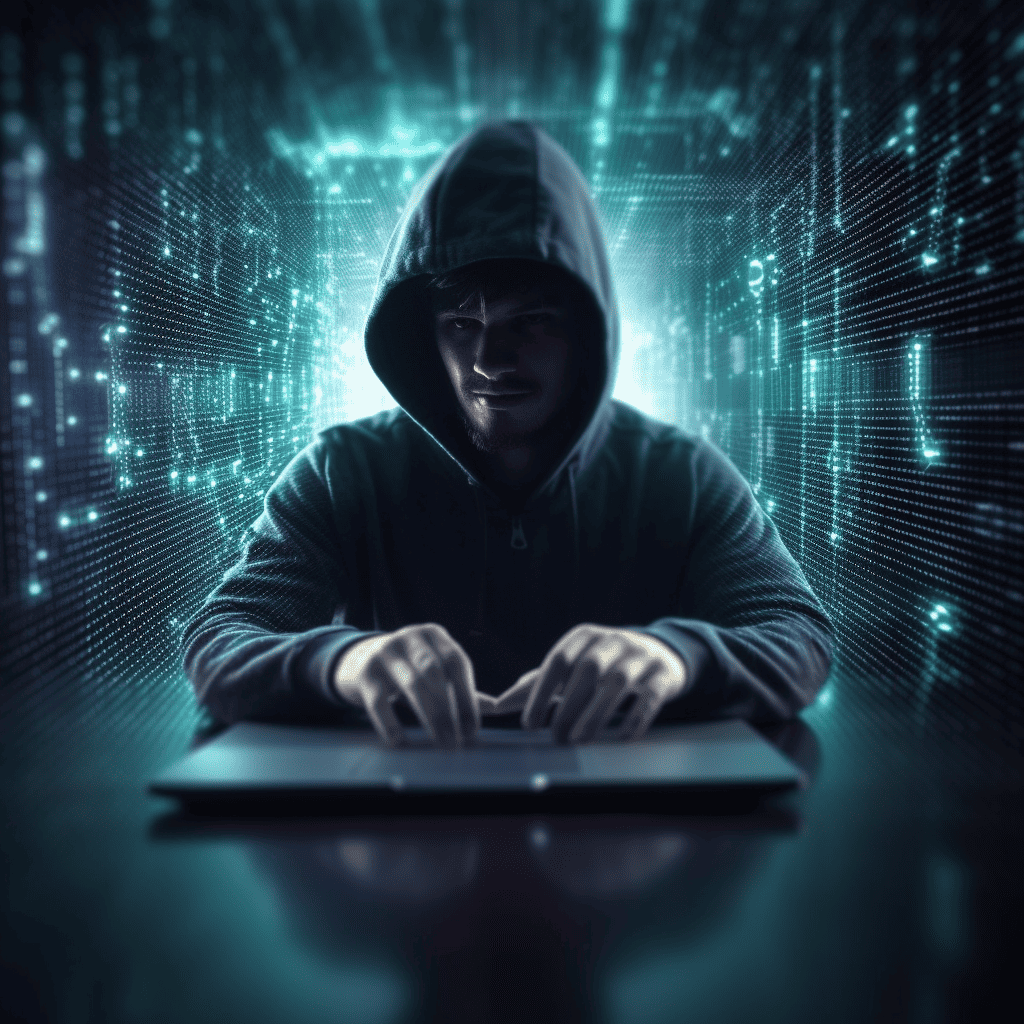 Key elements of a website that generates business
When your website is found online, you have a small window of opportunity. So how can you differentiate your website from competitors and stand out from the crowd! Its always worth remembering the key questions
Why would a business use you as opposed to a competitor?
What makes your business the one they want to call and hire?
When a user clicks on your link, then what? If takes too long to open, they will just click back.
If the page opens but it doesn't provide them with the answer to their questions or needs, they will click back.
By designing and developing a website that covers and solve these issues. You will have improved the chance of achieving a lower bounce rate and importantly a higher conversion rate.
Common website issues include:
No telephone number or easy to find contact details
Confusing navigation – no drop down menus, poor labelling, navigational paths that lead to dead ends
Website slow to load on desktop or mobile
Not being mobile-friendly – no hamburger menu format, content that is to close and therefore difficult to click on a mobile device
Lack of content – having too few words on a page. In our experience many businesses have historically deliberately, minimised the content thinking (incorrectly) that potential viewers aren't interested in content or information
Too much content – this can be an issue, but I would suggest that by correctly formatting the content this is not an issue. Having high quality educational, authoritative and trustworthy content can only be seen as a positive
Vague call to action – just having a contact us button might not be enough to stimulate action
Technical errors – these might not impact on how the site looks or performs at the front end, but will impact on it's search engine optimisation
Poor design – badly formatted images, incompatible fonts, mixed styling options
Website design elements for consideration
Problem solver.

Ensure your website includes details about your products, services, the benefits and what they could expect from working with you.
Showcase how your services or products are solving the visitors problems and pains

Memorable.

We are so used to "Googleing" to solve a problem that now we will visit numerous sites and read about their services, products, reviews and more
So if we want to be considered before a decision is made then your website needs to be memorable and stand out.

Multiple calls to action.

By having multiple calls to action options will help to increase your conversion rate
When designing or re-designing a website, it is important to give your user multiple options to contact you.
Some people like to call, others to chat or send an email. You may find that live Chat is a communication method your clients would find valuable

Design & Branding.

A professional website designer will help you to find a happy medium where your style will match what users would appreciate.
The structure and content of each page should be consistent – background colour, logo design, font type, colour scheme and more.
Search Engine Optimisation (SEO) Implementation in Website Design.
When it comes to SEO, many web design companies would just consider site performance / speed. However, SEO is more complex than that and includes elements such as quality of content, headings H1,H2 and H3 image name and Alt tag, meta titles and more.
Search engines are always evolving, so to implement an SEO marketing strategy that will give you results, one must be aware of the most current updates and changes. Some SEO elements include:
On-page optimization (AKA on-page SEO) refers to all measures that can be taken directly within the website in order to improve its position in the search rankings. Examples of this include measures to optimize the content or improve the meta description and title tags
Technical SEO – refers to improving the technical aspects of a website in order to increase the ranking of its pages in the search engines. Making a website faster, easier to crawl and understandable for search engines are the pillars of technical optimization
Off-page SEO is about everything that doesn't happen directly on your website. Optimizing your website is called on-page SEO and includes things like site structure, content and speed optimizations. Off-page SEO is about, among other things, link building, social media, and local SEO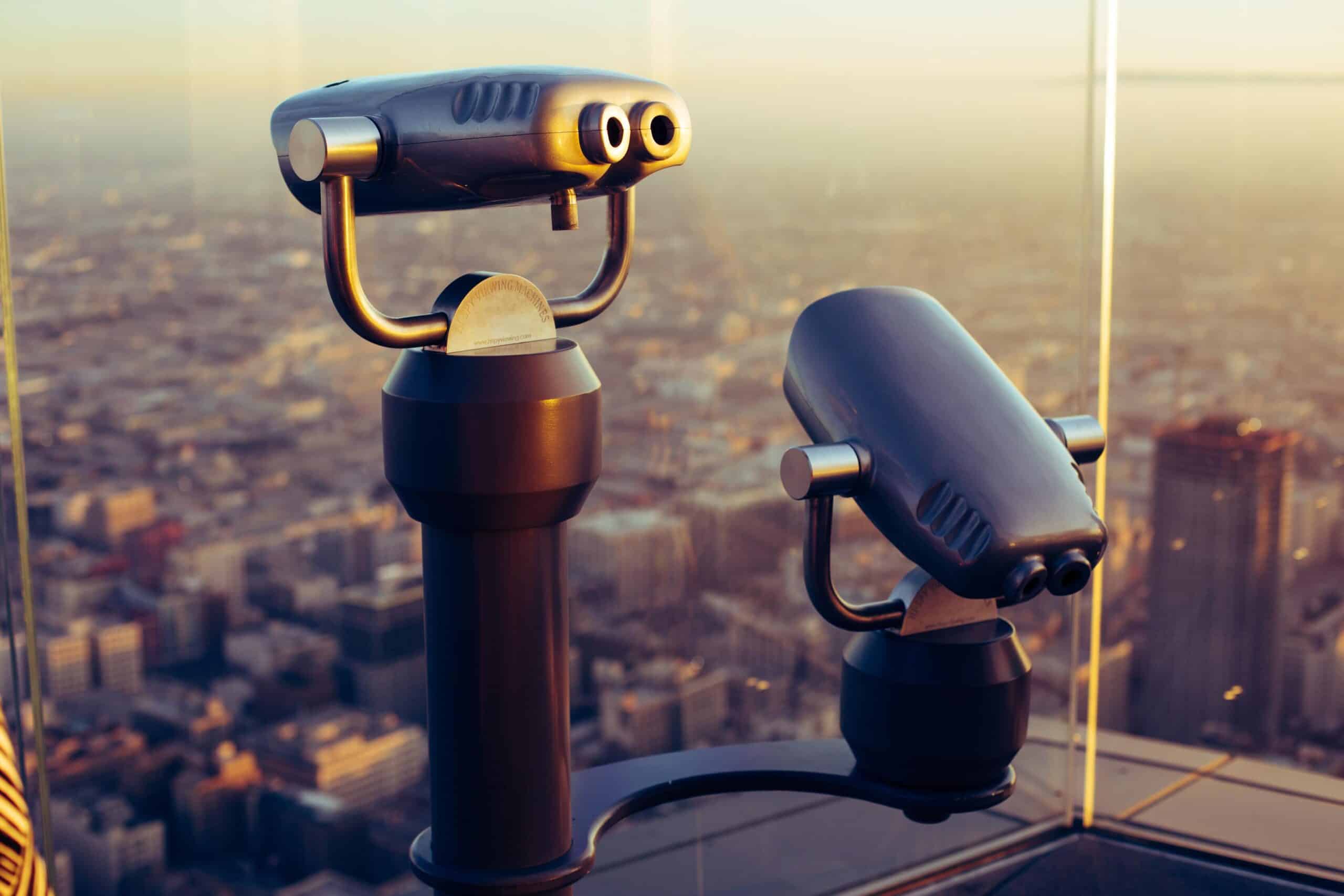 Working with a professional website design company.
At Blue Dolphin Business Development , we understand how difficult it can be to run a full-time business and try to handle the company's digital marketing presence at the same time. We can help! Our team is specialized in website design, strategic marketing, digital marketing including SEO so you can put it out of your mind and concentrate your efforts elsewhere.
When creating (or redoing) a website, we take into consideration all elements:
Your business vision, objectives ( both short and medium term)
Your brand identity, products, services, and goals
Your target customer users, in order to be able to provide a good experience, ease of use, fast speed and fully functional website
The search engines, incorporating the most recent SEO strategies and techniques to give your website the best possible chances of ranking higher
Nothing is left to chance, every website is created with specific targeted users and location!
There are several benefits to using a professional website design company instead of building a website yourself:
Customised Design: Professional website design companies can create a unique and personalised design for your website that reflects your brand and business needs. They have the expertise and experience to design a website that is visually appealing, user-friendly, and optimized for search engines.
Time-saving: Building a website requires time and effort, especially if you are not familiar with the process. By hiring a professional website design company, you can save time and focus on other aspects of your business. The web design company will take care of everything from designing and coding to testing and launching the website.
Technical Expertise: Professional website design companies have a team of experts who are knowledgeable in various programming languages, design tools, and web development platforms. They can handle complex technical issues, ensure your website is responsive, and optimize it for mobile devices.
Scalability: As your business grows, your website may need to be updated and expanded to accommodate new products or services. A professional website design company like Blue Dolphin can help you scale your website to meet the changing needs of your business.
Support and Maintenance: After launching your website, you will need ongoing support and maintenance to ensure it remains up-to-date, secure, and functional. A professional website design company can provide ongoing support and maintenance services to ensure your website runs smoothly and efficiently.
Overall, hiring a professional website design company can save you time, ensure a high-quality design, and provide ongoing support and maintenance for your website. It's worth the investment to have a professional-looking website that represents your brand and helps you achieve your business goals.
Would you like some information, or ready to get started with a new website (or a site redo)? Give us a call 01733361729 or click here to send us an email.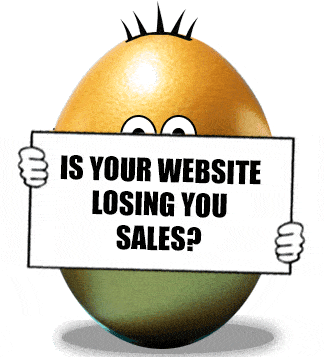 FREE Website Performance Check
Speed plays an important part in website performance how well does yours perform on desktop and mobile?
Is your site mobile responsive if not how many customers are you losing?
Is your site HTTPS?
With GDPR in place is your site legally compliant?
Find out about loads more website performance issues