Looking To Grow Your Business Through Acquisition
How Do You Make Sure Your Not Buying A Pup
If your are looking to grow your business then growth through acquisition can be the fastest and most effective way.
Beware only 50% of acquisitions are successful so how can you improve your chances of success.
In this article we will consider
Seven questions you need to ask pre acquisition
Eight acquisition strategies
Three acquisition numbers to consider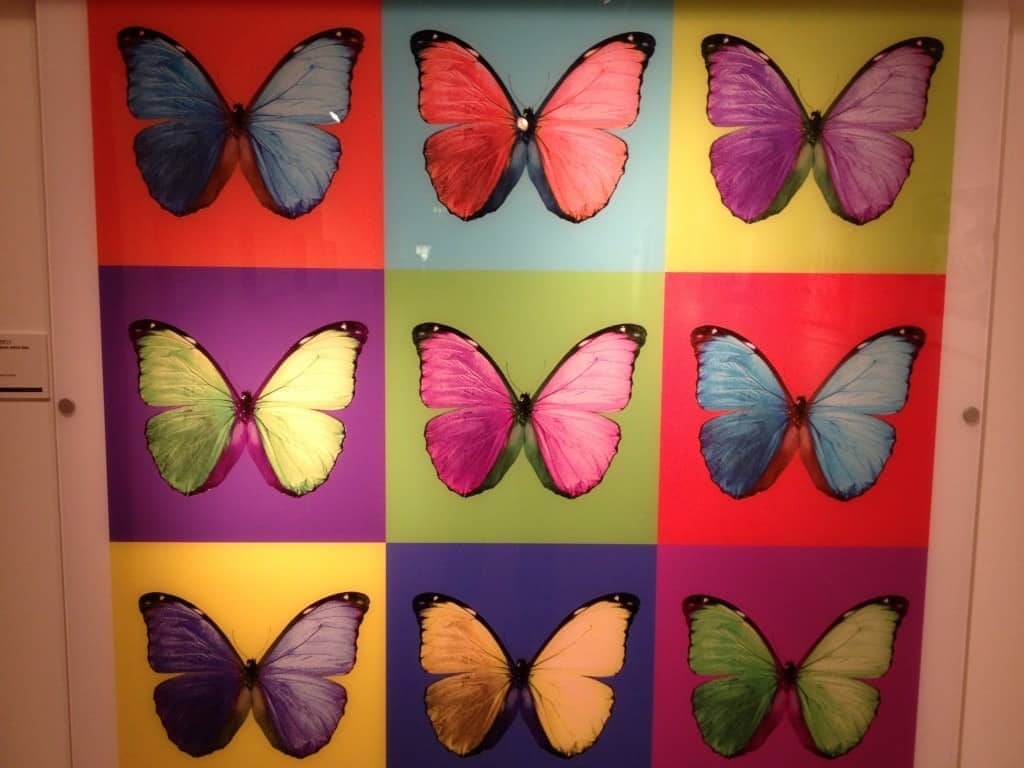 Seven Questions To Ask Pre Acquisition
Why do I really want it – vanity / sanity
Have I done my sums – overall it will inevitably cost significantly more than expected
Does it make financial sense
Can I live with the outcomes – 50% are unsuccessful
Do I have a plan – Many businesses don't have a clear strategic plan for their core business let alone an acquisition
How will it fit in – see point 6
How long will it take – Guess what it will take longer than expected (and consume a lot of time)
Growth Acquisition Strategies
Acquisition will allow the existing business to improve its performance
Acquisition will consolidate the industry and remove capacity
Acquisition will accelerate market access
Acquisition will allow you to acquire skills or technology (as opposed to doing your own development)
Acquisition will allow you to pick a winner early
Roll up – buy lots of little businesses to achieve a consolidation. Difficult as it becomes obvious what your doing so prices start to increase
Consolidate to improve behavior – need to get senior players on board
Transformational merger
3 numbers to consider
Your maximum price
What the vendor will accept (you need to know their circumstances health, family, debt etc)
What values are really being achieved
Looking to grow your business through acquisition
Remember 50% success on acquisitions could you achieve growth organically, have you got clear strategies in place to maximise organic growth. For more information on business development click here 
To talk to a marketing and sales expert click here
Acquiring A Business 7 Questions You Need To Ask
If you are looking to grow your business by acquiring another business there are 7 questions you need to ask.
In this article we consider the questions that cover
Acquiring A Business 7 Questions You Need To Ask
Why do you want it – this seems like a simple question but answering it truthfully will allow you to make sure that you are not just looking for a vanity purchase and have completely identified the rationale for the purchase
Have you done your sums – so many acquisitions start with the desire to increase the overall value of teh organisation. So if we are a £20 million company purchasing a £5 million pound company grows our business by 25% . If only it was that simple it is critical that detailed analysis is completed to see if the acquisition will actually help in your growth
Will it make financial returns – this links closely to point 2 in terms of will you be able to do things as a result of the business that will mean you will grow more profitably and faster than if you just grew organically
Can you live with any outcome – if your acquisition is successful are you prepared for the pain and heartache that may follow the purchase
Do you have a plan – so 100 days after acquiring the business are you absolutely certain where / how you will have progressed. A detailed plan of how you plan to manage the acquisition is a necessity
How will it be fitted in – will the acquisition be integrated into existing operations or will it remain a standalone independent operation. In most cases elements of integration are required to allow for cost savings etc
How long will you have to wait for benefit. It could be that you are simply acquiring in order to gain a customer list at which point you will transfer customers into the core activities. If you are buying IPR it could be many years before you see a return on investment
Only 50% of acquisitions are successful
With only a 50% success rate on acquisitions there are 4 points to consider
Follow the money
Resolve any people or power issues "Fast"
Ensure that the deal structure doesn't impact on change
Make sure that due diligence goes well beyond just the financial issues