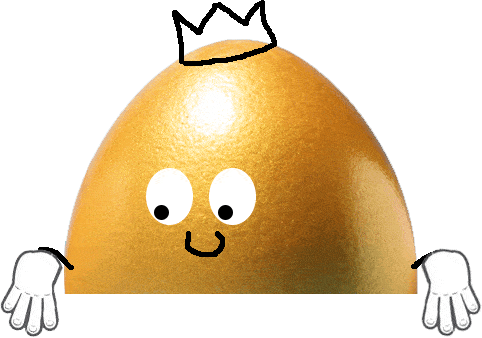 Campaigns To Generate Customers and Enquiries
A marketing campaign is a coordinated series of activities that a business uses to promote a product, service, or brand. These activities can include advertising, public relations, promotions, events, and sales. The goal of a marketing campaign is to reach a target audience and persuade them to take a desired action, such as making a purchase or visiting a website.
Campaigns can be designed for a specific product or service, or for a company's overall branding and image.
With so many marketing messages bombarding customers now, sending out a single message and hoping that it will convince a customer to buy is unlikely to be a successful approach. In our experience a a planned and systemised co-ordinated approach is required that will often use a number of marketing methods.
Marketing campaigns can take many formats and there is no one size fits all, or off the shelf approach that can be adopted. Behind every great campaign is robust and detailed customer research and customer analysis. Now please be aware this isn't gained through sitting in a darkened room and trying to imagine what's of importance to a prospective customer. This is real insight gained by getting out there and talking to them. Once you "truly know" your customer you can put a campaign together.
To see examples of websites we have designed click here to talk to Andrew Goode and experienced business development professional click here
Campaign projects
There are many elements that can be included in a marketing campaign, but some examples include:
Advertising: This can include television, radio, print, and online ads, as well as billboards and other out-of-home advertising.
Public relations: This can include press releases, media pitching, and event planning.
Promotions: This can include discounts, coupons, contests, and giveaways to incentivize customers to take a desired action.
Events: This can include product launches, trade shows, and sponsored events.
Sales: This can include direct sales efforts, such as telemarketing or door-to-door sales, or indirect sales efforts, such as through a sales force or through retail channels.
Digital Marketing: This can include email marketing, social media marketing, search engine optimization, content marketing, influencer marketing, and remarketing.
Branding: This can include developing a brand identity, such as a logo, tagline, and messaging, as well as maintaining consistency across all marketing materials.
Direct Mail: This can include sending physical mail, brochures, catalogues, or samples to potential customers.
This is not an exhaustive list and different campaign can have different elements depending on the goal, audience and budget.
Direct mail – development of a series of personalised printed cards that were direct mailed to identified targeted prospects
Email – Campaigns developed to comply with GDPR , by developing high impact emails delivered and monitored over months, with a telephone follow up outstanding B2B conversion rates can be achieved
Website Campaigns
Here are a few examples of website campaigns that a small or medium-sized enterprise (SME) might implement:
Search Engine Optimization (SEO): This campaign focuses on improving a website's visibility in search engine results pages (SERPs) through techniques like keyword research, on-page optimization, and link building. The goal is to increase organic traffic to the website.
Pay-Per-Click (PPC) Advertising: This campaign involves running ads on search engines or social media platforms and paying a fee each time someone clicks on the ad. PPC can be used to drive targeted traffic to a website quickly.
Email Marketing: This campaign involves using email to promote products or services, offer discounts, or share company news with a list of opted-in subscribers. The goal is to increase sales, engagement and customer loyalty.
Social Media Marketing: This campaign involves using social media platforms to promote products or services, engage with customers, and build brand awareness. The goal is to increase website traffic, brand awareness and drive sales.
Content Marketing: This campaign involves creating and publishing valuable and informative content to attract and engage a specific target audience. The goal is to build trust and authority with the target audience and increase website traffic.
Influencer Marketing: This campaign involves partnering with influencers (people who have a large following on social media) to promote a product or service. The goal is to reach a large and engaged audience, increase brand awareness and drive sales.
These are examples, and a campaign can have multiple elements that can be combined to achieve the desired results, it's important to align these with the overall business goals and budget.