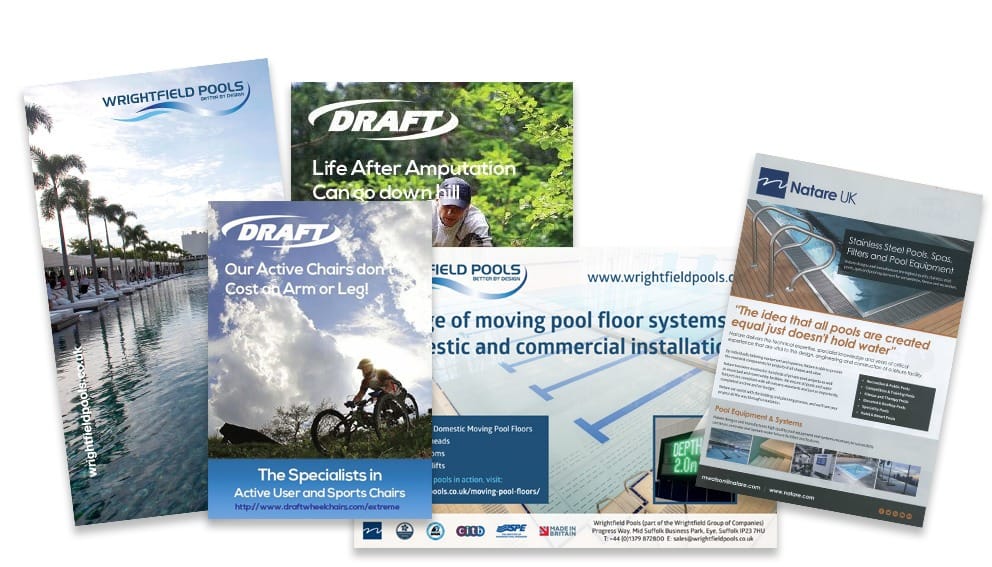 Advertising In Trade Press Specialist Publications
There are times when print advertising can be an effective marketing medium. Any advertising should be part of a clearly defined marketing strategy and marketing plan. We have produced adverts in all formats and sizes and are well versed with dealing with publications requirements.
Here are some effective approaches to trade press advertising for small and medium-sized manufacturers:
Place display ads in relevant trade publications: This allows you to reach a specific audience of industry professionals who are likely to be interested in your products.
Submit press releases and product announcements to trade publications: This is a great way to generate positive media coverage for your business and increase visibility for your products.
Write articles or opinion pieces for trade publications: This can help establish you as a thought leader in your industry and increase your brand awareness.
Attend trade shows and events: This allows you to network with other manufacturers and industry professionals, and potentially secure coverage in trade publications.
Sponsorship or partnership: Sponsor or partner with a trade publication, trade show, or industry event. This can increase your brand visibility and help you reach your target audience.
Digital Advertising: Utilise digital advertising opportunities such as banner ads, sponsored content, or email campaigns that trade publications offer.
It's important to research the trade publications that your target audience reads and to tailor your message to the specific needs and interests of that audience. Consider working with a marketing agency that specialises in your industry to get the most out of your trade press advertising efforts.
The Importance of Great Photography for Advertising
Great photography is essential for effective advertising, as it can help to grab attention, convey key information, and create an emotional connection with the viewer. Some of the key ways that great photography can benefit an advertising campaign include:
Attracting attention: A striking image can quickly grab the attention of a viewer and make them more likely to engage with the ad.
Conveying information: Photography can be used to showcase products and services in an attractive and informative way, making it easier for viewers to understand what is being offered.
Creating an emotional connection: A well-composed and executed photograph can evoke emotions in the viewer and make them more likely to remember and respond to the ad.
Building trust and credibility: Professional-looking photographs can make a business or products appear more trustworthy and credible, which can be crucial in building brand loyalty and attracting new customers.
Enhancing the overall design: Great photography can also help to enhance the overall design of an ad, making it more visually interesting and appealing.
It's important to invest in high-quality photography that accurately represents your products and services, and to use the photography in a way that is consistent with your brand messaging and overall advertising strategy.
If you are looking for adverts that will get noticed (by your prospects) and stimulate action.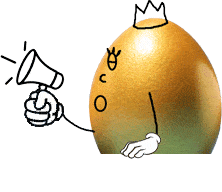 Advert Design
When designing and placing an ad in a magazine, there are several factors to consider, including the target audience of the magazine, the layout and design of the ad, and the placement of the ad within the magazine.
Target audience: It is important to consider the demographics of the magazine's readership, such as age, gender, and income level, as this will affect the type of ad and message that will resonate with them.
Layout and design: The ad should be visually appealing and easy to read, with a clear message and call to action. The ad should also be consistent with the overall aesthetic of the magazine.
Placement: Ad placement is critical to ensure maximum visibility and impact. Placing an ad on the front cover or in a high-traffic section of the magazine can increase the chances of it being seen by readers.
Timing: Consider the timing of the ad. For example, if the ad is for Christmas gifts, it would be more effective to have it placed in the magazine during the months leading up to Christmas.
Budget: Finally, it's important to consider the budget for the ad, as the cost will vary depending on the size and placement of the ad within the magazine
Successful Campaigns
There are many examples of small and medium-sized businesses (SMEs) that have successfully used magazine advertising to generate sales. Here are a few examples:
A fashion boutique ran an ad in a local lifestyle magazine, featuring their latest clothing collection. The ad included a special promotion code for readers to use when shopping online or in store. This generated a significant increase in foot traffic and online sales.
A home renovation company placed an ad in a home design magazine, showcasing their portfolio of completed projects. The ad included a special offer for a free consultation, which generated many leads and ultimately sales.
A beauty salon ran an ad in a fashion and beauty magazine, offering a discount on a popular spa package. This generated many new customers, who ended up becoming regular clients.
A gourmet food store placed an ad in a food and cooking magazine, featuring a selection of their products and special deals. This generated a lot of interest and many new customers visited the store to purchase the featured products.
A personal training gym ran an ad in a fitness magazine, offering a free trial. This generated many new memberships and revenue for the gym.
It's important to consider the targeting of the ad and the demographics of the magazine's readership, as well as the layout and design of the ad, placement, timing, and budget.