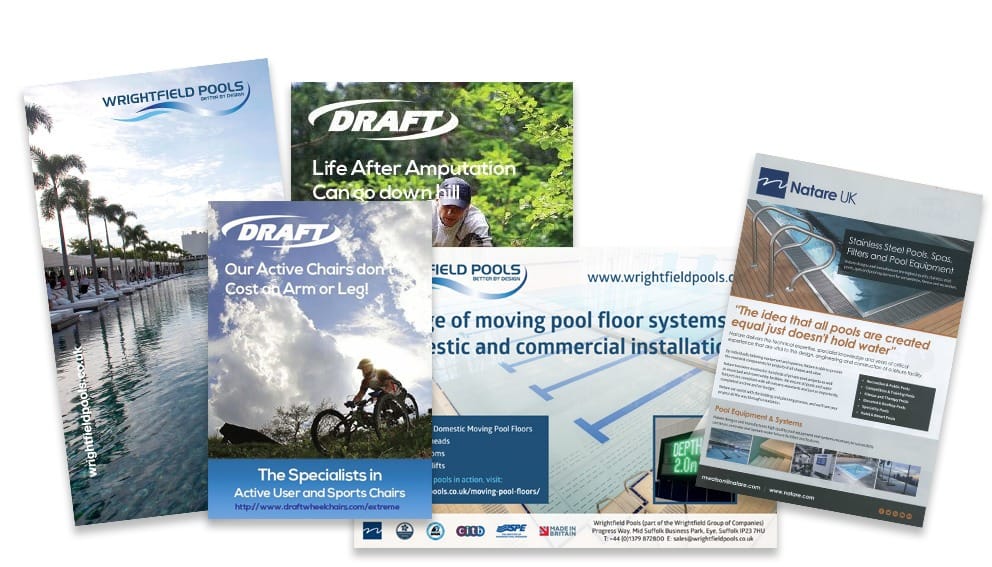 Advertising In Trade Press A Specialist Publications
There are times when print advertising can be an effective marketing medium. Any advertising should be part of a clearly defined marketing strategy and marketing plan. We have produced adverts in all formats and sizes and are well versed with dealing with publications requirements.
If you are looking for adverts that will get noticed (by your prospects) and stimulate action.