Production of promotional emails for targeted lists. Product special offers linked directly to the Woo Commerce shop, and detailed analysis to identify which offers generated the greatest interest.
Detailed analysis of the customer database allowed for personalised emails to be created and distributed. By using Mailchimp it was possible to identify those most interested and then be contacted by sales.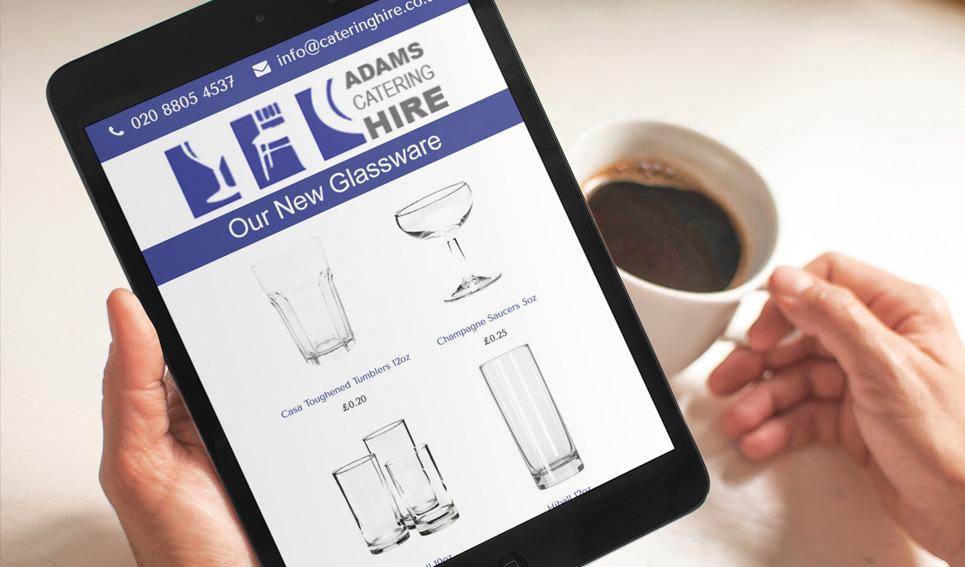 With 4 distinct product sectors niche emails created for specific customers. Targeted lists contacted which ranged in size from 15 to 1900. Detailed sales follow up process implemented.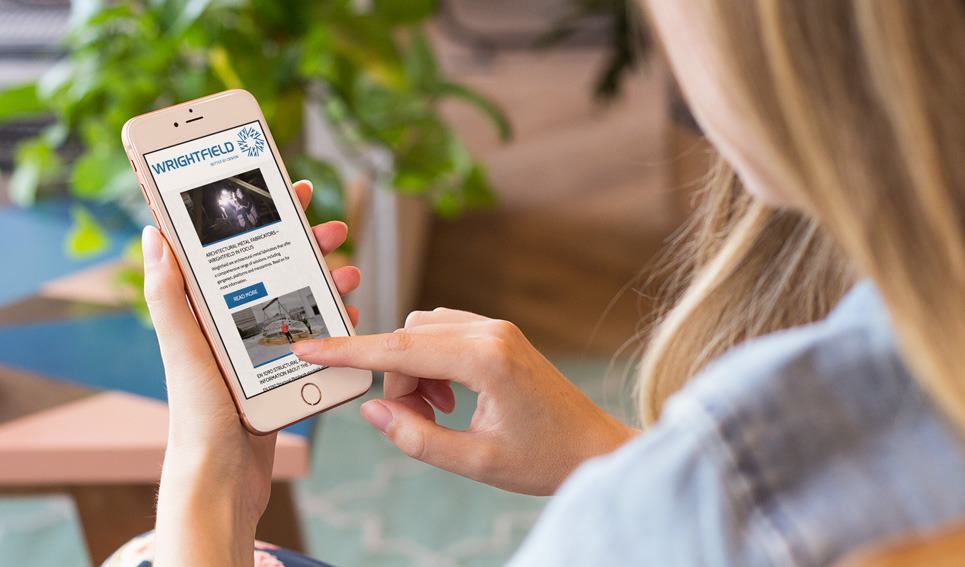 Email provides a very effective method for B2B communication. Dedicated web content and landing pages created, detailed analysis through Google Analytics to identify which messages created  maximum engagement.
Following a longer than expected lapsed period, email was identified as the perfect method to communicate with these customers. The database was cleaned and validated prior to distribution to minimise bounces and undeliverables.
High Quality stylish emails used to communicate with professionals. Dedicated technical sales resource allocated to monitor opens and complete telemarketing follow up to gather more information and arrange appointments
The 10 Elements Of A High Performing E Mail
Essential Elements For Your Next E Mail Campaign
From our experience of completing e mail campaigns for clients over the last 7 years we believe there are 10 elements that should be considered as part of your e mail.
1. A clear attention grabbing E Mail Subject line
Having the title "Newsletter" as your subject line is unlikely to create a sense of urgency to read
Equally having a subject line "Rocket Propel Your Sales by 300%" might grab your attention but if you are unable to substantiate will lead to a high level of frustration
2. An actual person as the sender
Receiving an e mail from admin / sales / enquiries might be the functional way to remove direct contact but is very impersonal. If the e mail is going to customers you manage then you should be prepared to put your name against it.
If you have a personal relationship then don't lose it with an impersonal e mail. Many people will look at who the sender is first and if the email is from someone they don't know then the e mail is deleted.
3. Company branding
Whilst we always recommend that make my logo smaller cream is used, it is important that once an email is opened it is easy to identify which company / organisation the email is from
4. Appropriate segment / Personalised content
 Managing your list as with all marketing activities is critical and never more so than with e mail campaigns.
If you have different customer types then these need to be segmented, that way you can send content that is both personalised and relevant to the appropriate segment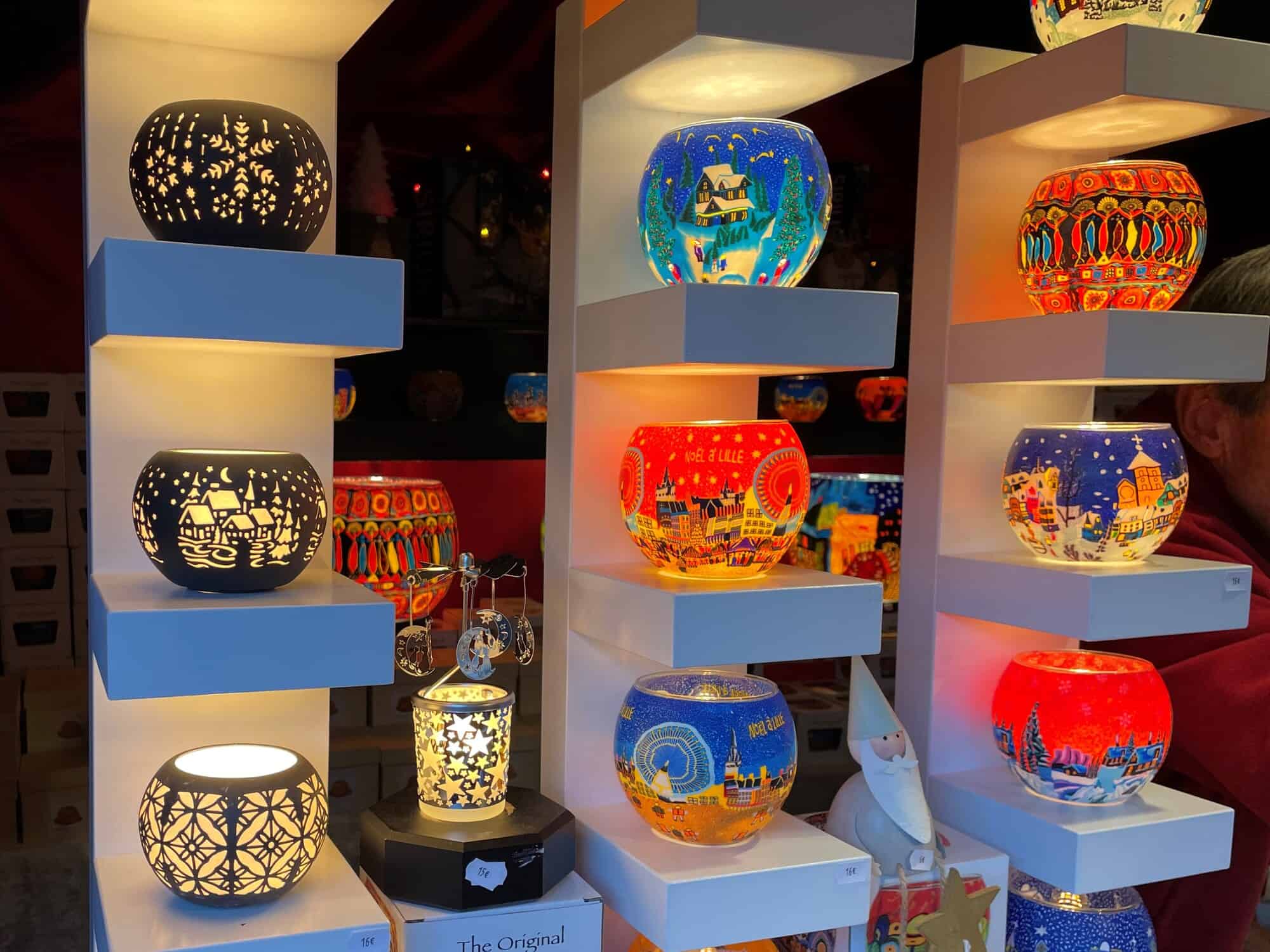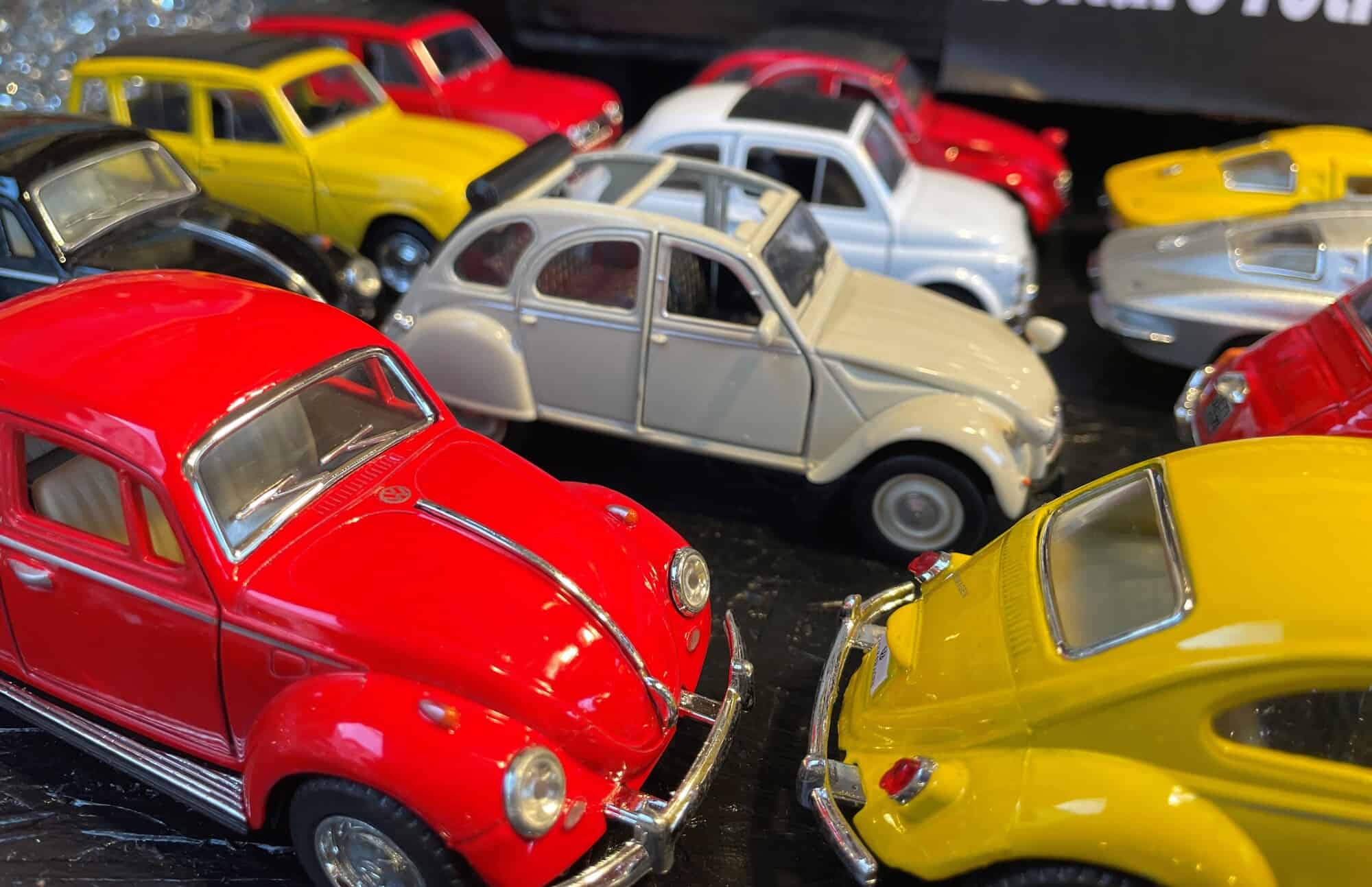 5.. Value proposition and context
If you are sending emails to a person then the general rule is that the content should be of value / useful. That way hopefully they will

Either click a link within the e mail or take an appropriate action from within the email
Read the subject line and then delete
Worse case scenarios being that they report the e mail as spam or choose to unsubscribe from the list
6. Obvious focused call to action
If the purpose of the e mail is to inform and stimulate action then it should be really easy to identify what to do
Buttons, boxes or clearly defined hyper links will help
I will include examples in the next news post on e mail marketing
7. Relevant Image
If you are lucky enough that the person opens the email to actually get to the content
Then if there are words or images the images will be the element that the person automatically focuses on
Therefore chose your images carefully and make sure that it is both relevant and interesting
Importantly reduce the size of the image to ensure it is optimised for display on the web. A huge multi mega bit image will be slow to load
8. Social sharing buttons or links – A secondary call to action
A good e mail delivery package will have the capability built in to allow e mail sharing or social sharing
These should appear towards the bottom of the e mail and provide an additional call to action for the recipient
9. Link to a privacy policy
Always good practice to tell your recipients about how you are managing their details
10. Unsubscribe link
Last but not least you should always give your recipients the opportunity to easily unsubscribe
This complies not only with e mail good practice but should actually be seen as a positive approach
If someone genuinely is no longer interested in your products or services better that they are no longer in your system than you thinking you have a huge list of prospects who are ready to buy, when that isn't the case
Tools For Email Campaigns
There are several tools available for B2B email marketing campaigns, some popular ones include:
Mailerlite: an all-in-one marketing platform that allows you to create, send and track email campaigns.
Hubspot: a comprehensive inbound marketing and sales platform that includes email marketing features.
Pardot: a B2B marketing automation platform that offers advanced email marketing capabilities.
Marketo: a marketing automation platform designed specifically for B2B marketers.
ActiveCampaign: an all-in-one marketing, sales, and CRM platform with email marketing features.
GetResponse: an email marketing platform that provides a comprehensive suite of tools for creating, sending, and tracking email campaigns.
Campaign Monitor: an email marketing platform that provides a user-friendly interface for creating and delivering emails.
AWeber: an email marketing platform that offers a range of templates and tools to help you create and send emails.
These are just a few examples, there are many other tools available to choose from based on your specific needs and requirements.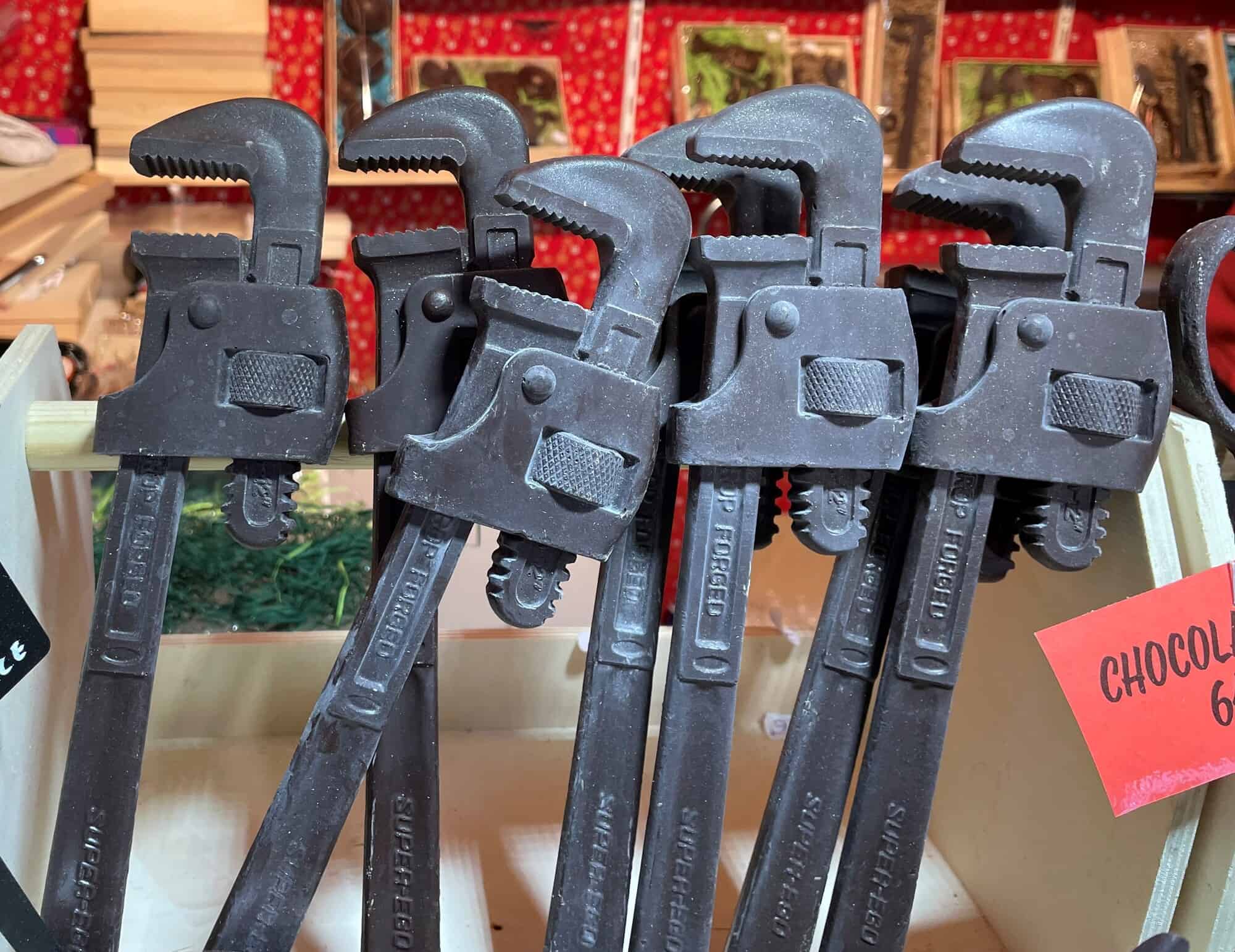 As a marketing activity Email campaigns provide B2B companies with the highest Return on Investment.
Find out how Email could help you call 01733 361729 or email solutions@bdolphin.co.uk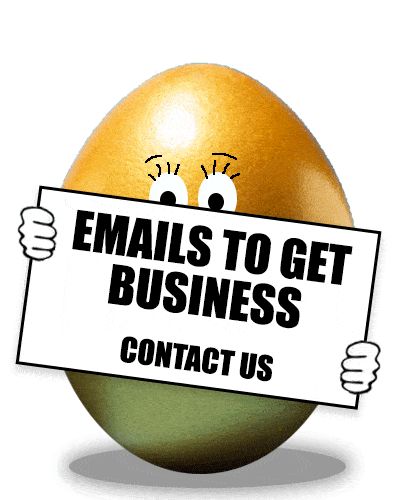 What to include in the headline of a high performing B2B email campaigns
A high performing email headline should capture the recipient's attention and entice them to open the email. Here are some key elements that should be included in a high performing email headline:
Clarity: The headline should clearly convey the purpose of the email and what the recipient can expect to find inside.
Relevance: The headline should be relevant to the recipient and their interests.
Urgency: Including a sense of urgency can motivate the recipient to take action, such as opening the email or making a purchase.
Personalization: Personalizing the headline with the recipient's name or other relevant information can increase the likelihood of the email being opened.
Curiosity: Using intriguing language or asking a question can pique the recipient's curiosity and motivate them to open the email.
Length: The headline should be short and to the point, ideally no more than 6-8 words.
Some examples of high performing email headlines that include these elements might include:
Last chance to save 50% on your favourite products
[Recipient Name], we have a special offer just for you
Don't miss out on our limited time sale
How to [solve a problem or achieve a goal]
[Question], want to know the answer? Open this email.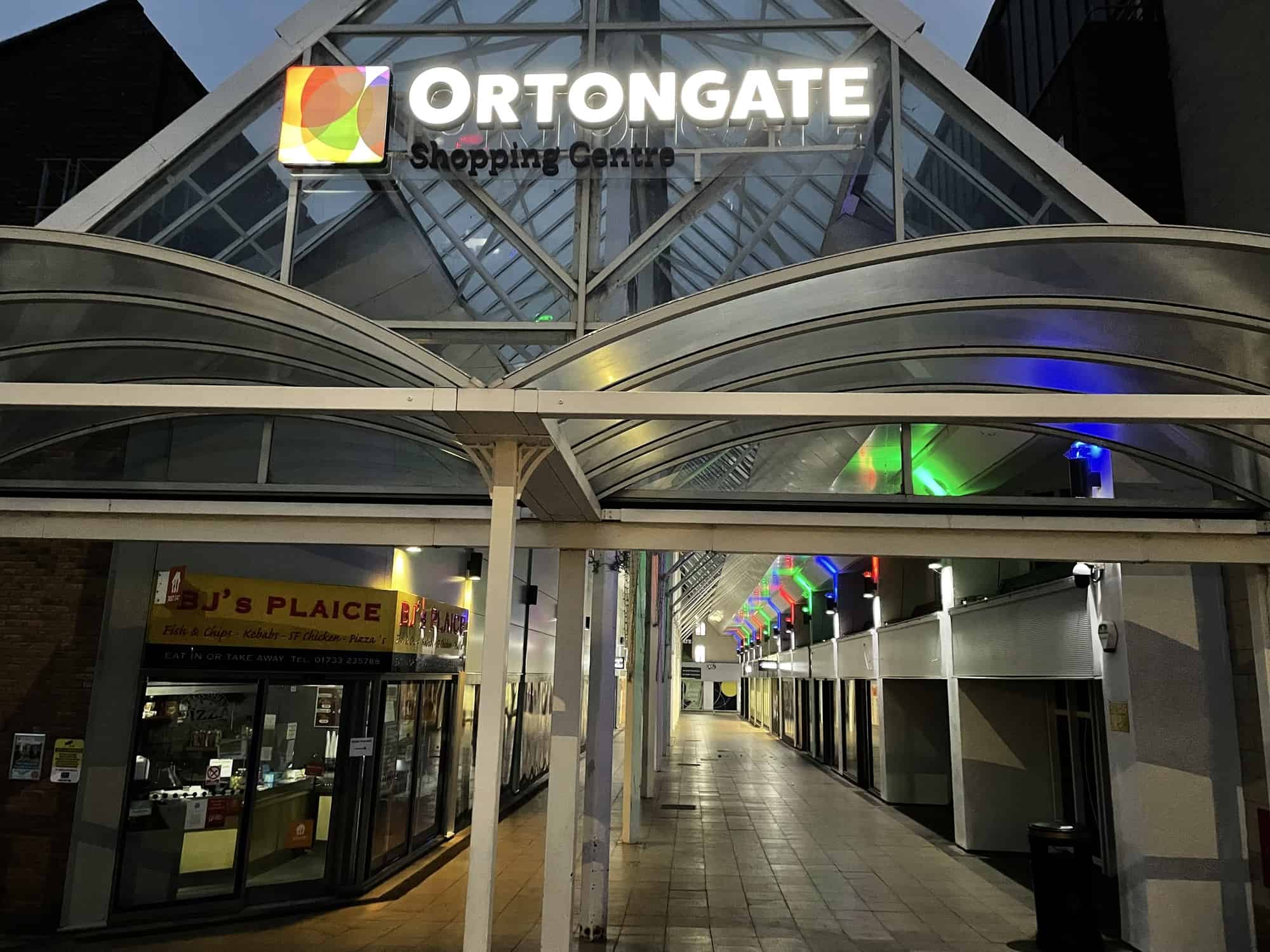 Optimum Length of B2B email campaigns
The length of a B2B email campaign can vary depending on the specific goals and objectives of the campaign. In general, a B2B email campaign should be long enough to effectively communicate your message and achieve your desired outcome, but not so long that it becomes overwhelming or loses the recipient's interest.
Here are some general guidelines for the length of a B2B email campaign:
Number of emails: B2B email campaigns can consist of one email or multiple emails sent over a period of days, weeks, or months. The number of emails in a campaign should be based on the complexity of the message and the desired outcome.
Length of each email: Each email in a B2B campaign should be long enough to convey your message effectively, but short enough to keep the recipient's attention. A good rule of thumb is to keep your email under 200-300 words.
Timing: The timing of each email in the campaign should be spaced out enough to allow the recipient time to digest the information and take any desired action. However, the emails should not be spaced out too far apart that the recipient forgets about the campaign.
Ultimately, the length of a B2B email campaign should be tailored to your specific goals and the needs of your target audience. Testing different campaign lengths and measuring the results can help you determine the optimal length for your B2B email campaign.