Production of promotional emails for targeted lists. Product special offers linked directly to the Woo Commerce shop, and detailed analysis to identify which offers generated the greatest interest.
Detailed analysis of the customer database allowed for personalised emails to be created and distributed. By using Mailchimp it was possible to identify those most interested and then be contacted by sales.
With 4 distinct product sectors niche emails created for specific customers. Targeted lists contacted which ranged in size from 15 to 1900. Detailed sales follow up process implemented.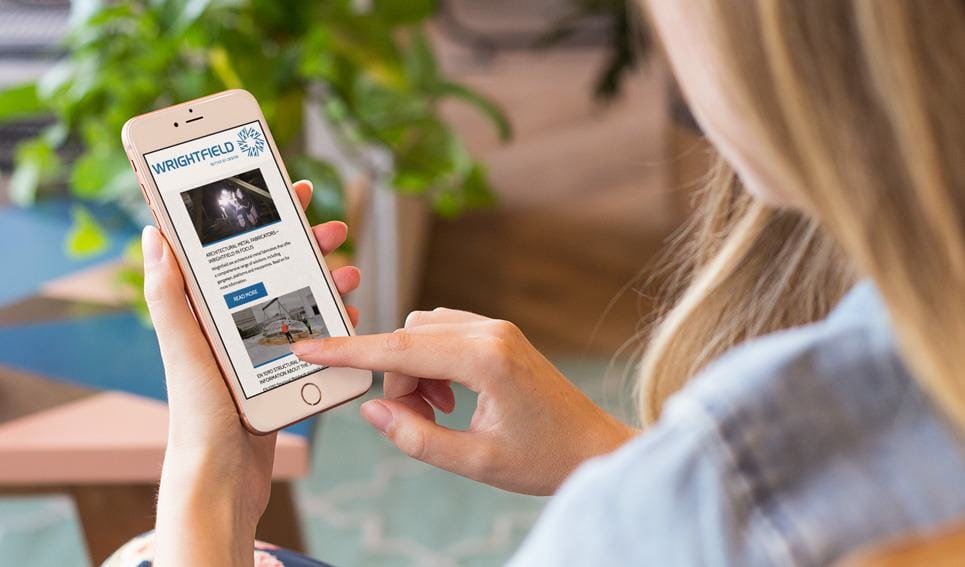 Email provides a very effective method for B2B communication. Dedicated web content and landing pages created, detailed analysis through Google Analytics to identify which messages created  maximum engagement.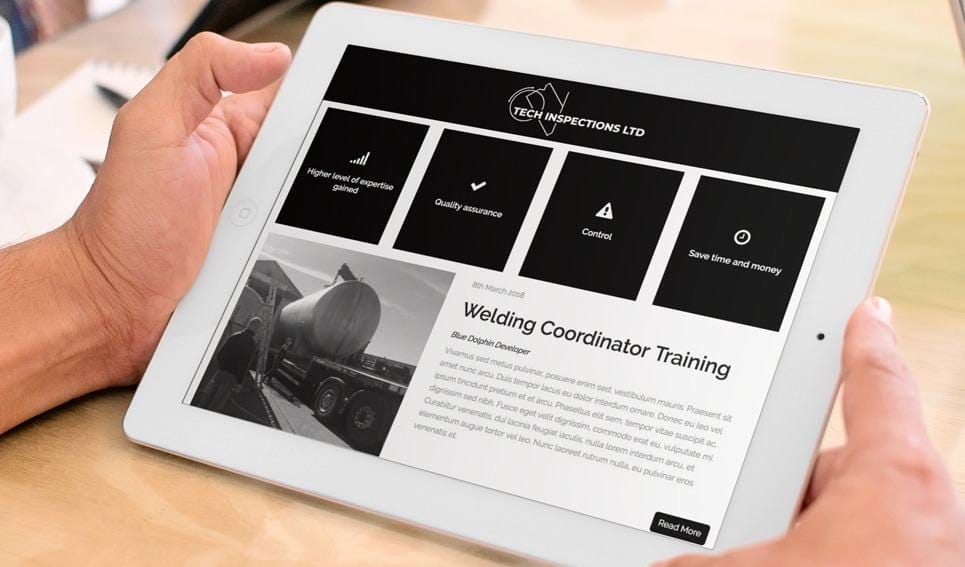 Following a longer than expected lapsed period, email was identified as the perfect method to communicate with these customers. The database was cleaned and validated prior to distribution to minimise bounces and undeliverables.
High Quality stylish emails used to communicate with professionals. Dedicated technical sales resource allocated to monitor opens and complete telemarketing follow up to gather more information and arrange appointments
As a marketing activity Email campaigns provide B2B companies with the highest Return on Investment.
Find out how Email could help you call 01733 361729 or email solutions@bdolphin.co.uk