Wordcamp London – WordPress Updates
WordCamps are locally organized, community-driven events for WordPress users, designers, developers, and enthusiasts. They are organized by volunteers and are held all around the world.
The events usually include a mix of talks, workshops, and networking opportunities, and are a great way for people to learn more about WordPress and connect with others in the community.
WordCamps can vary in size, from small, intimate gatherings to large events with hundreds or even thousands of attendees. Some WordCamps are focused on specific topics, such as development or design, while others cover a broader range of WordPress-related topics.
WordCamps are a great way to learn more about WordPress, meet other WordPress users and developers, and contribute to the community.
Some examples of topics that have been discussed at previous WordCamp London events:
WordPress development: Sessions on WordPress development have covered topics such as plugin development, theme development, and using WordPress APIs.
Design and user experience: Sessions on design and user experience have covered topics such as responsive design, accessibility, and creating engaging user experiences.
Content creation and blogging: Sessions on content creation and blogging have covered topics such as content strategy, writing for the web, and using WordPress to create compelling content.
SEO and digital marketing: Sessions on SEO and digital marketing have covered topics such as optimising WordPress for search engines, using social media to promote content, and leveraging email marketing to drive traffic to WordPress sites.
Business and entrepreneurship: Sessions on business and entrepreneurship have covered topics such as building a WordPress-based business, scaling WordPress websites, and monetizing WordPress sites.
Community and collaboration: Sessions on community and collaboration have covered topics such as contributing to the WordPress project, organizing local WordPress meetups, and building networks of WordPress users and developers.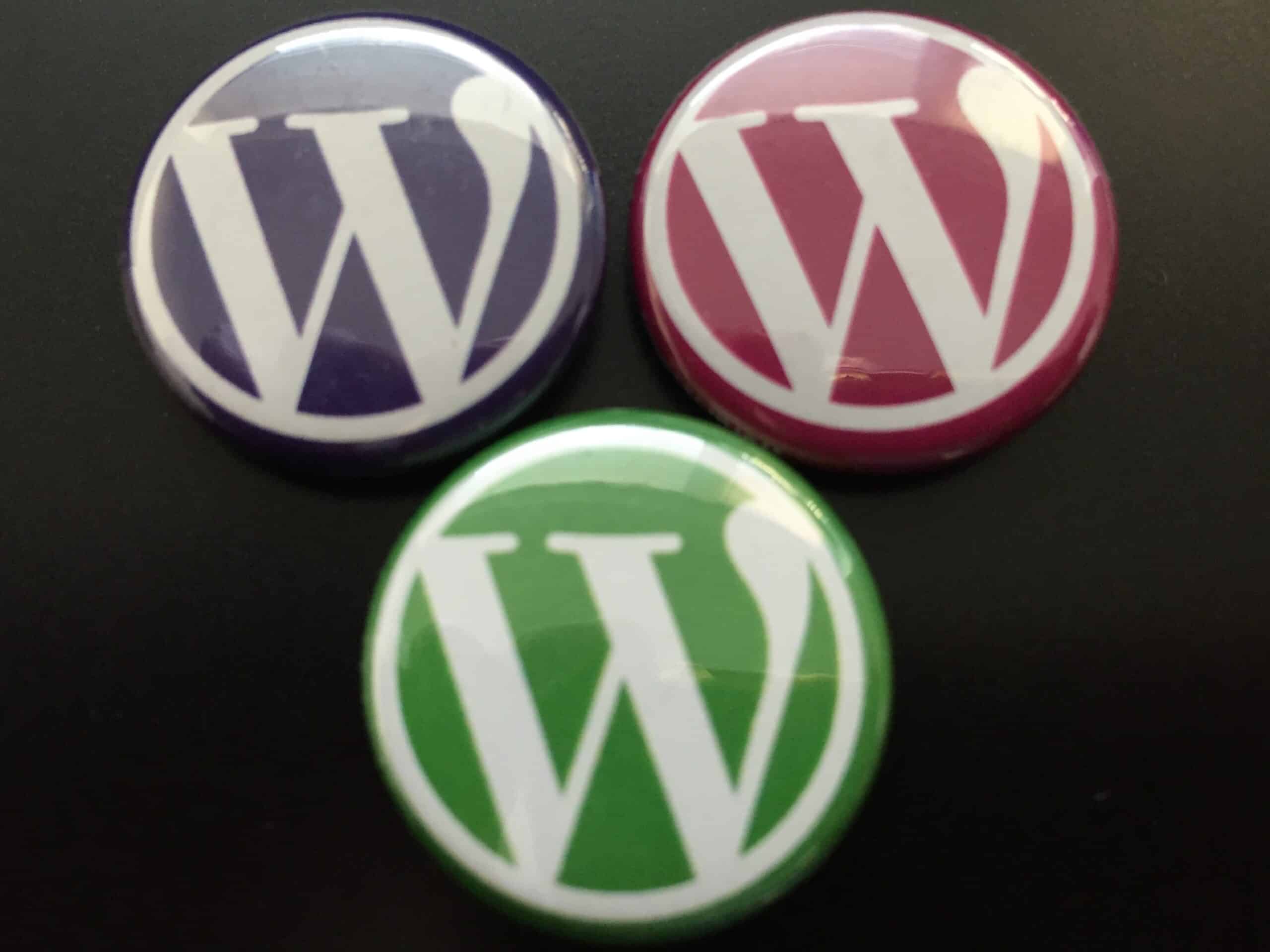 The benefits of attending a WordPress Wordcamp
Attending a WordPress WordCamp can have several benefits for individuals who use or are interested in using WordPress. Here are some of the key benefits:
Learning: WordCamps offer a wide range of sessions, workshops, and presentations on a variety of WordPress-related topics. Attendees can learn new skills, gain new insights, and stay up-to-date on the latest developments in the WordPress community.
Networking: WordCamps are a great opportunity to meet other WordPress users, developers, designers, and enthusiasts. Attendees can network, share ideas, and collaborate with others in the community.
Community: WordCamps are organized and run by volunteers who are passionate about WordPress. Attending a WordCamp is a great way to be a part of this community and get involved in local WordPress groups.
Inspiration: WordCamps often feature talks from industry leaders and experts, which can be inspiring and motivational for attendees. They can also help attendees find new ideas and approaches to solving problems with WordPress.
Fun: WordCamps are not all work and no play. They often include social events, such as after-parties, which provide attendees with an opportunity to unwind, have fun, and make new friends.
Overall, attending a WordPress WordCamp can be a valuable experience for anyone interested in WordPress, whether you are a beginner or an experienced user.
Examples of WordCamp Speakers
There have been many experts who have presented at WordCamp London over the years. Here are a few examples:
Tammie Lister: Tammie is a design lead at Automattic and has spoken at several WordCamps, including WordCamp London. She has shared her expertise in design and user experience and has also spoken about community building and contributing to WordPress.
Petya Raykovska: Petya is a WordPress contributor and community organizer who has spoken at many WordCamps, including WordCamp London. She has shared her insights on community building, project management, and the future of WordPress.
Jenny Wong: Jenny is a community engineer at Human Made and has spoken at several WordCamps, including WordCamp London. She has shared her expertise in community building, event organization, and diversity and inclusion.
Tom Greenwood: Tom is a WordPress developer and consultant who has spoken at WordCamp London and other WordCamps around the world. He has shared his insights on development best practices, security, and performance optimization.
Joost de Valk: Joost is the founder and CEO of Yoast, a popular SEO plugin for WordPress. He has spoken at many WordCamps, including WordCamp London, and has shared his expertise in SEO and content optimization.
These are just a few examples of the many experts who have presented at WordCamp London. The event attracts a diverse range of speakers who share their knowledge and insights with the WordPress community.
Want to pick up the phone and speak to us about your Website project?

Call us on:
01733 361729
mail:
solutions@bdolphin.co.uk
WordCamp London and Other International Venues
WordCamp is a community-driven event that focuses on all things related to WordPress, which is a popular open-source content management system (CMS) used for building and managing websites and blogs. These events provide a platform for WordPress enthusiasts, developers, designers, content creators, and users of all skill levels to come together and learn, share knowledge, network, and collaborate.
Organised by local WordPress communities in various cities around the world, WordCamp London typically feature a mix of talks, workshops, panels, and discussions on a wide range of topics related to WordPress. These topics can include web development, design, content creation, SEO (Search Engine Optimisation), e-commerce, security, accessibility, and much more. The sessions are presented by experts and professionals in the field, who share their insights, experiences, and best practices.
One of the distinguishing features of WordCamps is their inclusivity and affordability. The events are designed to be accessible to a diverse audience, with ticket prices often kept low to ensure that as many people as possible can attend. This approach fosters an environment where attendees from various backgrounds and skill levels can interact and learn from each other.
Networking is a significant aspect of WordCamps, allowing attendees to connect with like-minded individuals, potential clients, collaborators, and mentors. There are often opportunities for informal discussions, "hallway track" interactions, and social events, all of which contribute to building a sense of community within the WordPress ecosystem.
In addition to the main WordCamp events, there are also specialized versions such as WordCamp US and WordCamp Europe, which attract larger audiences and offer an even broader range of sessions and activities. These larger gatherings help to further strengthen the global WordPress community by bringing together people from different parts of the world.
Overall, WordCamps play a vital role in fostering knowledge sharing, skill development, and collaboration within the WordPress community. They provide an avenue for individuals to stay updated on the latest trends and developments in the WordPress ecosystem, while also nurturing a supportive network of individuals passionate about this powerful CMS.