There are massive range of organ benches available and for something that would appear so simple lots of points to consider when selecting. If you are looking to purchase organ benches for your church or ecclesiastical setting then read this article.
We consider the benefits of adjustable organ benches over fixed height organ benches.
Typically organ benches are made to order in order that it can be manufactured to exactly meet your requirements. When choosing a wooden organ bench all the component parts including
the organ ends
panelling
cross rails
lid
mechanism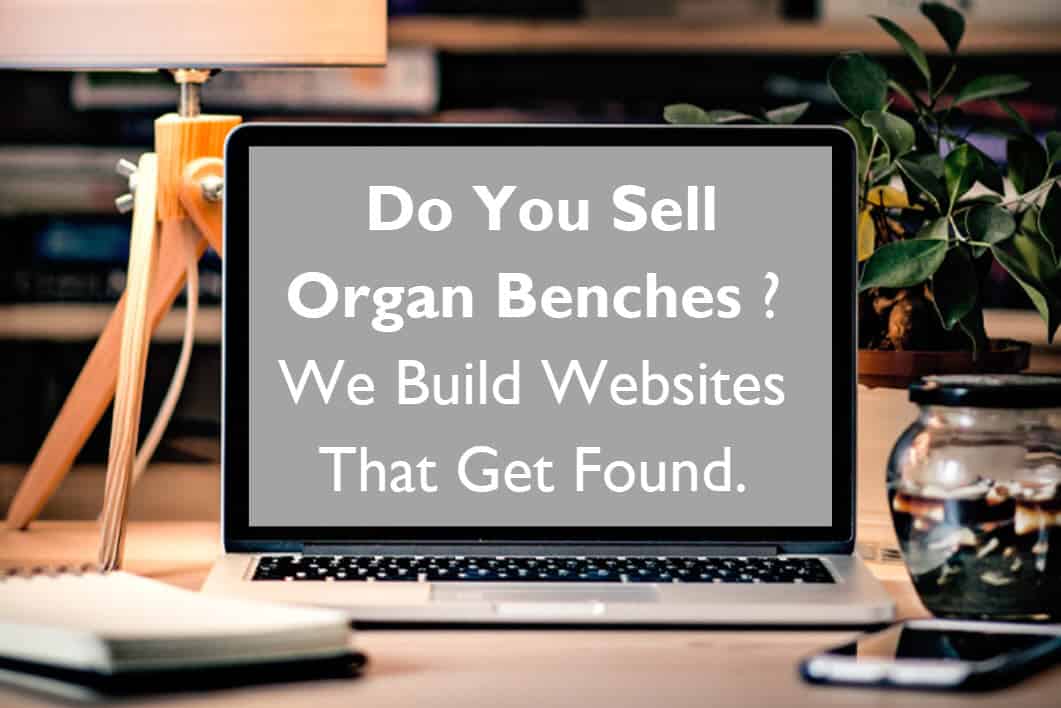 Organ benches are manufactured from Solid wood. It is usual for oak to be used on the main parts and then if an adjustable bench is required beech is used for mechanism parts. Many manufacturers will also be able to use other materials such as mahogany and yew if you are looking to match with other wooden items.
Organ Benches Characteristics
A reputable manufacturer will supply wood samples in order that you can evaluate for optimum colour match.  In order to ensure that the organ bench fits around the pedalboard correctly it is important to check all dimensions including the height. On an adjustable bench the adjustment handle can be fitted to either the left or right hand side of the bench.
It is critical that the height and the distance from the organ are correct. If you sit too low or too high on the organ bench over time you will develop an incorrect playing habit. On your adjustable organ bench adjust so that your feet are hovering and touching the pedals but not depressing them. To set the distance from the keyboard once the height is set, your feet should almost touch the sharp keys. It is incorrect and unhealthy to position the organ bench diagonally with the left side further from the keys.
For more information on websites for marketing organ benches click here to talk to a marketing and sales expert click here
To see examples of websites we have designed and built, and other work we have completed click here