One Page Business Plan To Improve Your Business Performance
A Business Plan Helps In Your Business Development
having a well-crafted business plan can help improve business performance in several ways:
Provides a clear direction: A business plan outlines the goals and objectives of the business, the strategies to achieve them, and the timelines involved. This clarity helps the business owner stay focused on what needs to be done and avoid distractions.
Helps in securing funding: A solid business plan can be instrumental in securing funding from investors, banks, and other financial institutions. This can provide the business with the capital it needs to grow and expand.
Identifies potential problems: A good business plan anticipates potential problems that may arise and includes contingency plans to address them. By doing so, the business can be better prepared to handle any unexpected situations that may occur.
Improves decision-making: A business plan serves as a framework for decision-making, providing a basis for evaluating options and making informed choices. This can help the business owner avoid impulsive decisions and make more informed choices.
Helps measure progress: A business plan includes metrics and benchmarks for measuring progress and success. This can help the business owner track performance, identify areas that need improvement, and make adjustments as needed.
Overall, a well-crafted business plan can be a powerful tool for improving business performance and increasing the chances of success.
Reasons Companies Don't Have Business Plan
There are several reasons why some businesses may not have a business plan, including:
Lack of knowledge or understanding: Some business owners may not be familiar with the concept of a business plan, or they may not know how to create one. They may not realize the importance of having a plan or the benefits it can provide.
Time constraints: Starting and running a business can be very time-consuming, and some business owners may feel that they do not have the time to create a business plan. They may prioritize other tasks, such as finding customers or managing operations, over planning.
Overconfidence: Some business owners may feel that they already have a good understanding of their business and its market, and therefore do not see the need for a formal business plan.
Fear of failure: Some business owners may be hesitant to create a business plan because they fear that it will highlight potential weaknesses or risks in their business. They may prefer to avoid thinking about the possibility of failure.
Limited resources: Some small businesses may not have the resources, such as money or personnel, to create a formal business plan. They may have to focus on more pressing needs, such as generating revenue or managing cash flow.
There may be valid reasons for not having a business plan, it is generally recommended that businesses have one. A business plan can help a business clarify its goals, identify potential challenges and opportunities, and create a roadmap for success.
Want to pick up the phone and speak to us about your Business Planning Challenges?

Call us on:
01733 361729
mail:
solutions@bdolphin.co.uk
The Key Elements of a One Page Business Plan
Setting The Scene
For along time in business the rationale that if you write an objective down and put it in a highly visible place then you will have a greater chance of achieving it.

If you wanted to take a journey to a new destination but you didn't have a map or route then the likely hood of you reaching your destination quickly or efficiently The same is true within business if you don't have a plan then what chance do you have in achieving your business objectives
For many companies if the planning process is onerous or results in lengthy documentation then the chance is it will neither be completed or reviewed in the future
A One Page Business Plan developed by the business should therefore provide a number of benefits
The process to create a written plan means that you have something to refer to
Having to set targets / objectives now means that you have something to measure
Whilst a one page plan will still require some serious thinking, having some key headlines to work towards should be achievable
One page business plan key elements
There are 5 key elements within the plan
You need to identify the key results that you want the business to achieve over the month
The key sales drivers need to be identified and quantified. Examples of sales drivers could be

Number of quotations sent
Number of referrals gained
Number of new customers
Testimonials provided
etc
These will vary among every company

The key cost and cash drivers – these are the elements within the business that control costs. So for example within a consultancy the hours worked by each partner are key drivers
The key underlying success drivers – these could be letting employees explore new ways of working, development of added value customer service , or simply allowing staff to spend time seeing how they could do things differently
There needs to be a vision. This is the underpinning basis for why you are in business . As an example Coca Colas vision at one stage was to have its product within a specified distance x metres of over a x percentage of the worlds population.  
One Page Business Plan To Improve Your Business Performance
To get a written copy of the One Page Business Plan simply click here and Andrew Goode will send you one. If you would like more information about business planning , marketing strategy and business Development news click here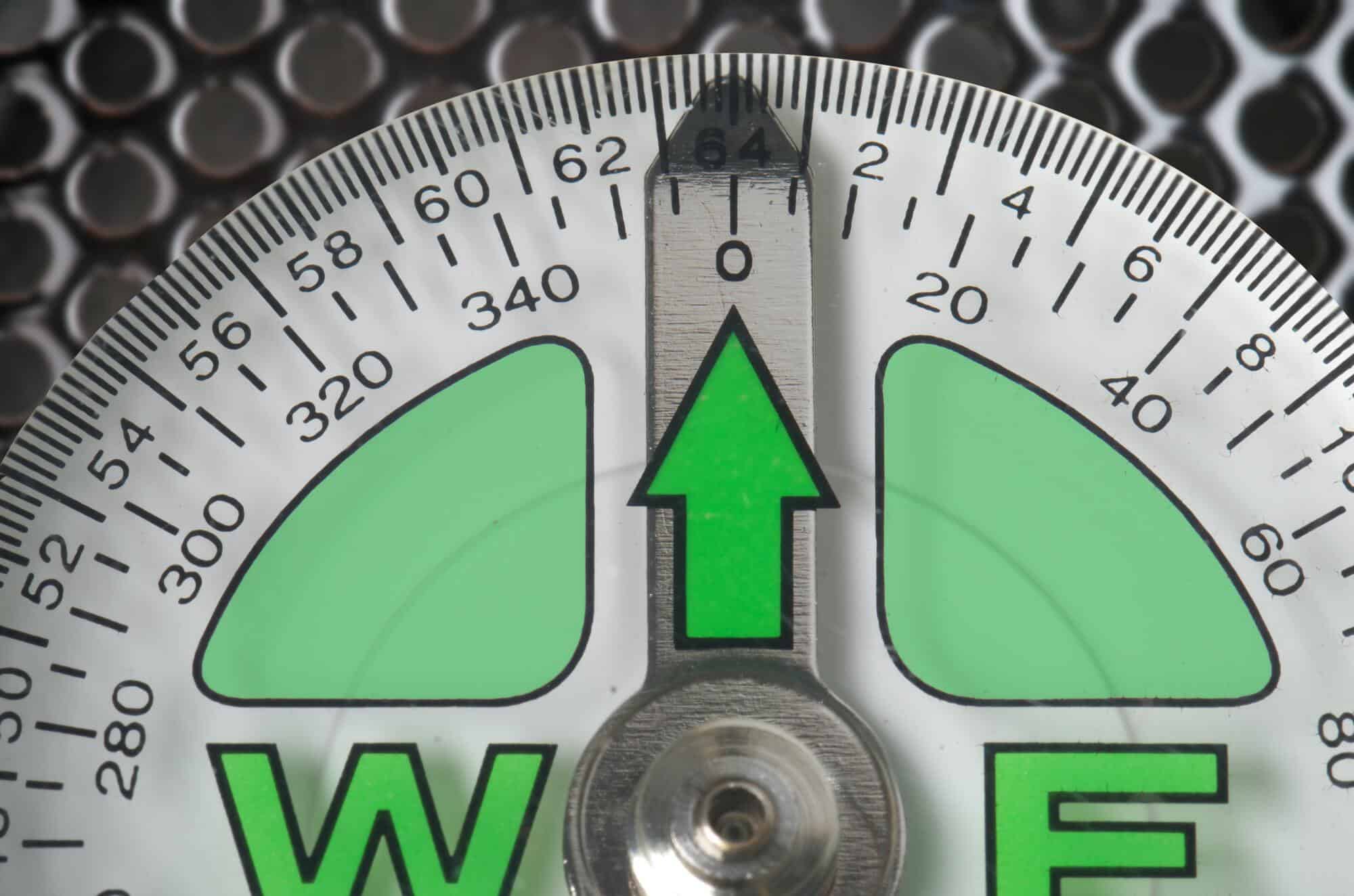 Business Plan Important Information
Banks appetite for funding
At a recent event the HSBC announced that they had allocated £100 million to support businesses in the Peterborough & Mid Lincolnshire. Importantly the HSBC are able to make quick decisions and over 70% of requests from micro sites are decided instantly. At the time of writing over 80% of formal borrowing requests are currently being approved. So if funding is available what does a lender look for in a plan.
What does a lender look for in a business plan
Details of your skills, how your business operates and your future goals
Confirmation of your own financial investment
Clarification on the purpose of the lending and how the investment will benefit
Confirmation on how you evaluated the amount of money required
A business plan will
Help to define your business strategy
Identify the next steps for business
Identify and plan for cash flow peaks and troughs
Help you clarify strategy to others
Appetite for Growth
75% of businesses report an ambition to grow over the next 3 years
15% indicate a substantive growth ambition
The department for business innovation and skills conducted research in understanding growth in small business and identified 3 key areas sectors that impact

The Market: i.e. competition and finance
Vision : i.e. Planning and risk
Capacity: i.e staff, cash, skills and premises
Mindset
Businesses that achieve growth have
Faith that business improvements yield benefits
Capability to implement improvements
Realise their full potential
Have the appropriate mindset
A desire to grow and follow through on actions
A determination to grow which can be clearly demonstrated through their ambition, opportunity and capacity for growth
What is a one-page business plan?
In its most basic form a one-page business plan is a simplified version of traditional operational plans that focuses on the core aspects of your business. It will follow the structure of a standard business plan template and serves as a beefed-up pitch document.
We would suggest that there's really not a lot of difference between a a good executive summar, a single-page business plan or a Lean Business Plan.
A single-page plan must categorically fit onto one A4 page in a font (11 or 12 pt type) that most people can still read ( we have seen businesses present their 1 page plan written in 8pt with no margins in order to get all the words on the page. A Lean Plan can be slightly longer but still uses summaries and bullet points, while a traditional executive summary can extend to two or three pages—and it will usually use full sentences rather than bullets.
A one page business plan – 3 key benefits
Simple presentation — Investors don't have lots of time to read and one page can get the idea of your business across quickly and succinctly.
Approachable pitch — Having a one-page plan makes it easier to share, even if you're not pitching in front of investors. You can quickly send it as an email attachment, throw it into a slide deck and even have it printed off as an easy read for interested parties.
Focus on what's important — It's actually a very good exercise to trim it down to the absolute minimum, and doing so forces you to trim needless words and communicate your business idea clearly, with minimal clutter.
What to include in your one page plan
The problem: A description of the problem, pain or need your customers have and any relevant data that supports your claim.
The solution: Your product or service and how it solves the problem or offers them a benefit.
Business model: How you will make money, including the costs of production and selling, and the price that customers will pay.
Target market: Who is your customer and how many of them are there. It's best to define your ideal customer. This also gives investors a clear picture of your thought process and understanding of the greater consumer market.
Competitive advantage: What makes you different from the competition and how will this lead to greater success, customer loyalty, etc.
Management team: The management structure of your business, including currently field roles, ideal candidates, and any management gaps.
Financial summary: Key financial metrics including profit and loss, cash flow, balance sheet, and your sales forecast. This section may be the most difficult part to condense, so try and focus on standard business ratios to get the point across. You can always share broader financial information if requested.
Want to pick up the phone and speak to us about your Website project?

Call us on:
01733 361729
mail:
solutions@bdolphin.co.uk