Marketing Nuggets – Helping You Find Yours
Discover some great practical sales and marketing ideas that you can apply immediately in your business.
Ideal for: Small business owners and managers in small to medium organisations with a sales and marketing responsibility. These presentations are suitable for all product or service based organisations, including the not-for-profit sector.
Benefits from attending:
Change the way you think about marketing your business.
Discover new ways to think about your customers and products/services.
Stimulate your marketing activity.
Event format: Each session takes the form of a one-hour intensive and practical presentation providing you with ideas and key activities you can complete back at work.
The seven Marketing Nugget sessions include: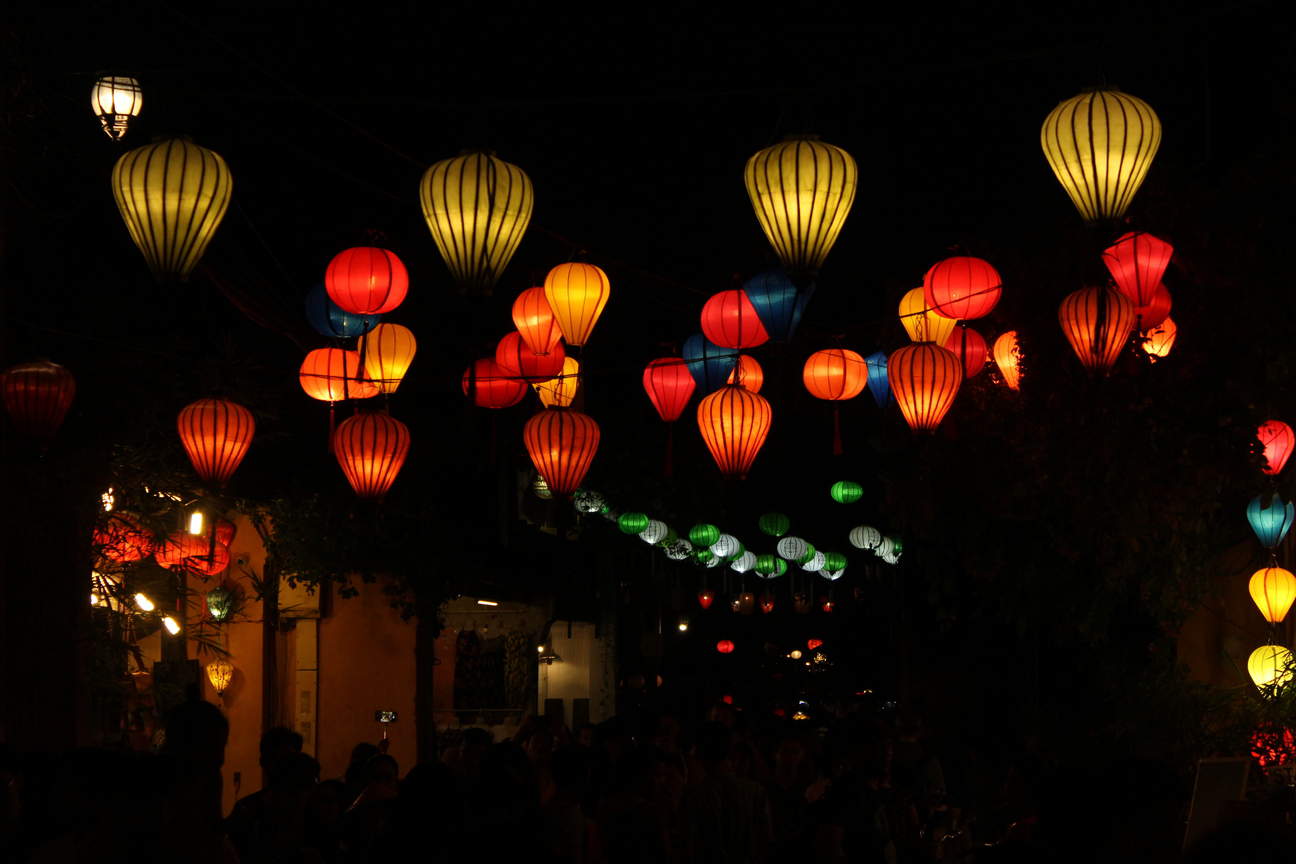 1. Understanding your customers – why customers might want to buy from you
Why customers aren't all equal.
Why customers buy.
How customers buy.
What customers do once they have bought.
2. Product development – making sure you have the products your customers want.
What makes up a product?
How to develop existing products.
Why the customer should be part of the process.
Why new products fail and how to avoid the traps.
3. Competitor research – making sure you differentiate yourself from the rest
Who are your competitors?
Why would your customers buy from them?
Accurately researching your competitors.
The importance of correct pricing.
4. Communicating with customers and prospects – getting your message across
Getting the message right.
Making sure the message gets to them.
Get more bangs for your bucks.
Developing a one-page promotional plan.
5. Digital marketing – making the web work for you
Four key website rules.
Creating powerful email.
Using social media as a business tool.
Mobile marketing.
6. The service element – delighting your customers
Identify what's of importance to your customers.
Have you got systems in place to deliver?
Have you got the right people?
Managing customer expectations.
7. Getting your strategy straight – knowing where you are going
Vision – know where you are going.
Choosing your customers.
Give your customers what they want.
Developing a one-page business plan.
Marketing Nuggets
For more information on finding your marketing nuggets click here. To talk with Andrew Goode FCIM and experienced and qualified marketing professional click here