Retractable Swimming Pool
Retractable Swimming Pool A Great Marketing Idea
Retractable Swimming Pool Or Dancefloor or …
Maximise Your Swimming Pool Area
Swimming pools are fantastic for leisure and fitness and provide a great marketing draw for gyms, hotels, leisure clubs. There are situations though when the valuable space that they utilise could be better used for other activities. Perhaps you want a dance floor or a dining area or even an area that is safe and water free. A retractable swimming pool provides all the advantages of a traditional swimming pool but has the capability to be turned into a useful dry space rapidly.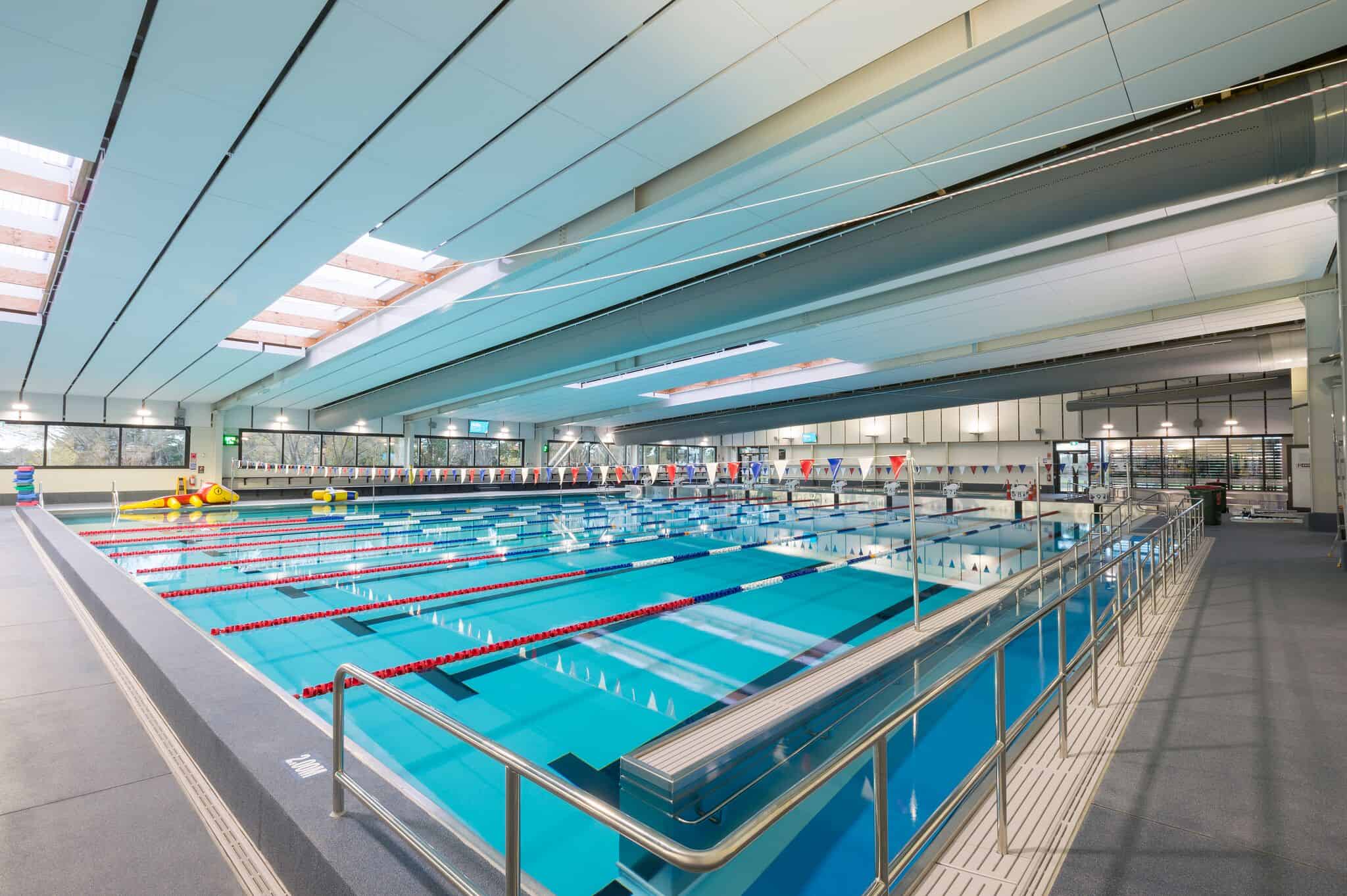 Retractable Pool – How does it work
Simply speaking a swimming pool which is  retractable works by the inner liner of the pool being displaced to the surface so that the water within the pool moves below the liner. This way you end up with a solid surface that is very strong and can be walked on (danced on / tables placed on etc) and all the water from the pool retained below the surface.
So with a retractable pool you get all the benefits of a swimming pool with the flexibility that when its not in use for front crawl or breast stroke you can very quickly convert it into a usable floor space.
Other Advantages of a Retractable Pool
Retractable pools provide a number of other advantages.
For those who are suffering from a physical disability the floor of the pool could be raised to allow a person to easily step into the pool and then the floor of the pool be lowered until the correct depth of water for swimming is achieved
Equally a person could be wheeled onto the floor surface and  the flooring dropped
The whole process is very controlled as the flooring displaces the water
With a retractable pool as you can essentially cover the water this acts as an incredibly effective thermal barrier so no more needing to have an external pool cover
For more information on websites for swimming pool manufacturers and retractable pools click here for information on retractable swimming pools click here