More Information Changes Perception
The need to "think outside of the box" is obvious. In today's rapidly changing business world this has never been more true. Over the Covid period there have been some interesting examples where businesses have had to reinvent themselves in order to continue trading.
The journey to innovation has been speeded up significantly for those businesses who suddenly found themselves with time to think and no distractions.
Innovation is difficult ( when you have your normal day job to complete) and complex decisions need thinking through, so therefore often get left and avoided.
Gut feel and Gut feeling are just the starting point and what we need to do is train the brain and start the quest for data
Unlocking Options and the issue of data
If we collected all the data from the beginning of time to the year 2000
It would be less than we now create in one minute
With data we can make better decisions
We need to bring data into decision making
The Quest Approach
Question – get the data / information that is preventing decisions
Understanding – do we now fully understand all the issues
Everything else – what else do we need to consider, lets look at the wider picture
Success – what will success look like,

what's the best that could happen
what's the worst that could happen

Try – what are you going to try. As a leading sports brand states "Just do it"
More Information Changes Perception – Testing your idea
What is your minimum viable product / activity to adequately test the idea

an air bed on a lounge floor was the starting point for AirBnB

Explore the potential for Win / Win partnerships
Learn from other mistakes
Even if things are going well innovate ( no need to wait for a global pandemic )
If things going well – innovate
We need to understand that as individuals we have a bias but with stimulus ( and neccesity) we can think differently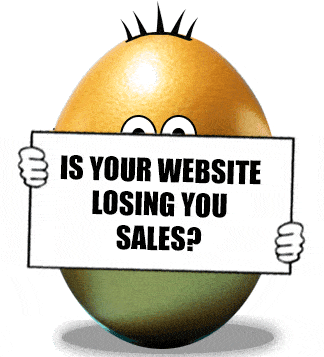 FREE Website Performance Check
Speed plays an important part in website performance how well does yours perform on desktop and mobile?
Is your site mobile responsive if not how many customers are you losing?
Is your site HTTPS?
With GDPR in place is your site legally compliant?
Find out about loads more website performance issues