Are You using Linked In?
Today I got an Linked In message from a contact asking me to download a link.
Whilst I am connected to the person I was surprised to see the request and the link.
I therefore messaged him ( which was a good idea) as it identified his LinkedIn account had been hacked.
As always beware and perhaps change your LinkedIn password
Which of the following best describes your current Linked In capability?
| | | |
| --- | --- | --- |
| Novice | Happy Amateur | Guru |
| Not sure what to do | Got a decent number of contacts | You access on a daily basis |
| Been asked to connect by others | Not commenting on groups / posts | You actively scan the feeds |
| Go on monthly | | Sharing content |
| Have only recently got a profile | | Posting and commenting on content |
| | | Doing cold connecting |
What are your sales objectives?
Objective
Get in front of more prospective customers
Time Frame
1 week to 5 years
End Goal
To make sales to some of these people at some point
Maintain relationships
Reconnect with old clients
How well do you perform in the following sales activities?
1: Identify and build contacts with the right people
2: Communicate to those people
3: Develop relationships and turn into sales conversation
How To Use Linked In As A Selling Tool
Linked in is great for activities 1 and 2
If you struggle with sales conversations and sales conversion then Linked in isn't the approach that you need to focus on. At this stage you need to improve your sales skills
Linked In – isn't
The answer to all your problems
A substitute to other sales and marketing activities
A way to sell directly
Going away
Linked In – is
Considered one of the most influential B2B social media tools
A tool to raise your company's profile
One way to start, develop and maintain relationships
An approach that can consume a lot of time
In part 2 of How to use LI as a selling tool we will look at how to optimise your profile and how to get your Linked In approach correct. For more information on improving your sales and marketing and How To Use As A Selling Tool click here
How To Use Linked In As A Selling Tool – The 3 Steps
How To Use Linked In As A Selling Tool  – Step 1
Find and approach the right people. Some people suggest that having approximately 250 people in your network who know who you are is appropriate.
Check your profile. Is the headline title appropriate, what could you do to enhance the summary information. Customise the standard linked in url and make it personal to you. Make sure that you fill in the specialist section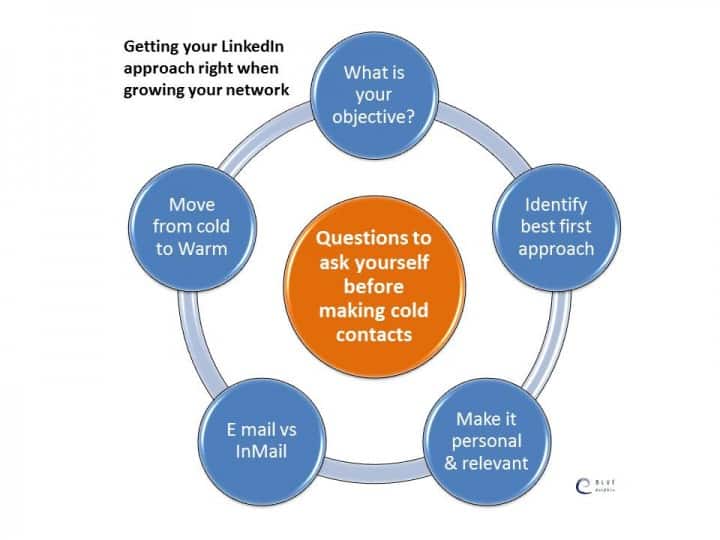 Getting your approach right
You need to identify if Linked In best first approach. Would you be better contacting by direct mail / email first and then using Linked in. When asking to connect with people on linked in create a personalised message (rather than just the generic I'd like to connect" cheap propecia us .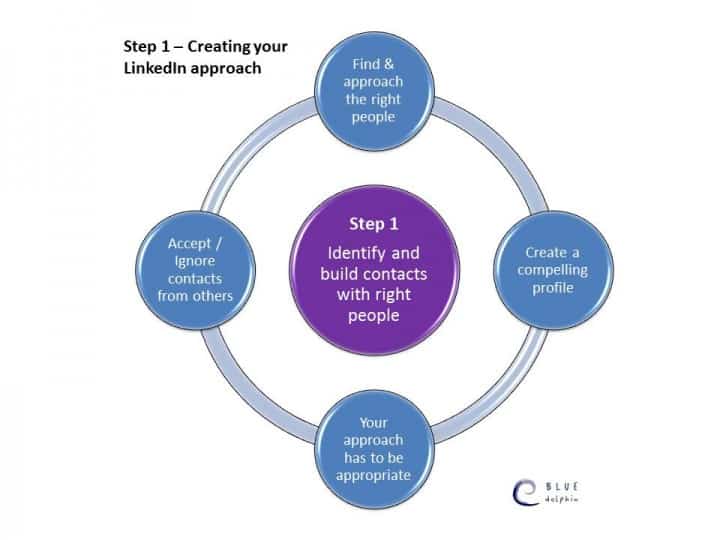 Using As A Selling Tool – Step 2 What value can you add
No good just communicating at audience, you need to communicate to them as individuals.
Individualise content, pay attention to them, endorse them, share contacts
Use LI As A Selling Tool – Step 3
This is where you need to take the relationship beyond linked in and moves you into the realms of using other sales and marketing techniques to move the relationship forward.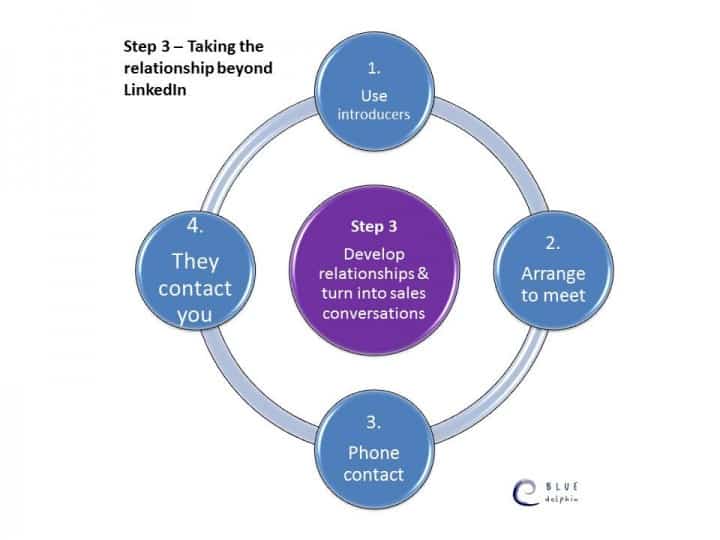 For more information on How To Use Linked In As A Selling Tool click here. For more information on ways to improve your sales and marketing  click here or call Andrew Goode on 01733 361729
The Best Social Media Campaign Ever!
How Social Media Has Developed
| | | | |
| --- | --- | --- | --- |
| Year | 2012 | 2013 |             2014 / 2015 |
| Rationale | Land Grab | Content | Advocacy |
| Required Response         |         Follow me |         Engagement | Niche* |
* Important – Are people having conversations within the sector in which you operate
3 Social Media Tips
Identify what if any groups are in your community
Social Media is about storytelling. How can you
Sales is a tactic and not a strategy
So what was the best Social media Campaign ever
IMHO the best social media campaign ever the Apollo 11 moon landing on July 20th 1969. The whole of the UK united to sit in front of the limited number of televisions available to watch an outstanding achievement. What followed was endless discussion and debate on the events of the day.
Scoring 5 out 5 for Education , Inspiration and Entertainment.
If you would like to know how to achieve 1 click social media click here for more details or call Andrew Goode on 01733 361729 or click here