How To Use Linked In As A Selling Tool – Part 2 of 2
How To Use Linked In As A Selling Tool – The 3 Steps
How To Use Linked In As A Selling Tool  – Step 1
Find and approach the right people. Some people suggest that having approximately 250 people in your network who know who you are is appropriate.
Check your profile. Is the headline title appropriate, what could you do to enhance the summary information. Customise the standard linked in url and make it personal to you. Make sure that you fill in the specialist section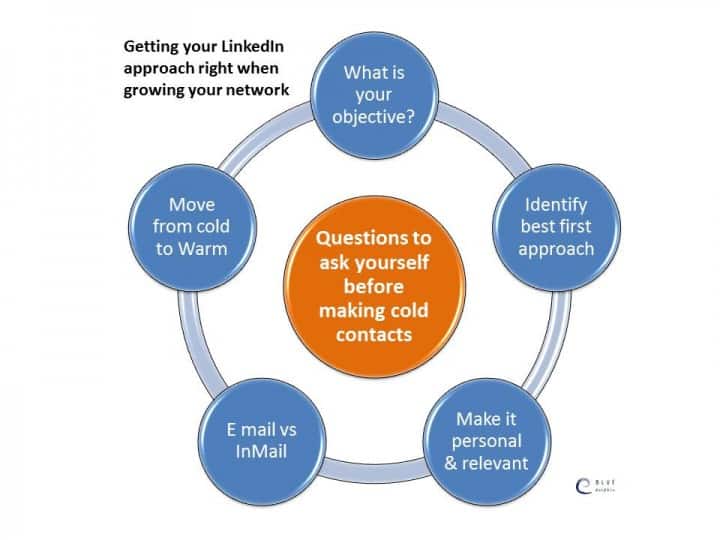 Getting your approach right
You need to identify if Linked In best first approach. Would you be better contacting by direct mail / email first and then using Linked in. When asking to connect with people on linked in create a personalised message (rather than just the generic I'd like to connect" cheap propecia us .
Using Linked In As A Selling Tool – Step 2 What value can you add
No good just communicating at audience, you need to communicate to them as individuals.
Individualise content, pay attention to them, endorse them, share contacts
Use Linked In As A Selling Tool – Step 3
This is where you need to take the relationship beyond linked in and moves you into the realms of using other sales and marketing techniques to move the relationship forward.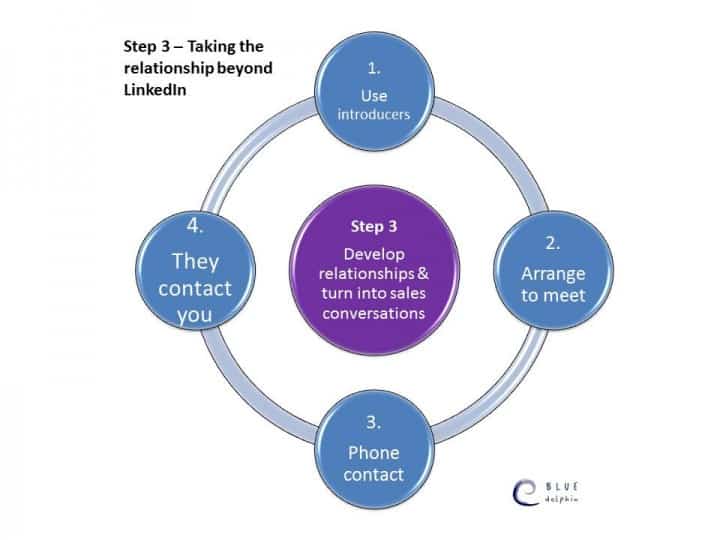 To see part 1 of the article How To Use Linked In As A Selling Tool click here. For more information on ways to improve your sales and marketing  click here or call Andrew Goode on 01733 361729