Hidden Swimming Pool – Marketing Genius
When You Want A Pool "Sometimes"
For those who are lucky enough to have a swimming pool how often does it get used. In the UK if its an indoor pool possibly more than an outdoor pool. The challenge with pools though is that if they are used regularly brilliant, but for how much time are they taking up valuable space within your property and would a hidden swimming pool be better.
Hidden Swimming Pool benefits to a London Town House
If you have a large property in the country with acres of space then a hidden pool may not be required as you can afford to have the space unavailable when the pool isn't in use. What if you really want a swimming pool within your property but space is at a premium say for example in London. Now this is where a non visible swimming pool comes into its own.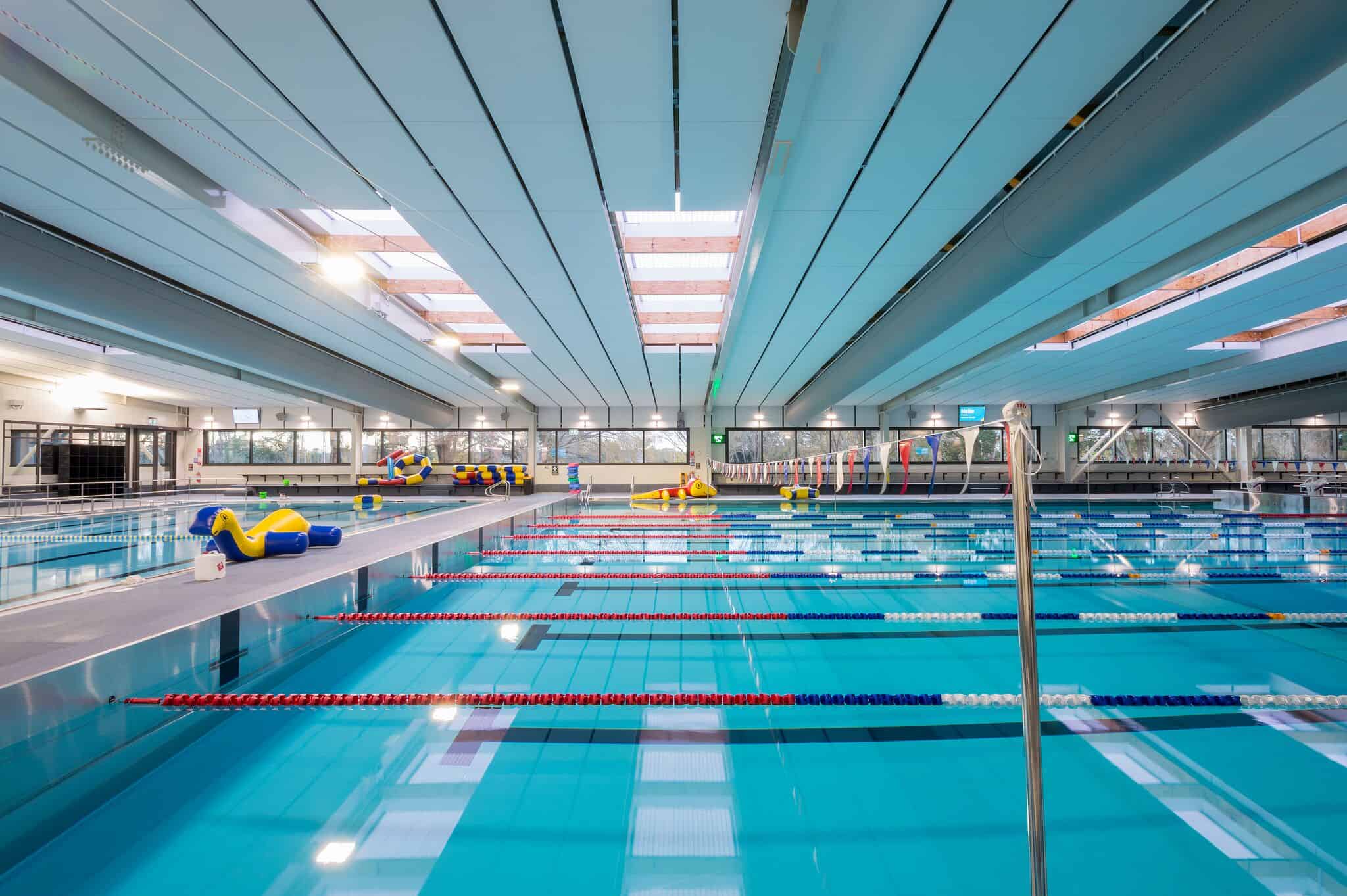 From swimming pool to dance floor in minutes
With a hidden swimming pool you get the swimming pool specification of a traditional swimming pool
Surface finish choice on the pool to whatever specification you require – marbled tiling through to mosaic
Size to whatever dimensions you require, allowing you to maximise the size of pool to go into the available area
Shape to whatever you require – though rectangular is still the most popular and most practical in the majority of cases
Shallow end and deep end
Transition from deep to shallow
Steps down into the water when the pool is down
Additionally you benefit from
At the touch of a button move the swimming pool floor so that becomes a flush fitting integral part of the room
You can now create the room that has been provided into a

dancefloor
reception area
dining area
children's play area

All the water is retained under the surface but through the magic of the hidden pool technology the pool has converted into valuable floor space.
This also means that when you convert the pool to flooring mode the chance of children messing about in the water unsupervised is significantly reduced
For more information on hidden swimming pool click here, for information on great ways to meet market needs like a hidden swimming pool click here