Green Marketing Conference 12th March 2009
The Green Conference
Does marketing hold answers to the challenge of sustainable business?
With the green agenda gathering pace, organisations are assessing their impact on the environment.
They are also looking for opportunities to establish green credentials that can forge relationships, build brands and increase bottom line results.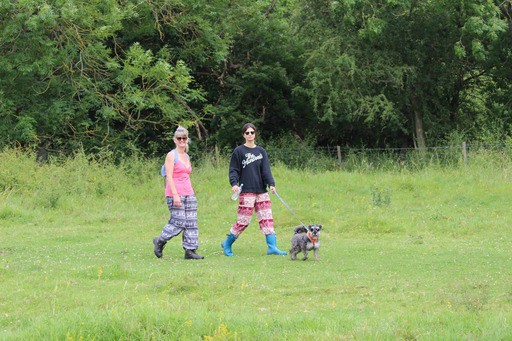 Responding to this challenge demands a deep understanding of the issues and potential pitfalls, as well as the opportunities. In this time of credit crunch and recession in particular, many are wondering whether the environment will maintain its position as a top priority for the business community.
To further the debate on the subject – and provide ideas and inspiration to anyone attending – this national one-day conference looks at how organisations can go beyond basic 'eco-friendly' claims and instead integrate sustainability policies with wider corporate social responsibility programmes.
Venue
Kingsgate Conference Centre
Staplee Way, off Parnwell Way, Parnwell, Peterborough, PE1 4YT
Green Marketing Conference 12th March 2009
For more information on marketing events click here. To contact a marketing professional click here