For industrial applications there is an extensive range of low noise, electric vibrators available. These range from models which are totally enclosed and can be used internally  or externally.
Many are suitable for use in extreme operating environments where they may be subjected to the ingress of dust or dirt, moisture or very low operating temperatures.
Electric Vibrators Are Versatile
These units solve a wide variety of industrial problems, these include
Increasing the output flow of bulk materials through a range of sized bins, hoppers or chutes
Packing materials into bags and drums
Consolidating concrete, aiding the efficiency of material through screens
Whatever the industrial packing, output, consolidation challenge, there will be an electric vibrator to help.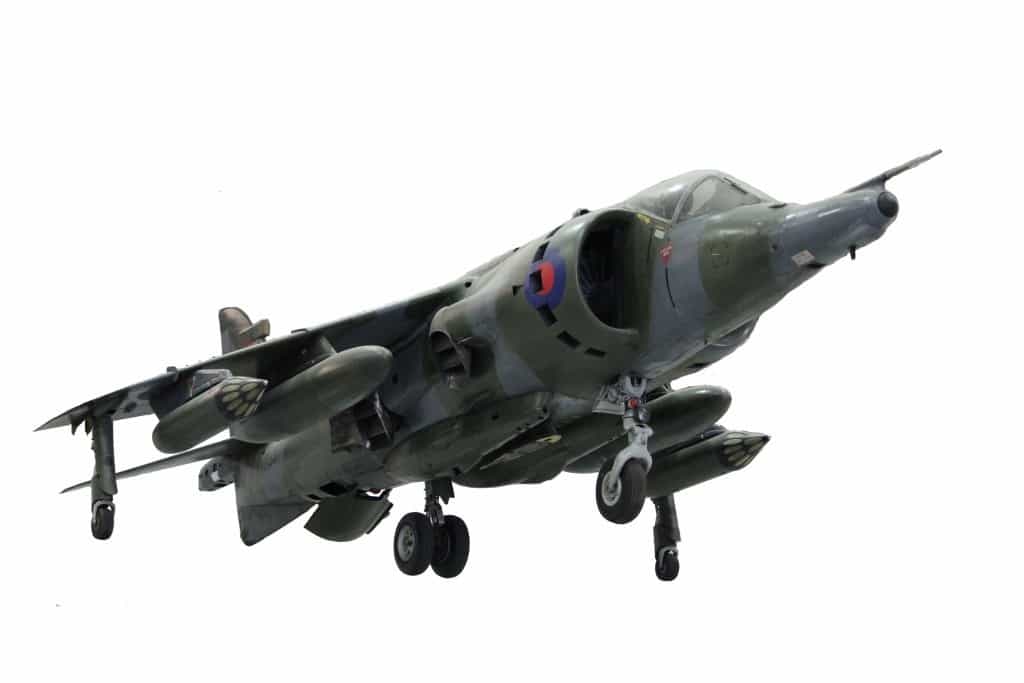 Electric Vibrators Operational Requirements
Well constructed electric vibrators manufactured by a specialist manufacturer should be long lasting and provide many years of service even under even the toughest conditions.  It is possible to specify electric vibrators specifically designed for corrosive environments.
When specifying an electric vibrator to suit your specific needs
The speeds and forces that are required (it could that an adjustable unit is required if these will be variable). Speeds can be varied from nine hundred to three thousand six hundred vibrations per minute.
What capability of unit is required , light, medium or heavy duty. The manufacturer will be able to advise on the most appropriate unit. Heavy duty models will typically be suitable for almost continuous usage. These will feature heavier duty bearings and windings and often have the capability to grease , oil and maintain
For dangerous working environments (mines / petro chemical ) explosion proof models are available
Spreader Hopper Vibrators are perfect for trucking and mobile applications.
For more information on electric vibrators and issues for consideration when specifying click here or for information on marketing electric vibrators and websites that would be suitable click here