Developing And Improving Your Marketing Process
Establishing a marketing process is critical if you want to achieve effective and efficient sales and marketing. In this article we will consider 3 key elements; controlling the process, reviewing the process and adding value to the process.
Why did you lose the last piece of business. Review failed proposals
How can you add more value to a sale rather than just looking to cut out waste
Value is what a customer wants and will pay for – have you nailed this
From a value perspective what are your potential 'Could Haves'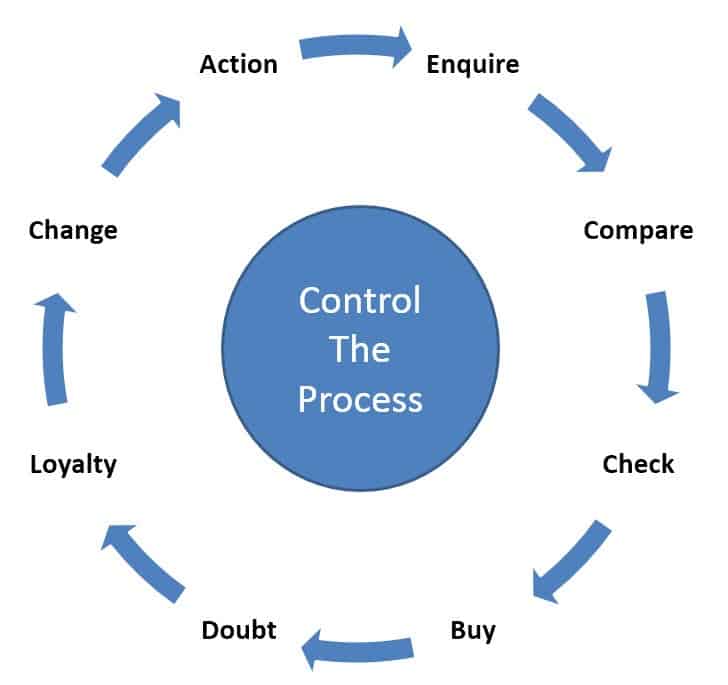 Review The Sales & Marketing Process
1. Use objective measures not subjective measures
2. Ask questions about your Sales and Marketing
What worked well
What could be done to make it work better
3. Consider these two great approaches to getting sales and marketing completed
What can be done to systemise the routine
How can we humanize the exceptions!
Where does the value appear
What are the opportunities to add value
How can you create a customer pull and flow through the organisation (example Tesco ATM at every store)
Establish a wash / rinse / repeat process to aim towards perfection
Developing And Improving Your Marketing Process
For more information and news on marketing click here. To contact a marketing professional click here