Commercial Property Peterborough
Commercial Property For Sale In Peterborough And The Issue Of Timing
When do you want to move
One of the 1st things you need to consider is timing. When do you need to move and what could affect this. The timing of a move can be affected by the building you currently occupy. For example if you own your building do you need to achieve a sale to fund the move or hold as an investment and rent out. If leasing, what are the provisions in your lease for exiting i.e break clauses and notice periods and conditions on the break clause can be tricky, repairs (dilapidations or the cost of having to put a building back into repair) and lease expiry dates.
Minimising Moving Costs
When moving, the aim is to minimise the costs by timing a move to avoid having to pay two lots of overheads, although this is far easier said than done. In the experience of Jonathan Hand of Talkspace whilst larger businesses tend to plan well ahead, smaller businesses are typically more reactive and will often reach capacity before beginning the search for new premises, which can sometimes force business owners to have to make snap and rash decisions.
Commercial Property For Sale In Peterborough
Speaking to Peterborough business owners who are looking to move, one of the biggest issues for them is that for the inexperienced finding the right property can take time and often business owners who are busy running their businesses typically don't have much spare. Sometimes they delegate the responsibility but this takes up a valuable resource and that individual may also lack the necessary experience to be effective.
How much time should you allow to move
So how much time should you allow to move? As a very rough rule of thumb, Jonathan hand would say allow at least 6-12 months, although it is the proverbial piece of string. The more particular your requirement the longer it may take and also how much time you can spend on the search your level of experience are all factors and also supply of what you are looking for (but more on that in a minute). As an example, Jonathan had a client who had been looking for 18 months for a F/h ind prop and not found anything and then provided me with instructions and I found them something virtually on their doorstep within a couple of weeks.
Commercial Property For Rent Peterborough – How Do You Go About Finding
So we are aware of our timescales and have a clear idea of what type of building is needed, how do we go about finding it. There are essentially 4 main options
Pick up the phone and speak to your all your Peterborough business contacts
Drive round the Peterborough area, looking for marketing boards and familiarising yourself with a particular area. This can be particularly time consuming and might not produce results.
Internet searching. Unfortunately there isn't a single website which contains all the vacant properties and therefore this alone will not provide for a whole of market search. Some agents do not list properties on the national websites. As an example Jonathan Hand of talkspace once found a property for a client on page 8 of a google search.
Registering your requirement with all of the Peterborough and surrounding area commercial property agents. Which agents deal locally and keep in contact with them.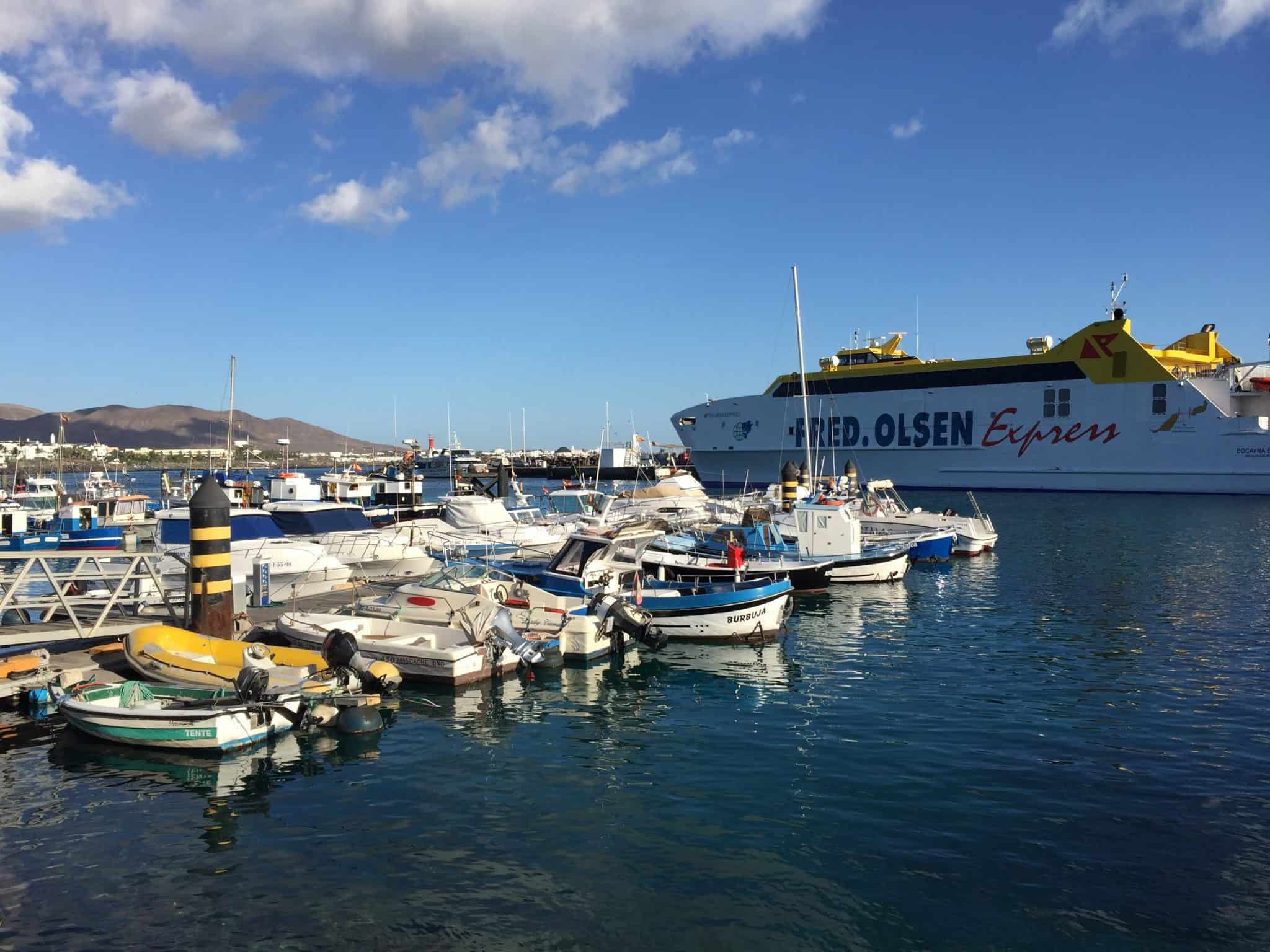 Know what you want from a Commercial Property For Rent Peterborough
Knowing what you are prepared to compromise on is important. The more things you will compromise on, the easier the search. However, business owners can be very particular about what they want and this can become a major block to moving.
Common Commercial Property Misconceptions
A common complaint amongst business owners is why don't the agents listen to their requirements and send them through the information that is relevant and why don't some even bother to call them back at all?
In my experience at this point business owners will start to deal with a small handful of agents who are the most helpful. This is a mistake as it shrinks the choice available. You have to be patient and persistent and it takes time but sometimes you just have to keep chasing for the required information. No matter how frustrating.
It is important to realise, on what side of the fence the agent is on. They act for the property owner and landlord and not for you. This is where most business owners get it wrong, as there is an assumption that the agents are there to help them.
Commercial Property Peterborough
Research And Understand Commercial Property Peterborough
The chart on the right hand side shows the number of offices available and their size. Understanding what is available and the amount of space on the market will give you an edge and this will help shape your strategy. Note this graph was correct at the time of publishing but the commercial property Peterborough can change rapidly and studying a market takes time.
The characteristics Your Ideal Commercial Property Peterborough Will Provide
Location – perfect for major roads / all staff
Prominence/Visibility – high so it automatically acts as a prominent piece of advertising
Accessibility for staff/customers
Size – perfect for your growth aspirations
Layout/Configuration – minimum work required ideally you just move in
Car Parking – ample car parking for all
Broadband Connectivity – BT infinity is available in certain parts of the city offering high performance low cost broadband compared to city fibre
Condition of Property – no repairs required the moment you move in
etc
Finding A Suitable Property Is only part Of The Challenge
So you now know what you need and have a clear idea of what is available in the market and this will allow you to make informed decisions on the properties available, enabling you to create a shortlist. Out of this list you may have a favourite building. Once selected you then need to be able to negotiate a deal that does not leave your business exposed (be particularly careful when entering into a lease agreement as there are many clauses that can catch a business out). A word of warning, not fully understanding the implications of what you are signing is a common mistake and ignorance can be costly.
In Conclusion of finding a Commercial Property Peterborough
Allow yourself plenty of time to find the right property
Understand what you need but be prepared to compromise
Pursue all avenues of enquiry, but remember who the agent acts for
Research and understand the market
Alternatively – if you haven't got the time, the market knowledge, the property expertise, or perhaps the inclination, call the experts who can do it for you.
Commercial Property For Rent or Sale in Peterborough
For more information on commercial property for sale or rent in Peterborough click on this link. If you a business looking for growth and are interested in commercial property for sale in Peterborough click here